Project SET: Scholars Entrepreneurship Training: Finalists and Lightning Talks Announcement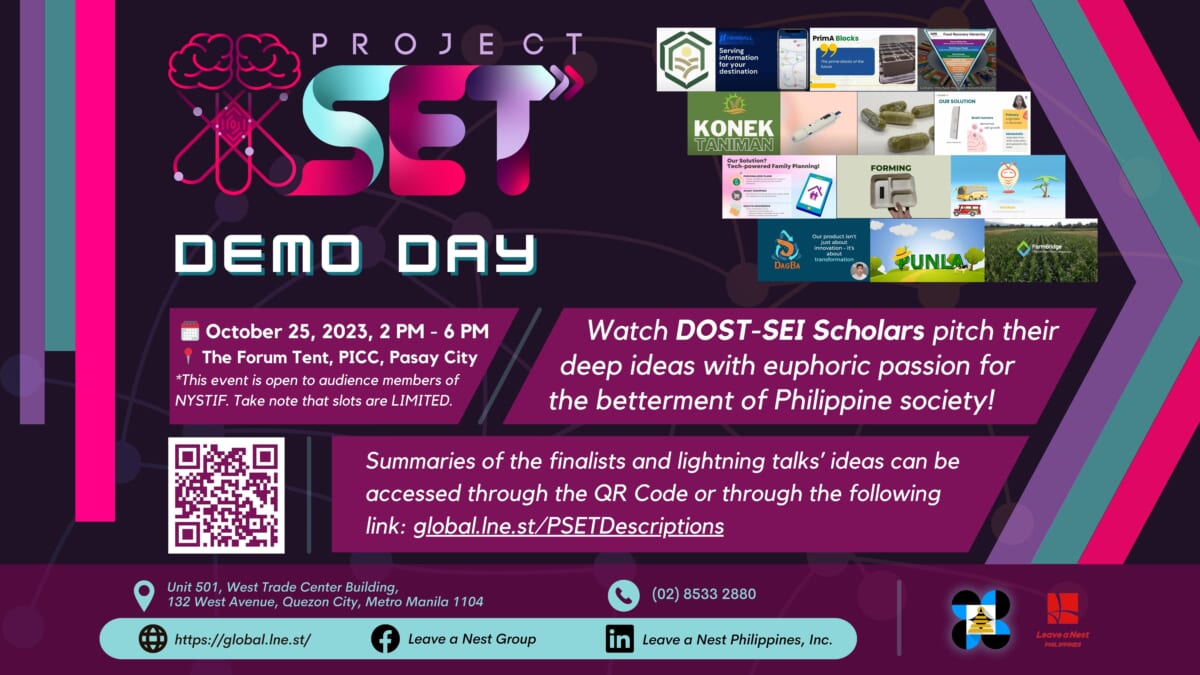 Leave a Nest Philippines and the Department of Science and Technology – Science Education Institute will have its first Demo Day of Project SET: Scholar's Entrepreneurship Training at the inaugural National Youth Science Innovation Festival (NYSTIF). Fourteen (14) teams composed of DOST-SEI scholars of NCR and Region IV-A came up with ideas that they developed in the modules based on the ideas of technologies and solutions for issues in the Philippines that they are most passionate about. The Demo Day will be patterned after TECH PLANTER, Leave a Nest's annual support platform for startups and research teams who want to solve local issues using deep technology.
After careful evaluation, seven (7) out of the fourteen teams were chosen as finalists for the Demo Day. Each finalist will be judged by representatives of government agencies, technology business incubators and companies from the Philippines and Japan. Similar to TECH PLANTER, the pitch presentations will be evaluated according to the following criteria: novelty, passion, feasibility, and impact to society.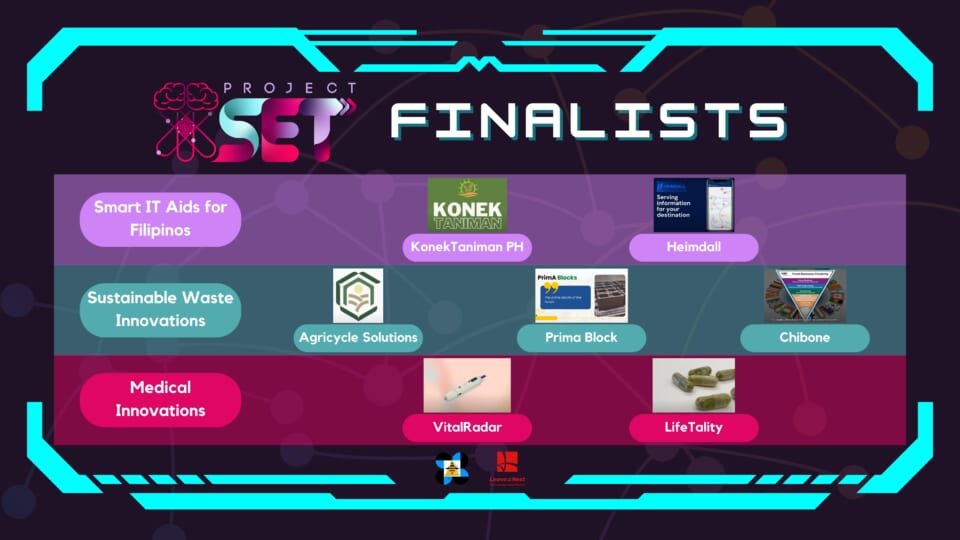 | | |
| --- | --- |
| Finalist | Theme |
| KonekTaniman PH | Transforming and Cultivating Resilient Agriculture Together |
| Heimdall | Foot Traffic App |
| Prima Block | Aerated Concrete Blocks made of Pulverized Glass reinforced with Plastic Fibers |
| Agricycle Solutions | Pioneering the Crop Waste-to-Product Evolution |
| Chibone | Chicken bone waste as a food product and an additive on other food products |
| VitalRadar | Diabetes Monitoring |
| Lifetality | Anti-Diabetic Capsule From Latô Sea Grapes Extract |
The remaining seven teams were selected to pitch for the Lightning Talk portion of the Demo Day. They will be given the opportunity to share their technologies to the NYSTIF audience, and their pitches will  be outside of the main judging.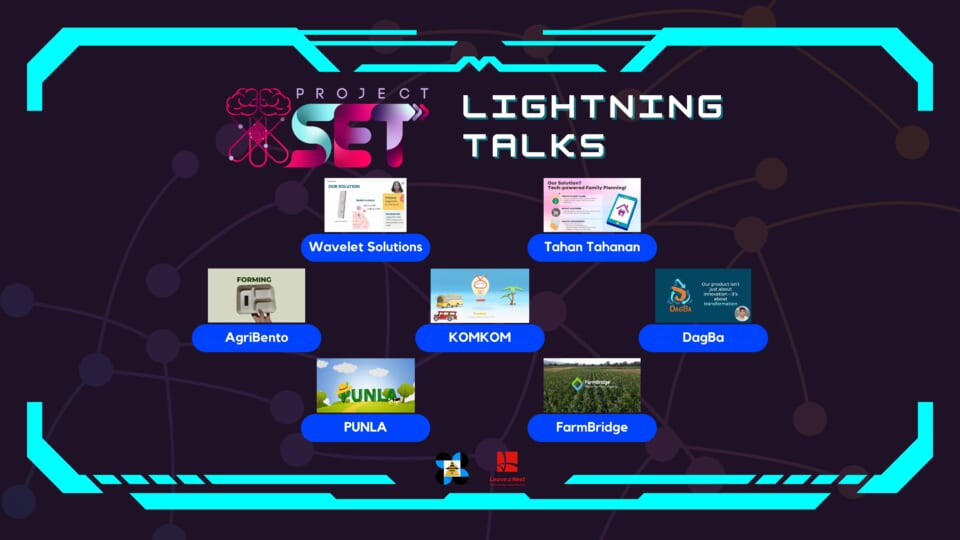 | | |
| --- | --- |
| Lightning Talk | Theme |
| Wavelet Solutions | Brain Tumor Detection |
| Tahan Tahanan | Philippine-based Family Planning Application |
| AgriBento | Biodegradable Food Containers from Agricultural Waste |
| KOMKOM | Komportableng Komyut 4 All |
| DagBa | Shrimp shell-based Water Filter |
| PUNLA | Kabu-Hay: Fungi treated Rice Straw feeds for Ruminants |
| FarmBridge | Optimization of profit and improvement of the farmer's productivity through AI Technology (Mang BAI) |
Detailed summaries about the teams' ideas, can be accessed through this QR Code.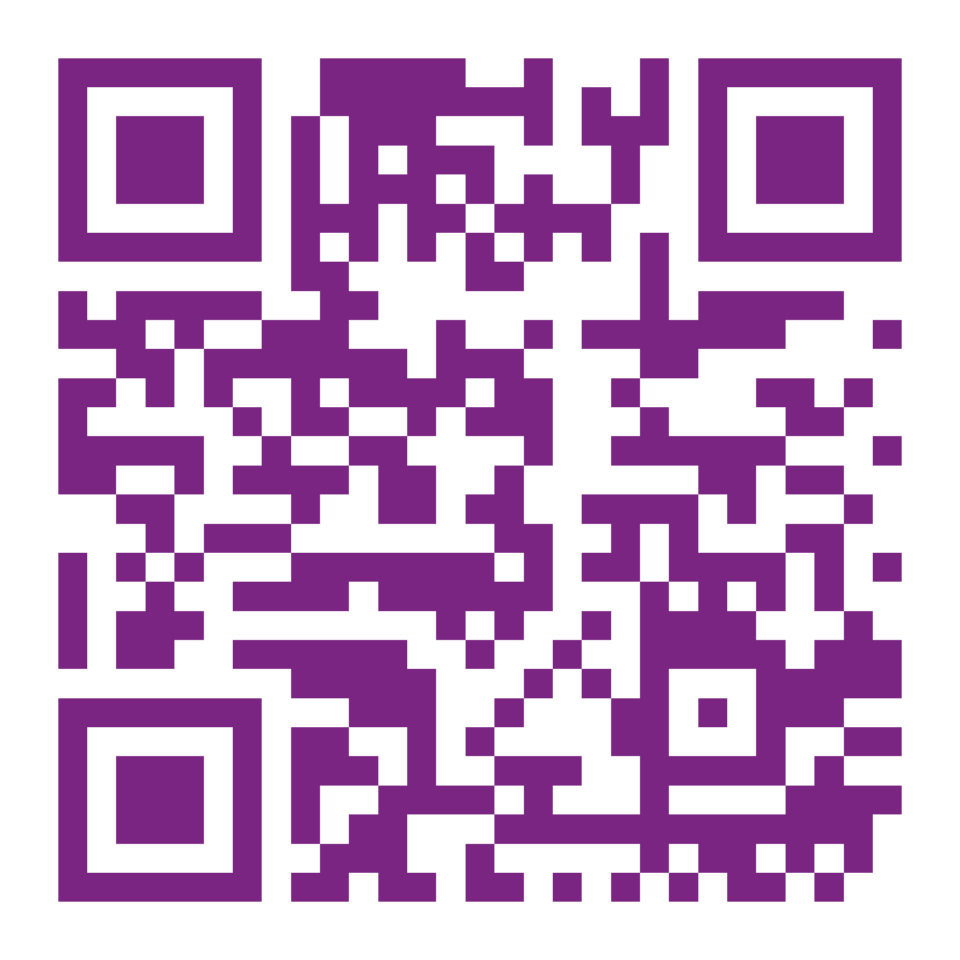 DOST-SEI plans to continue this program with Leave a Nest Philippines and expand it to other regions.
We are also looking for partners and sponsors that can also help future implementations of this project.
For further details of Project SET and its future editions, you may contact Edilyn Grace Odero from Leave a Nest Philippines ([email protected]) and Robby Reyes from DOST-SEI ([email protected]).