Okinawa Food Tasting Event in Singapore was a Full House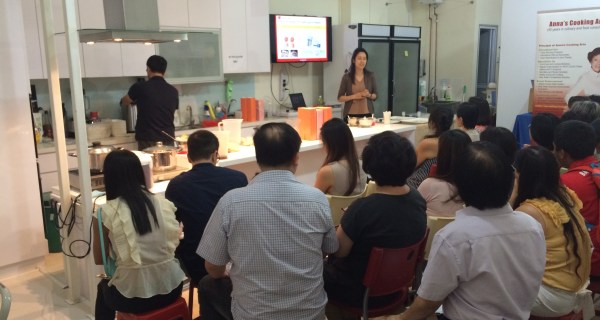 Leave a Nest group has hosted tasting event on theme OKINAWA in Singapore on 26 Aug. 2016 from 17:00-19:00.
33 various participants from different age group and backgrounds have gathered to have a first taste of Okinawa food customized to cater for taste buds of South East Asian, particularly, Singaporeans.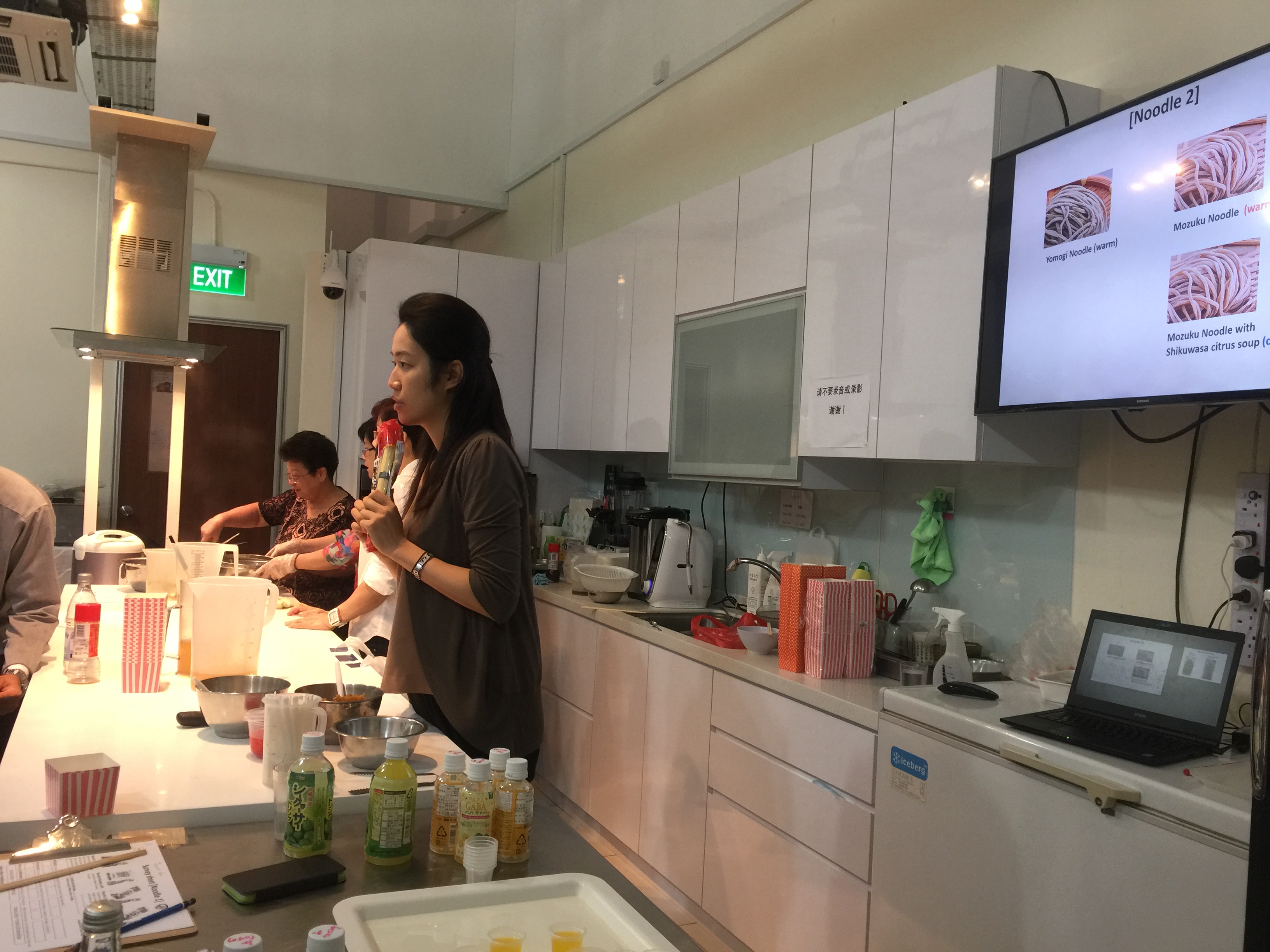 Menu consisted of Okinawa Soba (original Okinawa noodle different from Ramen), short-bread like Chinsuko Cookies, citrus drink and mushroom Japanese curry.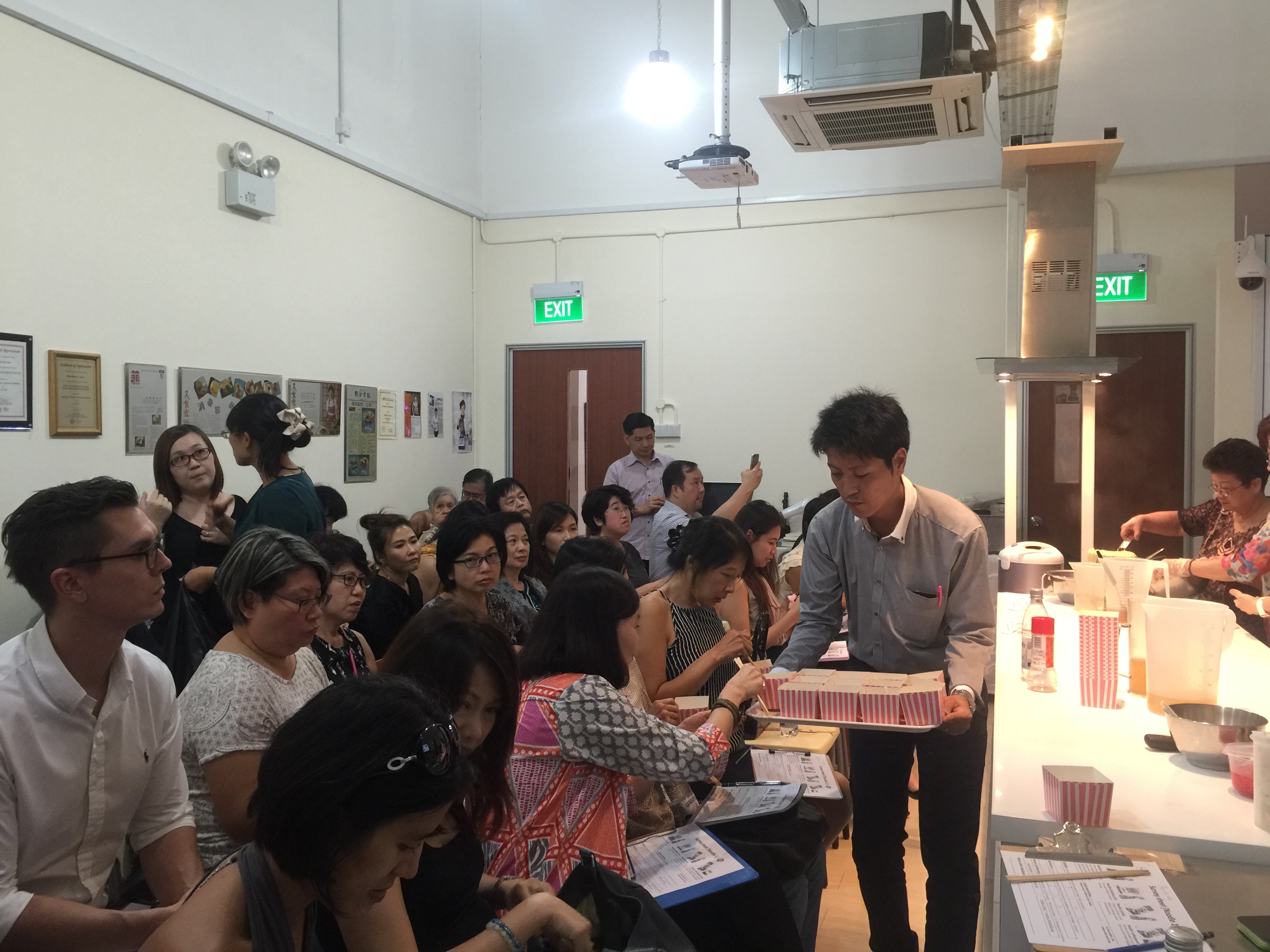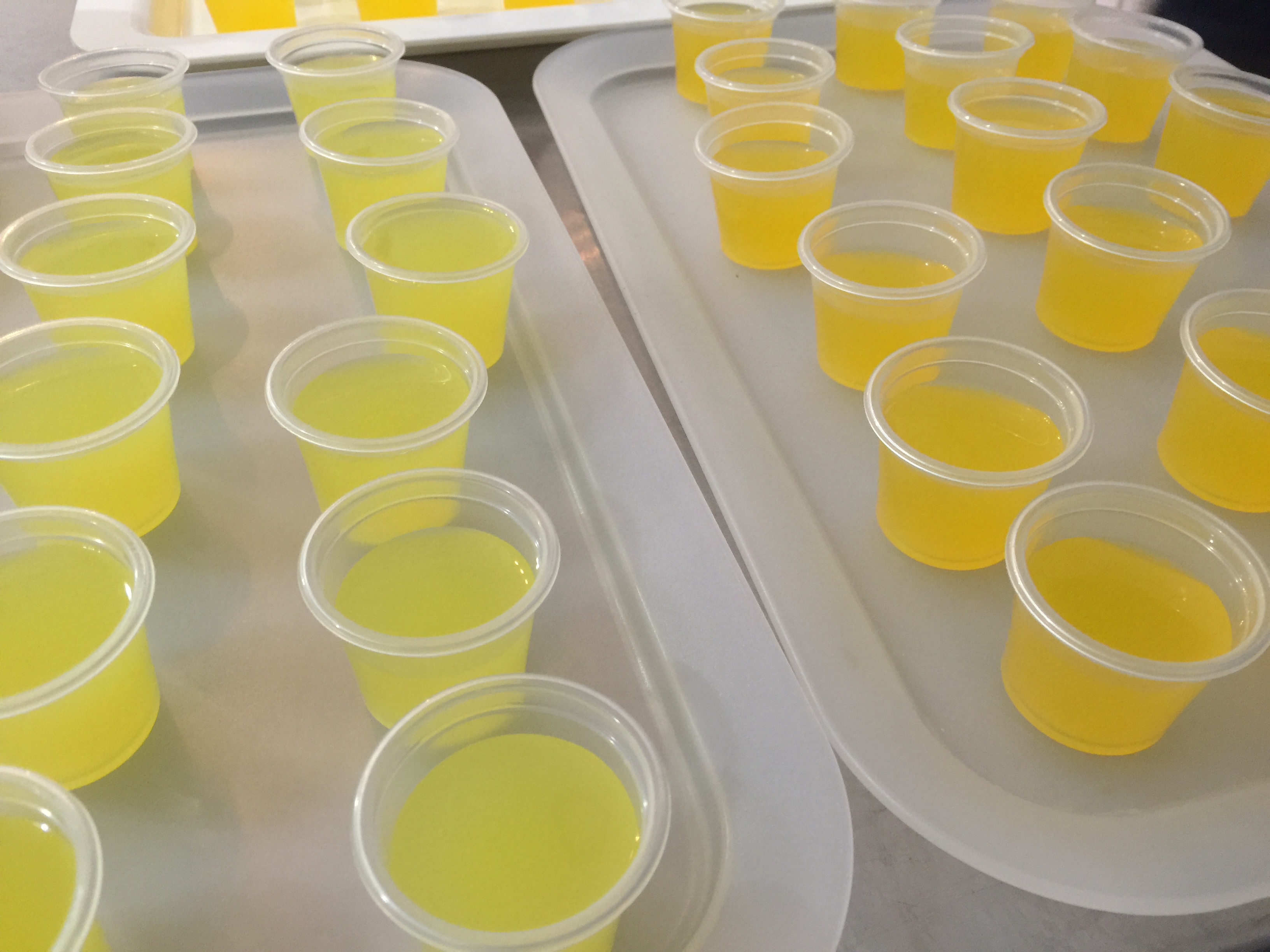 We will be bringing this event to Thailand in Nov 2016 and once again to Singapore in Jan 2017. If you missed your chance to explore the world of Okinawa food you still have a chance to register for next time round.
Please look out for future events in your country brought to you by Leave a Nest to learn more about local Japanese food.