Special site: Science Castle Singapore is calling for young scientists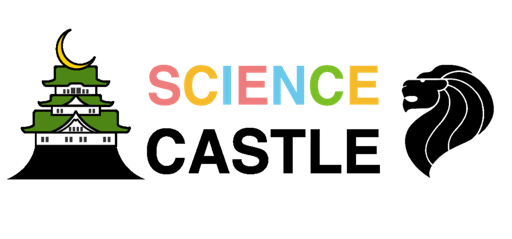 We are calling for your scientists to join us on March 26 2017 at Science Castle Singapore from Singapore Japanese School. For those of you from local schools please go to this site for now!
If you have your research projects you are ready to register!
If you do not have your research project yet you can join our pre-program to take a challenge to do a short project and present your work at Science Castle Singapore.
Our pre-program will start from Feb. 2017 and continue until March 26!
You are going to meet with your mentor for twice a month to support you in setting up mini project together with you.
To register (無料説明会とぷち実験教室)for free information session and/or pre-program (paid program サイエンスキャッスル本大会) in Singapore. Free information session will start from 15:00 on Feb 5 (Sun) at 19 Tai Seng Ave. We may have to close registration early if we reach maximum capacity so please register as soon as possible to secure your spot. Thank you.
For any additional enquiry please e-mail [email protected]