International research conference for youth global leaders, Science Castle Singapore will be held on March 26th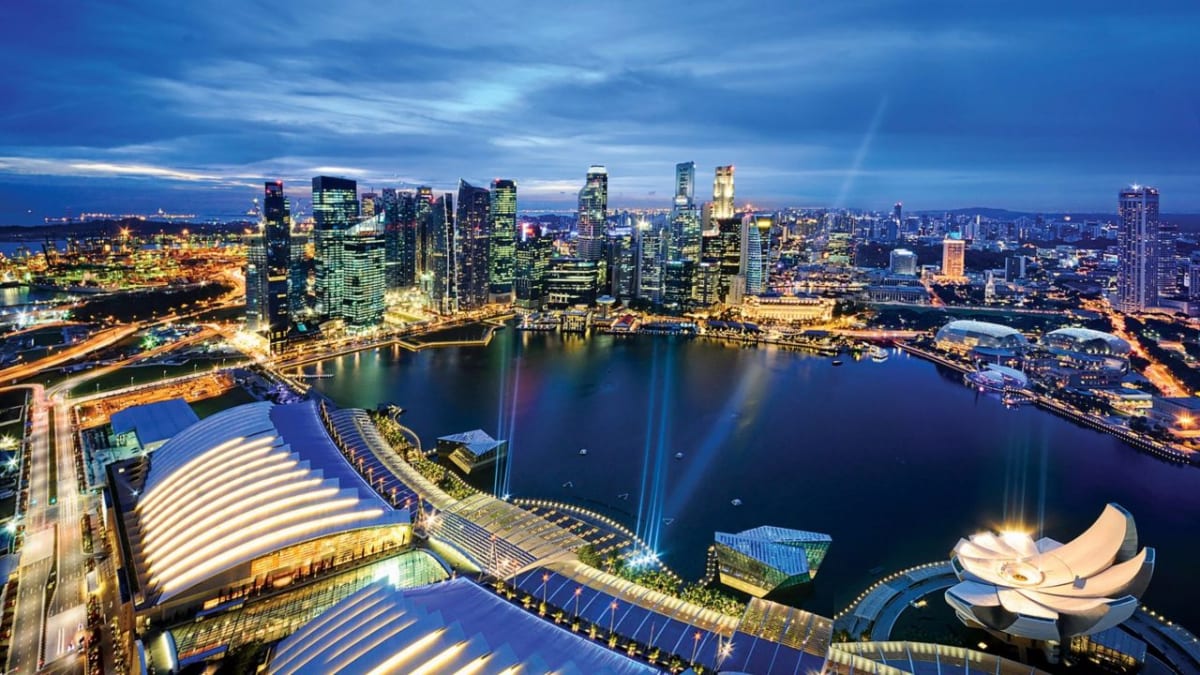 Leave a Nest Singapore Pte. Ltd. together with Science Center Singapore and IMDA (Info-communications Media Development Authority) will hold an international research conference for junior and high school students from South East Asia on Sunday, March 26th at Jurong Regional Library.
This event aims to facilitate international research collaboration amongst young aspiring researchers for creative innovation for global happiness based on science and technology.
This time, 43 students from Singapore, 19 students from Japan, and 4 students from Malaysia will gather at one place to present their research projects and engage in discussion. The very next day, on 27th March, there will be a university lab tour and workshop together with Science Center Singapore. We hope the two days of scientific adventure will be a starting point of future collaboration amongst the young aspiring global leaders.
Science Castle Event, a list of oral presentations
Session 1
Title
School

12:30-

The Ideal Choice of Drink after Vigorous Exercise

Cedar Girls' Secondary School

12:45-

Atmospheric Pressure and the Principle of Archimedes as Studied by the Kinetic Theory of Gas

Ohtani High School Science

13:00-

How Post Translational Protein Modification of tumour suppressor Fumarase affect its enzymatic function

Clementi Town Secondary School

13:15-

Pollen tube attraction of Easter lilies~Why does a stigma attracts pollen tubes?~

Nagoya City Koyo Senior High school

13:30-

Motion of a spherical neodymium magnet falling through a metal pipe

Sapporo Nihon University Senior High School

13:45-

CACO TILES

Sekolah Berasrama Penuh Integrasi Gombak

Session 2
Title
School

14:50-

Development of a natural pH indicator using common kitchen materials

School of Science and Technology

15:05-

Research on Yawning

Ibaraki Christian Junior & Senior High School

15:20-

Succinylation of Histone H1 Promotes DNA Repai

r

Clementi Town Secondary School

15:35-

Watt-Savvy tiles
Sekolah Menengah Sains Seri Puteri

15:50-

Consideration of protecting ionizing radiation for the space development

Tokyo Metropolitan Toyama High School

16:05-

Investigation of digestion time of different starchy substances

School of Science and Technology
【Event Overview】

Date

26

th

March 2017 , Sunday ( 10:00 am to 17:00 pm)

Venue

iDA Jurong Regional Library , Singapore

Theme

"Advancing Science and Technology for Global Happiness"

Who is joining Science Castle?

Junior High , High School Student engaging in research work in classes or clubs in Japan, Singapore and Malaysia. Those who are interested in entrepreneurship, who has high motivation in contributing to the world as researchers who discover new knowledge, and who can bridge science and technology with society

【Special Sponsor】
Mitsui Chemicals, Inc.

【Partners】
IMDA PIXEL Labs@NLB
【Content Sponsor】
Science Center Singapore
【Official Website】
https://en.lne.st/sc-singapore2017/ (English)
https://s-castle.com/castlemeeting2016/castle-sg2017/ (Japanese)
【Facebook page】
https://www.facebook.com/ScienceCastleAsia/
【Any inquires】
Leave a Nest Singapore Pte. Ltd.   Kihoko Tokue
e-mail:[email protected]