Regional Final of 2017 TECH PLAN DEMO DAY in SINGAPORE is happening next Saturday 7/29 @ National Design Centre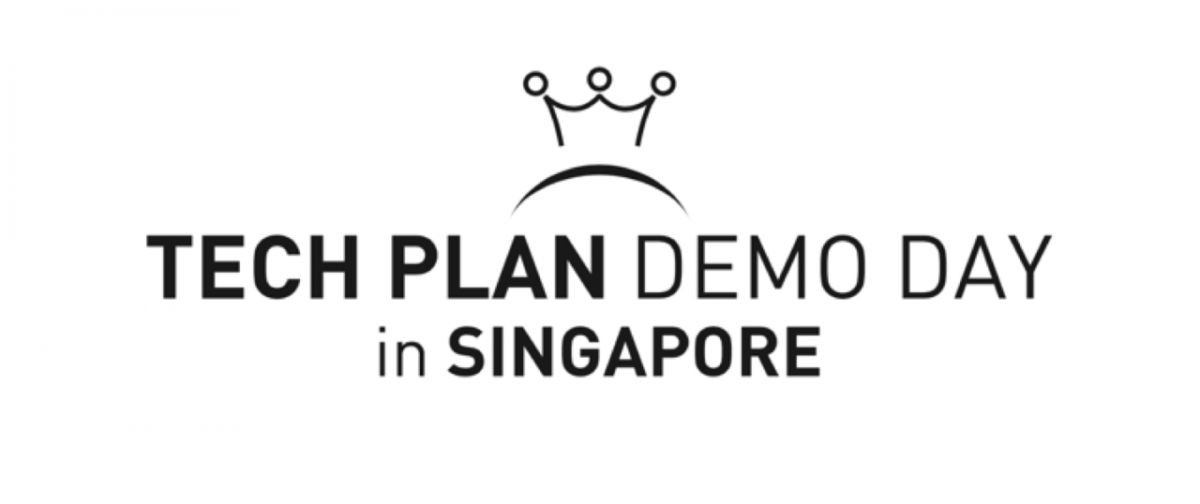 Leave a Nest Co. Ltd. will host TECH PLAN DEMO DAY in SINGAPORE on July 29, 2017 at National Design Centre, 111 Middle Road, Singapore. This Demo Day series in Asia Pacific is the final in the series, starting with India round, Malaysia round, the Phillipines round, and Thailand, the showcase of very early stage deep technology startups & pre-startups.
Overview of TECH PLAN DEMO DAY in Singapore
Date: Saturday 29th July
Time: 13:00~19:00 (Venue open from 12:00)
Place: National Design Centre
Twelve selected teams will give presentations about their business ideas based on their technology. The teams have worked on their ideas and presentation with mentors from Leave a Nest to this day.
Many teams are from major universities in Singapore, such as National University of Singapore, Nanyang Technological University and so on. Finalists are as follows:
| | | |
| --- | --- | --- |
| | Team Name | Theme |
| 1 | Skin Shuttle | nano cage for delivering target substance |
| 2 | POCT | paper based gaut diagnostics |
| 3 | WhirlCell | cell separation techniques in one flow |
| 4 | Sunvisiae | local microorganisms as source of cosmetics |
| 5 | Accet Innovates | Fast retting of Kenaf fibre using unique enzyme (Malaysia round winner) |
| 6 | Nano Apps | easy production of sanitize materials with use of nano particle (India round winner) |
| 7 | Ube Tech | stabilizing and enhancing purple color of purple yam (Philippines round winner) |
| 8 | Fish Tech | vaccines for fish in aquaculture |
| 9 | EcoWorth | carbon fibre aerogel for super absorption of oil |
| 10 | Phaos Technologies | affordable high resolution light microscope |
| 11 | ArtiCare | rehabilitation assistive robot |
| 12 | Roceso Technologies | rehabilitation assistive wearable device |
This event is supported by Glocalink, Mentholatum (Asia Pacific) Ltd, Mitsui Chemicals, Inc, FUJIFILM ASIA PACIFIC Pte. Ltd., Hamao Products. Venue sponsor National Design Centre, local partner Design Singapore and Infocomm and Media Development Agency.
■About TECH PLANTER Asia Pacific
TECH PLANTER is a unique seed acceleration program for REAL TECH (generally called as deep tech) startups. Since 2014, we've supported more than 70 early stage teams in Japan. And as a result, ca. 50 mil USD fund raising our teams were given from various sources including VCs, national grants, and etc.
In Asia Pacific countries such as in Singapore, Malaysia, Taiwan, India, Thailand, and the Philippines, more than 200 teams applied to our program in 2016. The combination of academic researchers, business ideas, and big companies' partners from Japan, provides one and only community where scientists & technologists can explore the business field. The program also provides the showcase event of each team's idea to our partner companies from Japan.
Press release for India round on 29th April here.
Press release for Malaysia round on 13th May here.
Press release for Philippines round on 27 May here.
Press release for Thailand round on 3 June here.
■Official Website
■Inquiries
Any questions or inquiries for this event, please e-mail us: [email protected]
Attention to Nami Akinaga or Ryuta Takeda in Global Platform Development Division.