Leave a Nest Asia will be at One North Festival 2017 on 18-19 August.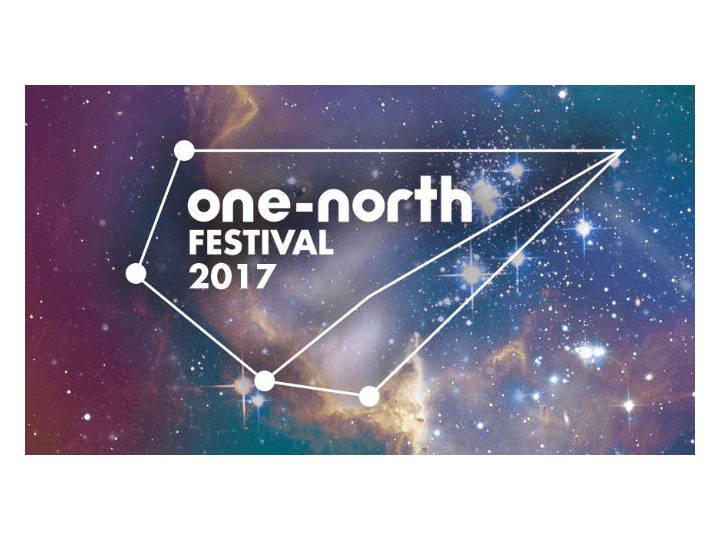 Leave a Nest Singapore Pte. Ltd. and Leave a Nest Malaysia Sdn. Bnd. will be at One North Festival 2017 at Biopolis, Singapore tomorrow!
Venue : Biopolis, Singapore
Date   : 18 & 19 August 2017
Time   : 11:00 – 18:00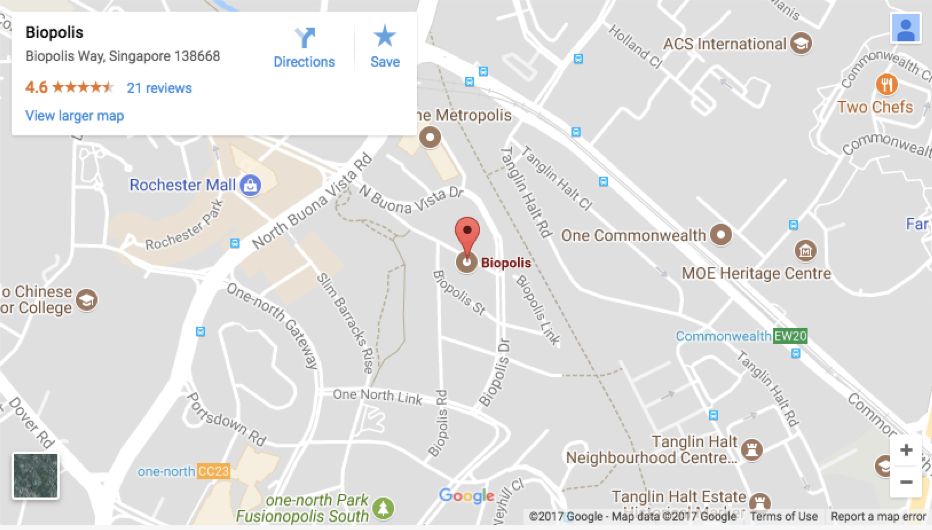 Afraid you will lost at the venue? No worries! Here is the map you can refer during the event.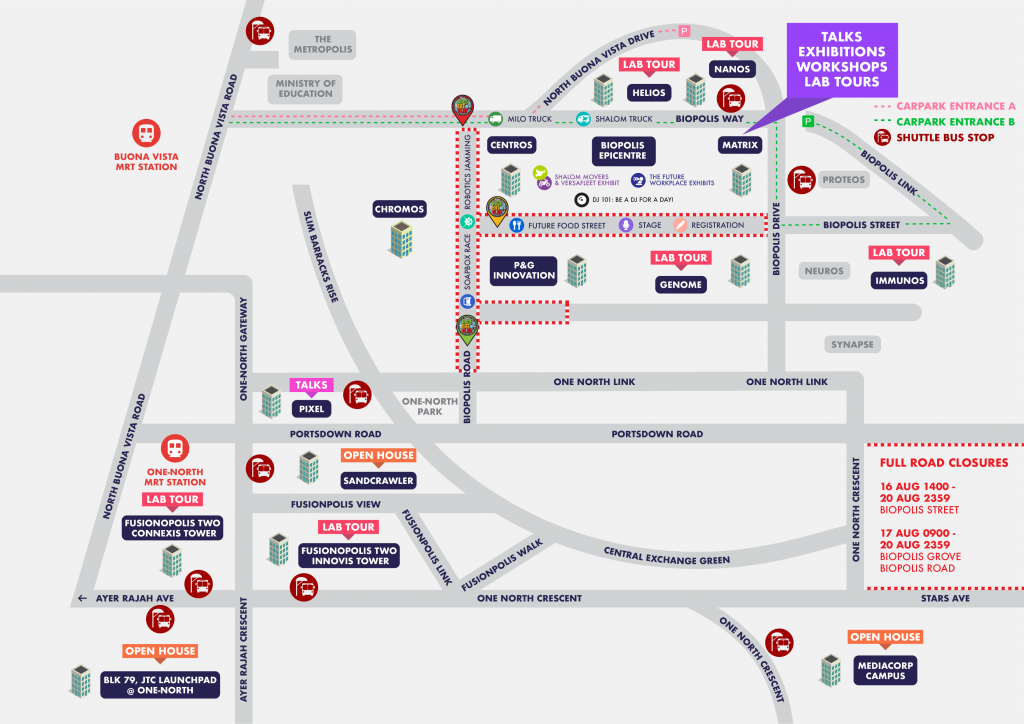 Leave a Nest Asia will be exhibiting at One North Festival 2017 at booth FW12 @ Epicentre 2. Slightly away from rest of the exhibitors but it will worth your trip to come down.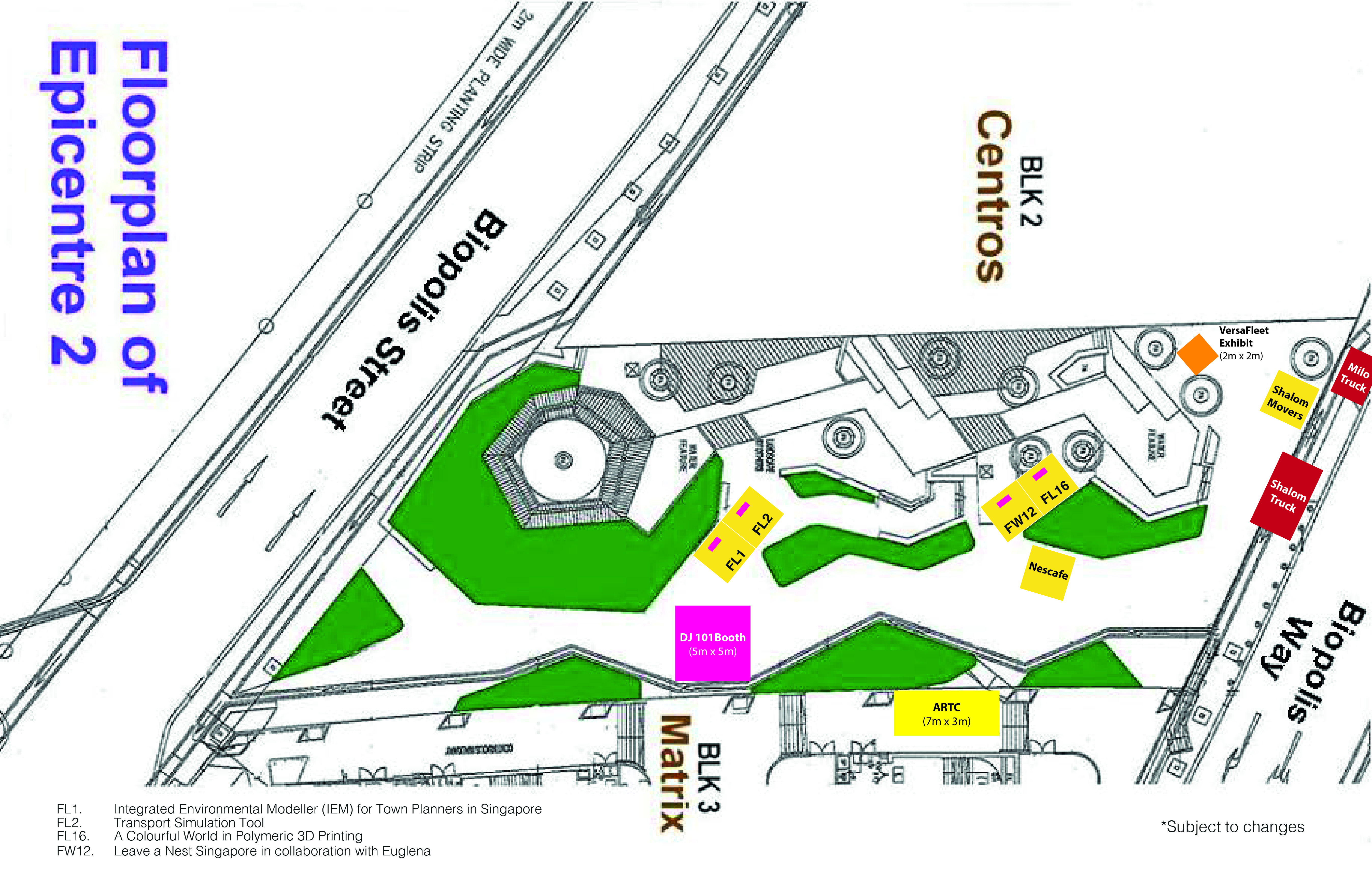 What is the most exciting things you can explore yourself at our booth? At the booth we are showcasing Chemistry Quest Game and you will have a chance to keep your own card game sets. This education card game will be suitable for primary up to secondary school students. School teachers looking for good chemistry card games, do drop by!
We will also be showcasing and presenting about Leave a Nest Internship programs to interested University students and researchers.
Leave a Nest is also working closely with corporate partners and super factories for prototyping products.
Anyone interested to bring "Advancing Science and Technology for Global Happiness" drop by our booth and find out what we are doing! Don't miss this chance!
See you very soon!