Be a master engineer! Craft your original hovercraft was held @ HomeFix Oct 18 2017.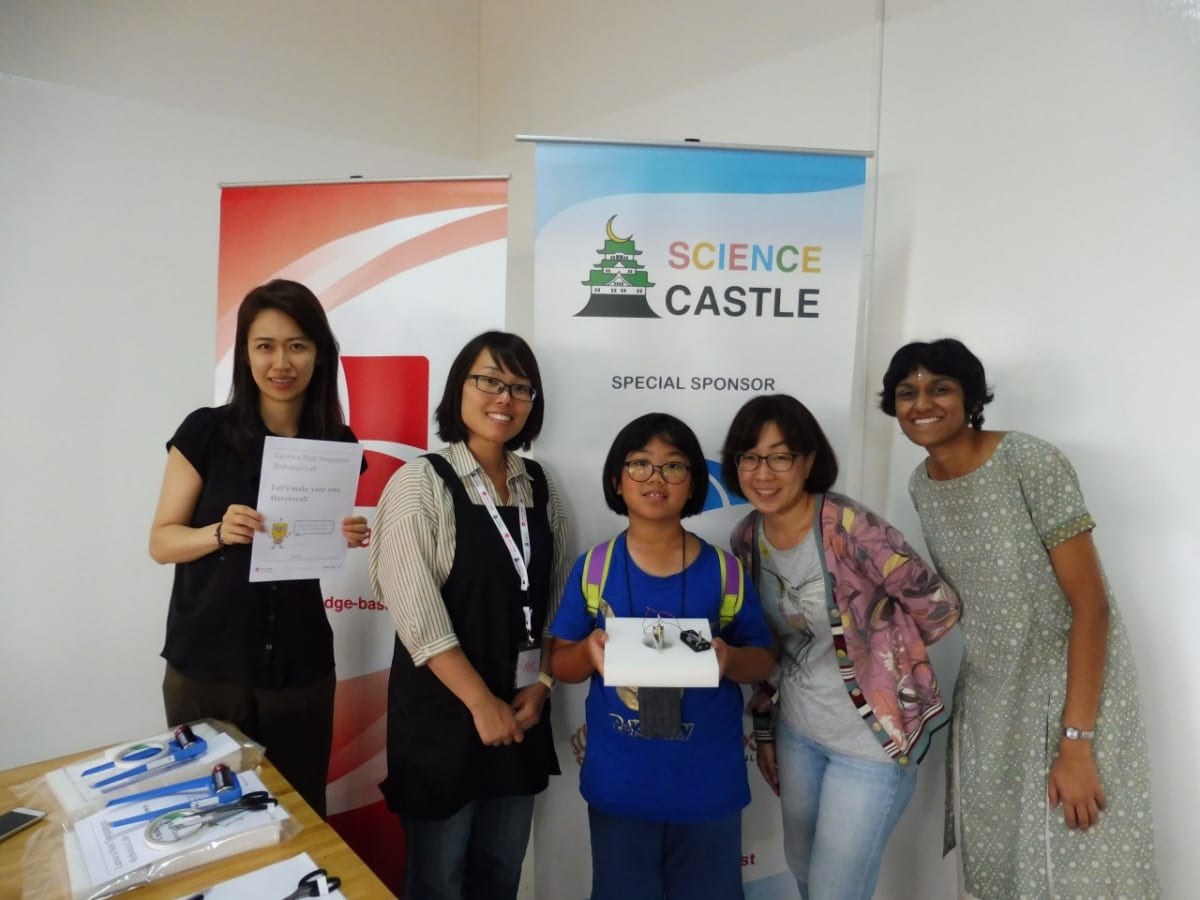 This Deepavali public holiday, passionate young future engineers gathered at 19 Tai Seng Home Fix Building Digital Maker Space to create original hovercraft.
Workshop was held as part of information session for up coming year long robotic course which will start from Jan 2018. This course aim to nurture young students' imagination, engineering thinking through fun trials and errors.
Leave a Nest Robotics course will be most suitable for primary school students (8-12 years old) who are interested in robotics, exploration through hands on maker's activities.
Our next trial session will be on Nov 18 10:00-12:00 @ 19 Tai Seng HomeFix Building Digital Maker Space. In December we are planning to have final trial workshop at different venue for more opportunities for students island wise.
Looking forward to meeting future engineers.