SCIENCE CASTLE in SINGAPORE Nov. 2017 is just around the corner!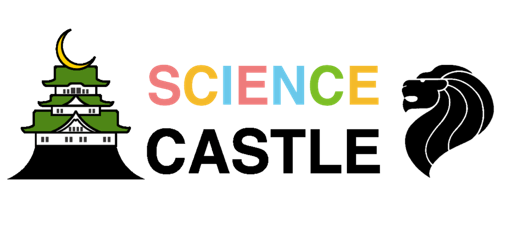 We are inviting all school students and teachers to come and join exciting event SCIENCE CASTLE in SINGAPORE Nov 2017 at Science Centre on Nov. 19 Sunday 10:00-17:30. Sign up here!
It was earlier this year in March 2017 we had our first International Conference for secondary school students under the name SCIENCE CASLTE in SINGAPORE. Before that time we have conducted the event as local event inviting Singapore schools to participate.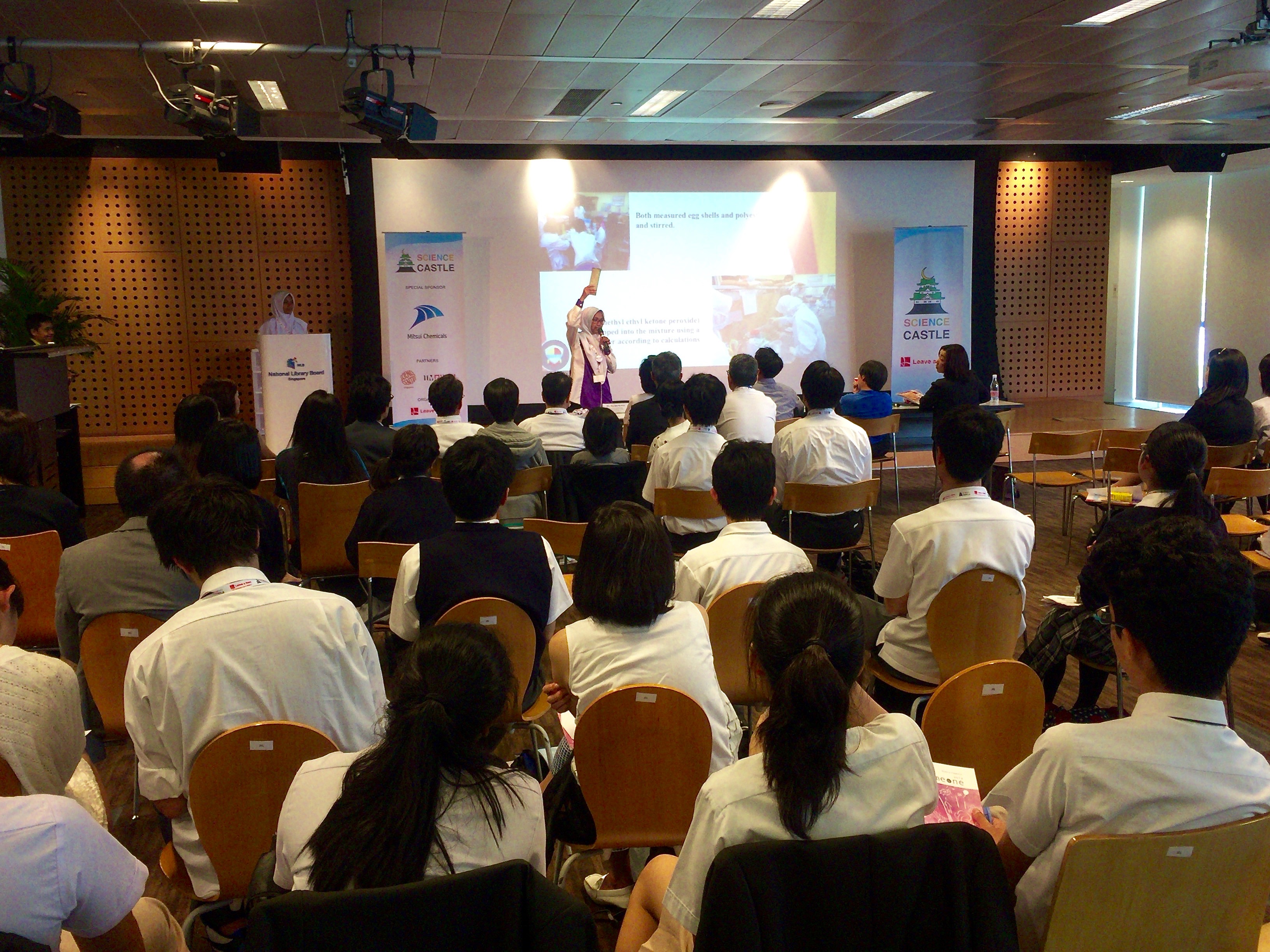 We are holding our second SCIENCE CASTLE in SINGAPORE on Nov. 19 Sunday at Science Centre. This will be our annual event inviting secondary school students from other parts of ASIA. This time we have over 100 participants from Malaysia, Japan and Singapore. 12 finalists who have been selected from three countries. 5 finalists from Singapore, 3 finalists from Malaysia and 4 finalists from Japan. All teams have been mentored by local University students who is actively engaged in research.
Thinking of joining next year? Why not come and see the event yourself this year. If you can't wait until Nov. 2018, you have another chance to join SCIENCE CASTLE in MALAYSIA in March 2018. This event will also be a good chance to make friends from Malaysia and Japan.