Leave a Nest Singapore concluded 2nd Robotics Trial Workshop before Robotics Lab commences January 2018!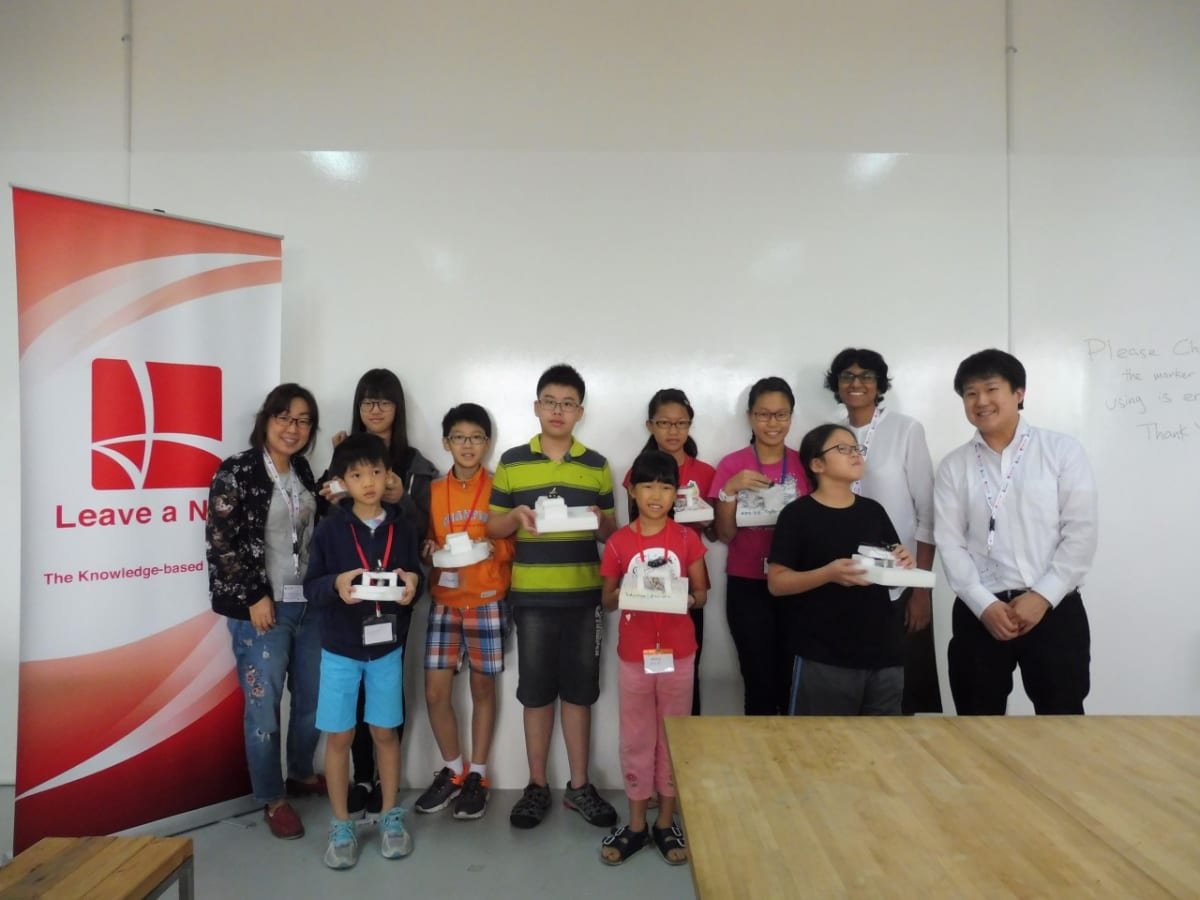 On 18th November 2017, Leave a Nest Singapore conducted its second trial workshop at 19 Tai Seng Home Fix Building Digital Maker Space. 10 enthusiastic and creative young individuals gathered to create original hovercrafts.
Students were given a taste of the journey of trial and error that engineers undergo in trying to perfect the design of machines and structures they build.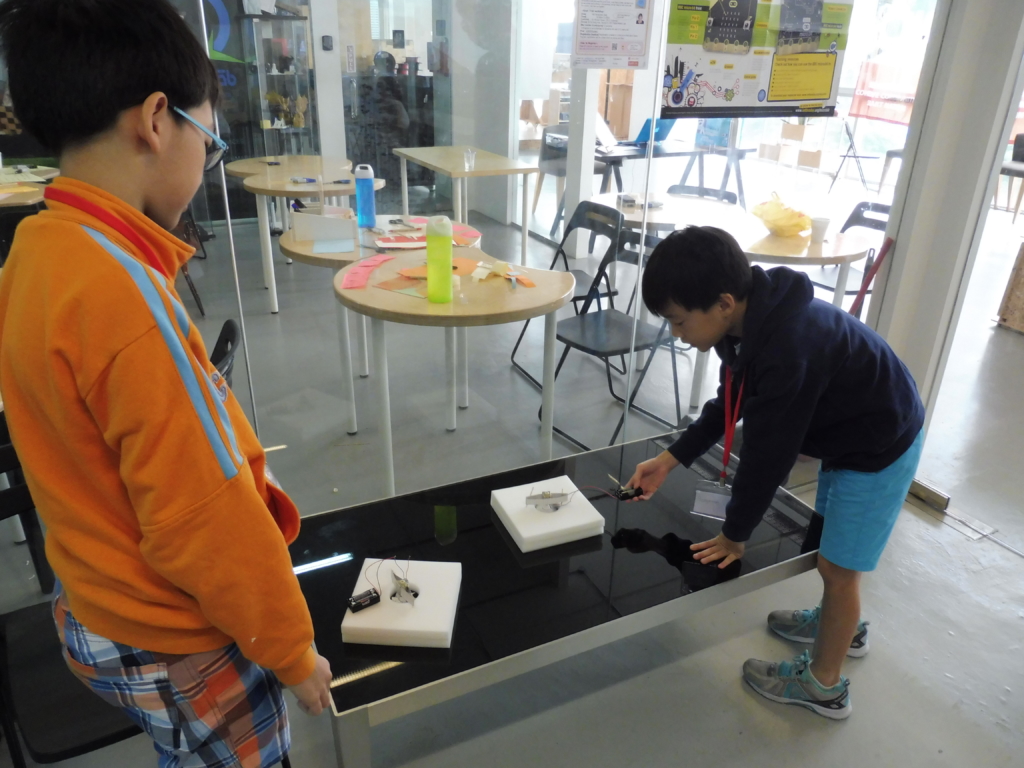 Where required, they were also given guidance and advice from researchers with various backgrounds, to realise that it is our unique perspectives towards the world that help us design new and innovative creations.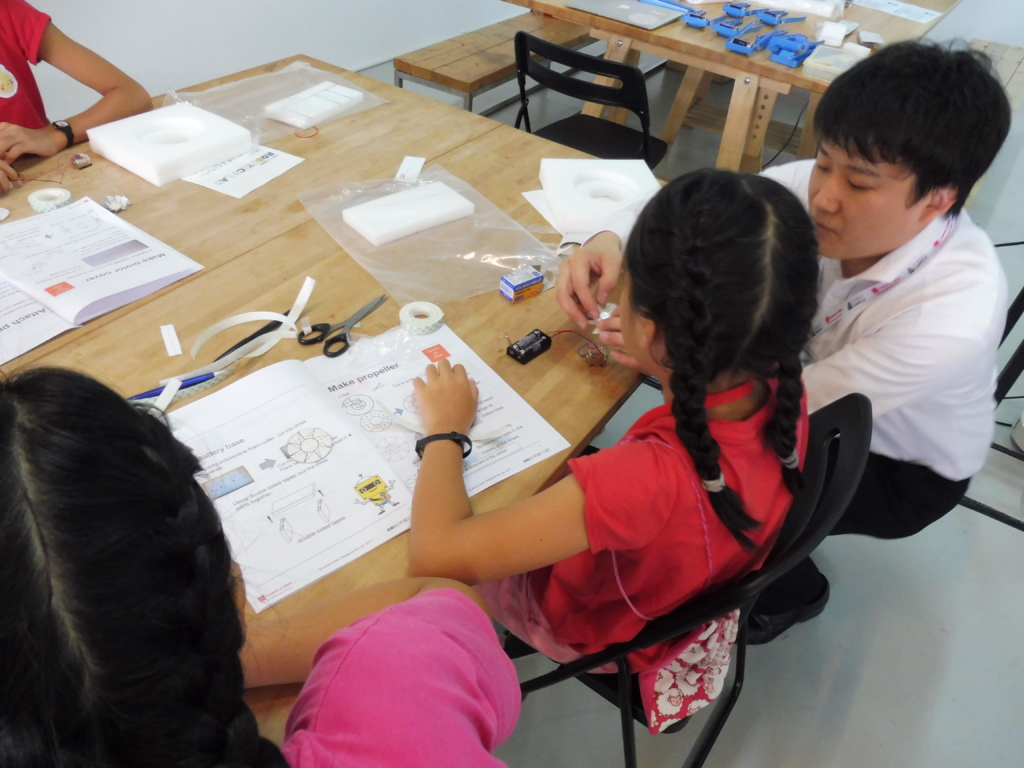 Parents who accompanied their children were also provided with more information regarding the history of Leave a Nest and educational programs we offer.  Details regarding the upcoming year long Robotics Lab were also shared.  
If you are interested in joining our Robotics Lab from January 2018, please do not hesitate to contact us for more information:
REGISTER HERE for 2018 Year long course
Kihoko Tokue // [email protected]
Renu Chandra  // [email protected]
Office Contact No: +65 83387685
** More details of the previous workshop held on 18th October 2017 can be found here.