2nd International Conference for Asian Secondary School Students was held at Singapore Science Centre 19 Nov. 2017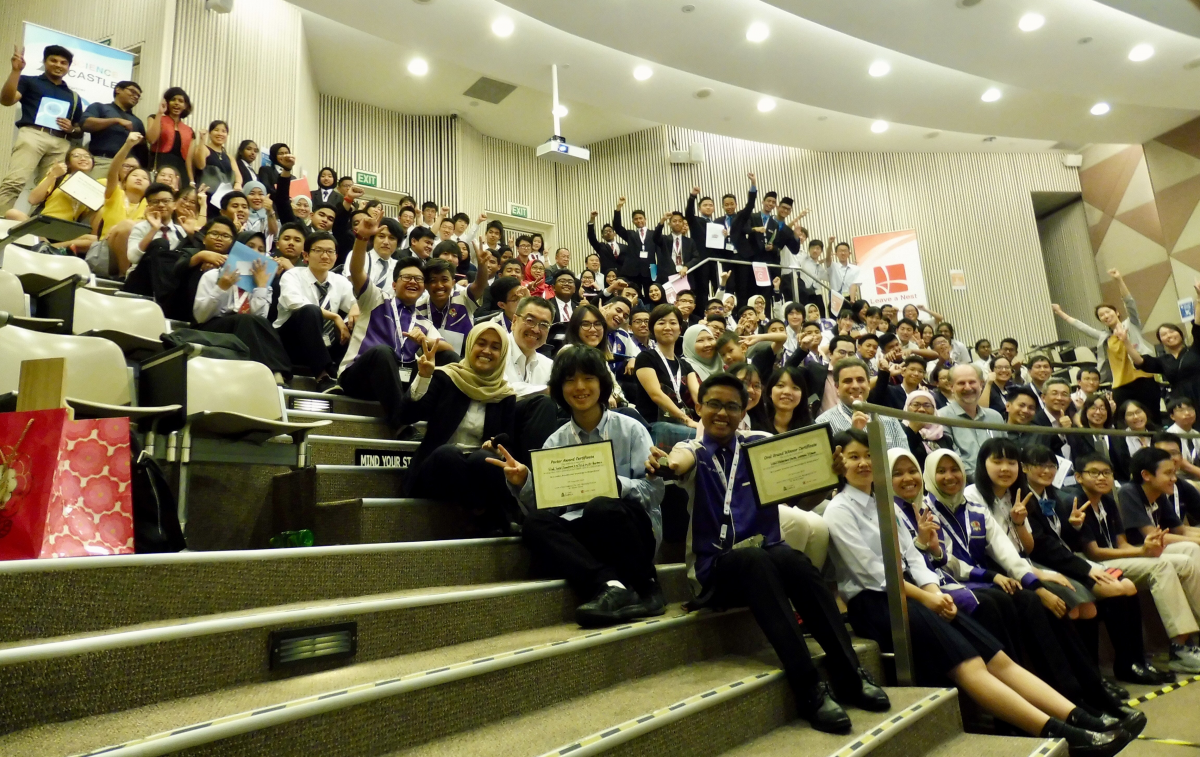 Over 120 students gathered to share their dream future based on Science and Technology knowledge. We received around 40 applications from 3 countries for 12 finalist oral spot. Finalists are categorized into 3 categories but not by discipline to emphasize the fact research now a days are not clear cut by field. The 3 categories we used this time were 1) Air 2) Life 3) Water.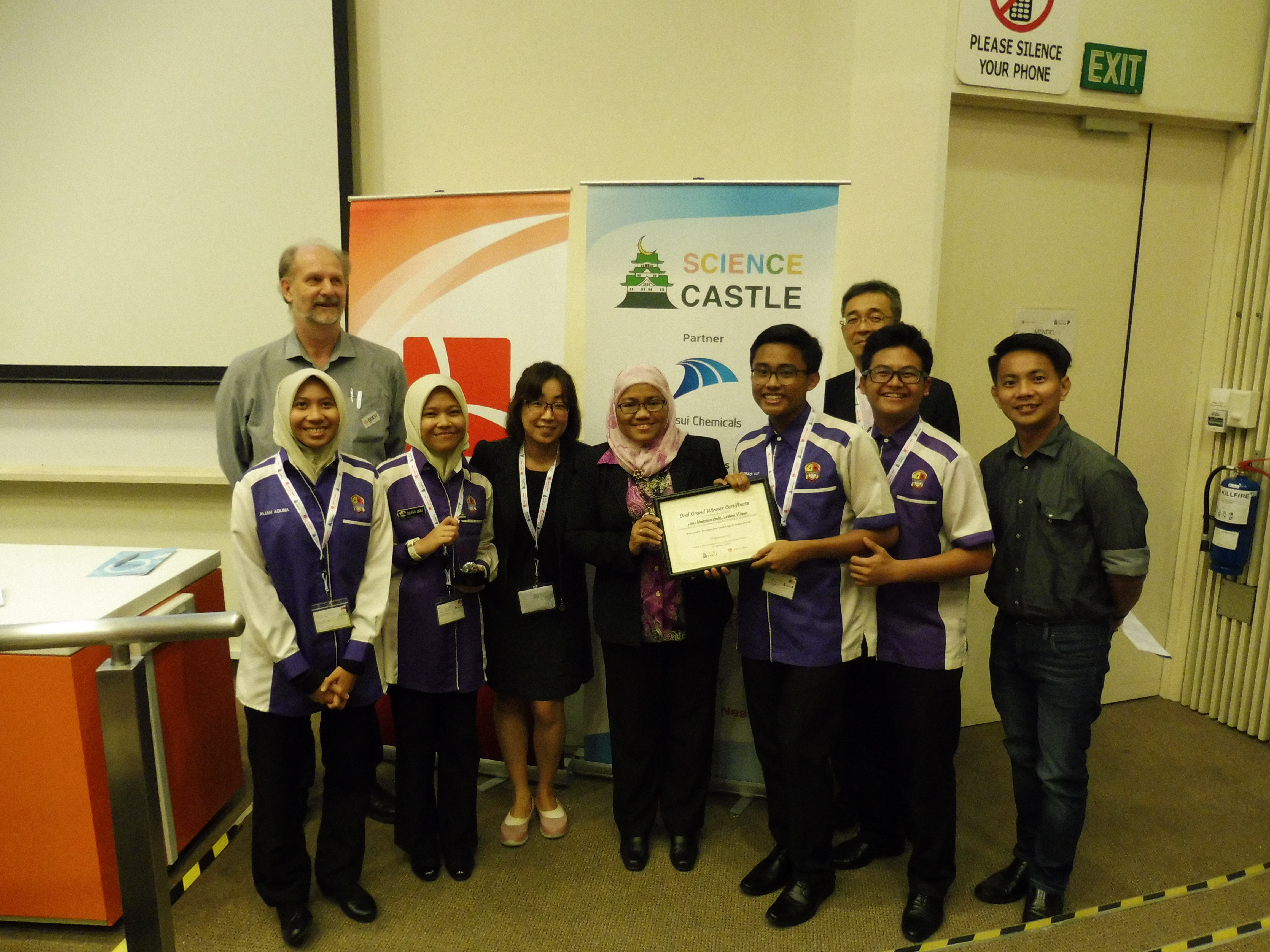 Grand winner of Nov. 19 SCIENCE CASTLE in SINGAPORE
Local Malaysian Herbs, Lemuni Hitam: A Good Antiseptic Source
(Sekolah Berasrama Penuh Integrasi Gombak)
Mitsui Chemicals Singapore R&D Award
Investigating the Effectiveness of Different Reagents on Different Stains
(Cedar Girls' Secondary School)
Leave a Nest Singapore Award
Searching for Cyanobacteria Which Can Survive on Mars for Terraforming
(Yonezawa Kojokan High School)
Special recognition for encouragement from judges
Application of Astronomical Photometric Technique in Researching Aerosol
– Establishment of Data Processing Technique and Observation with Digital Single Lens Camera –
(Kobe College Senior High School)
Microbiome Analysis of the Sagami River Using the Smartphone Microscope
(Yokohama Science Frontier Junior High School)
Poster Awards
Wind Tunnel Equipment and the Tip of the Air Resistance
(The Secondary School attached to the Faculty of Education, the University of Tokyo)
Audience Awards for poster presentation
MANGOILSTEEN
(Sekolah Berasrama Penuh Integrasi Gombak)
Next SCIENCE CASTLE will be 17th-18th March 2018 in KL Malaysia and 2nd November 2018 in Singapore. 
See you next year!
[Oral presentation]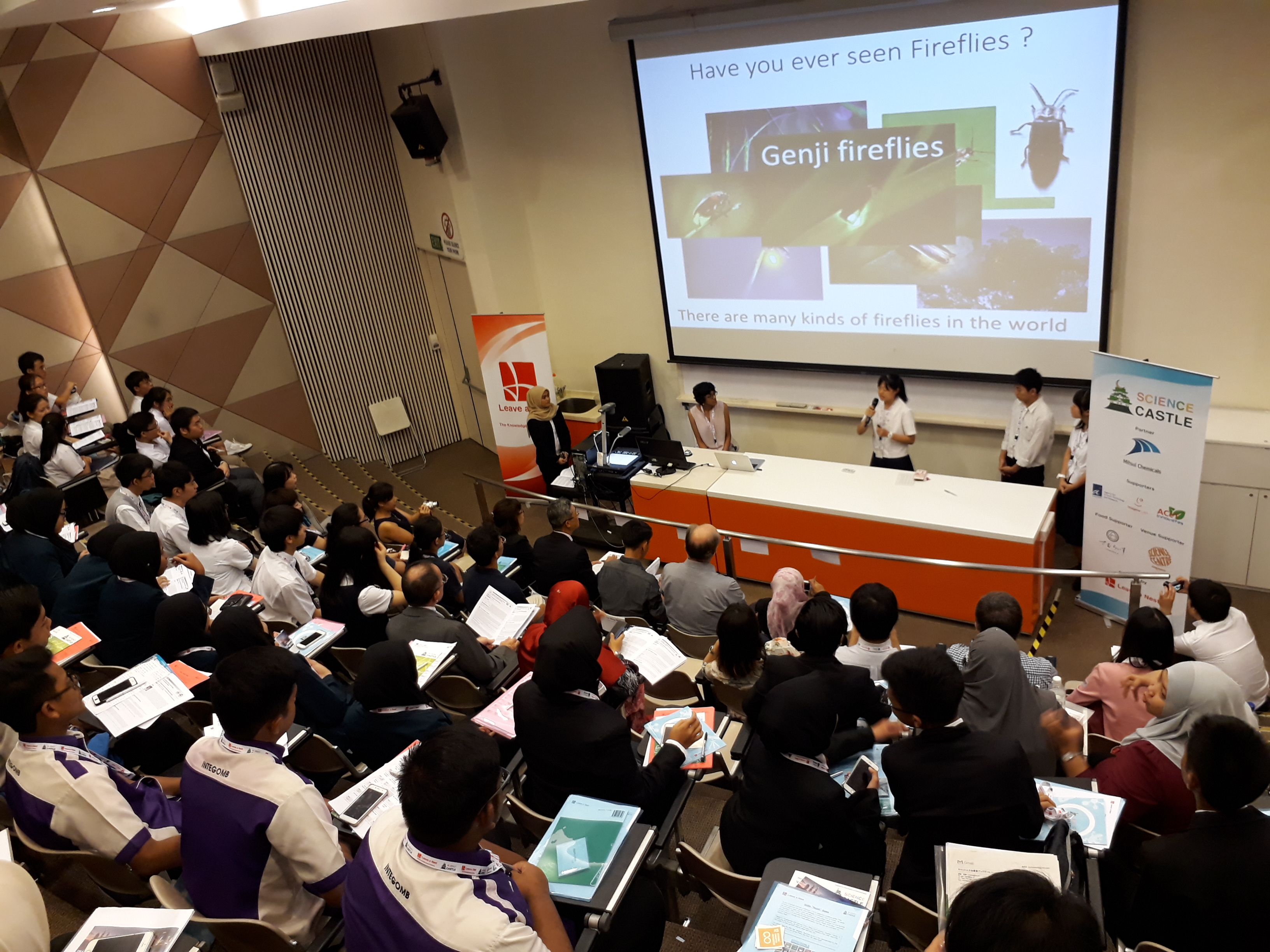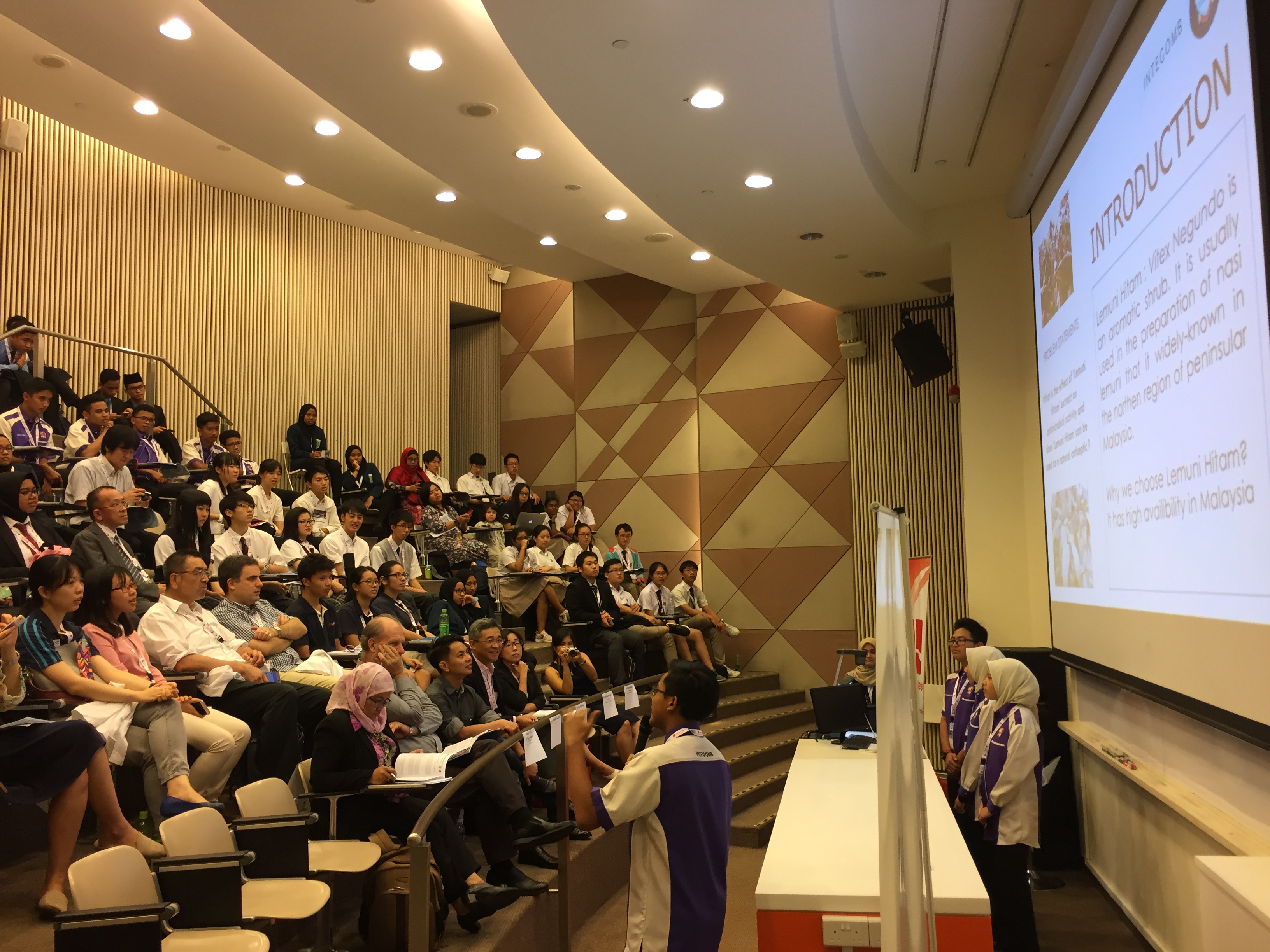 [Poster presentation]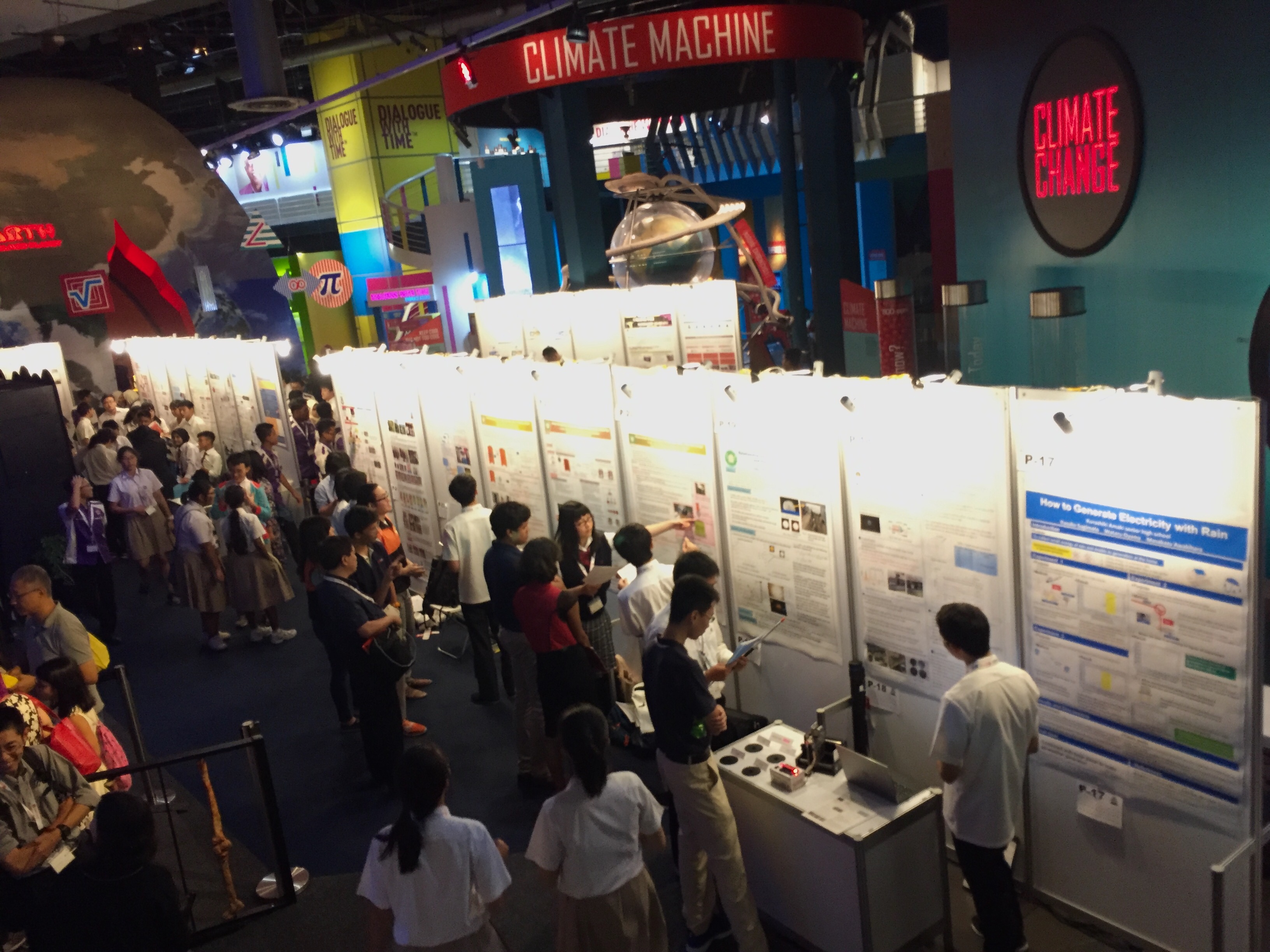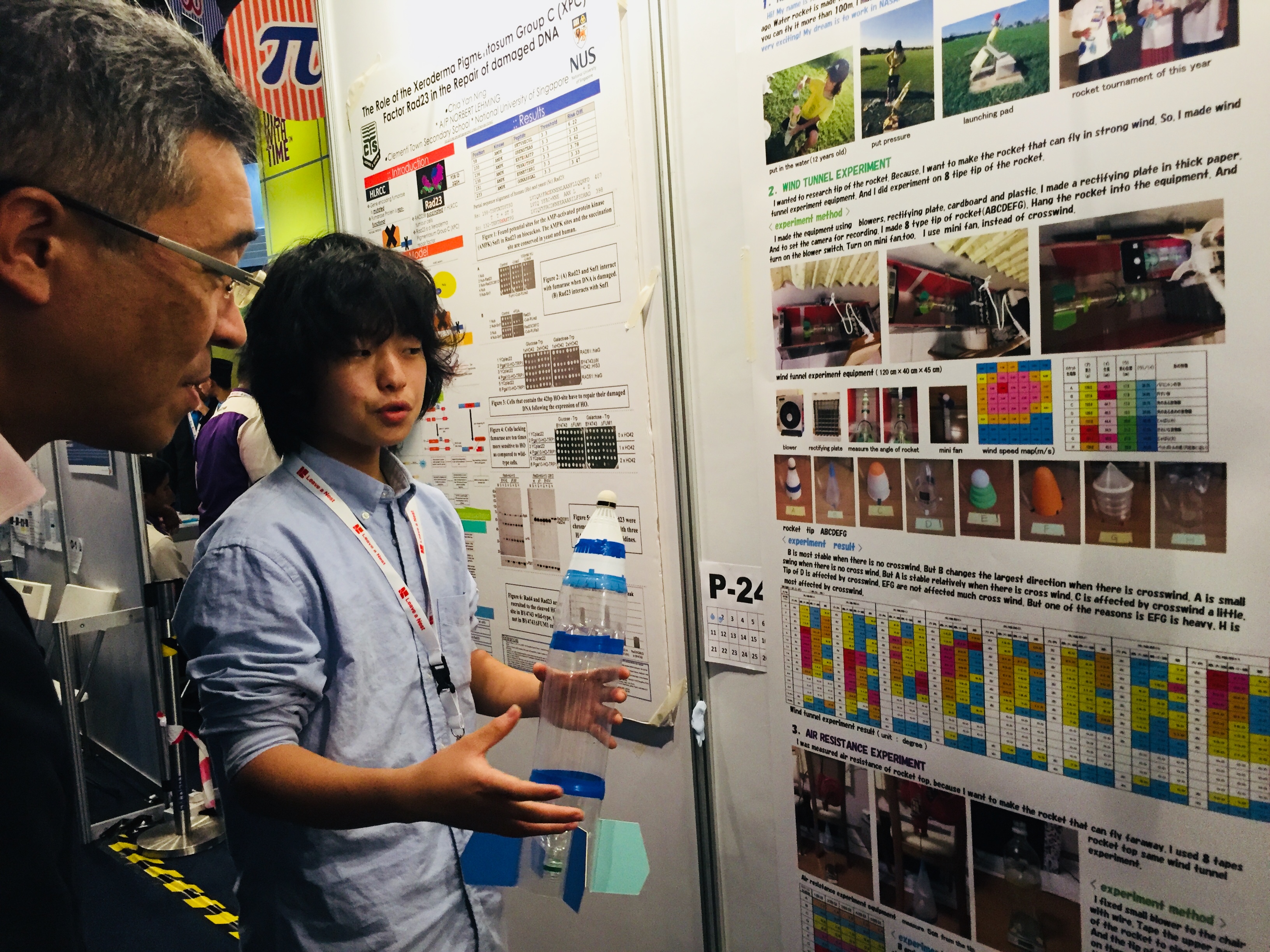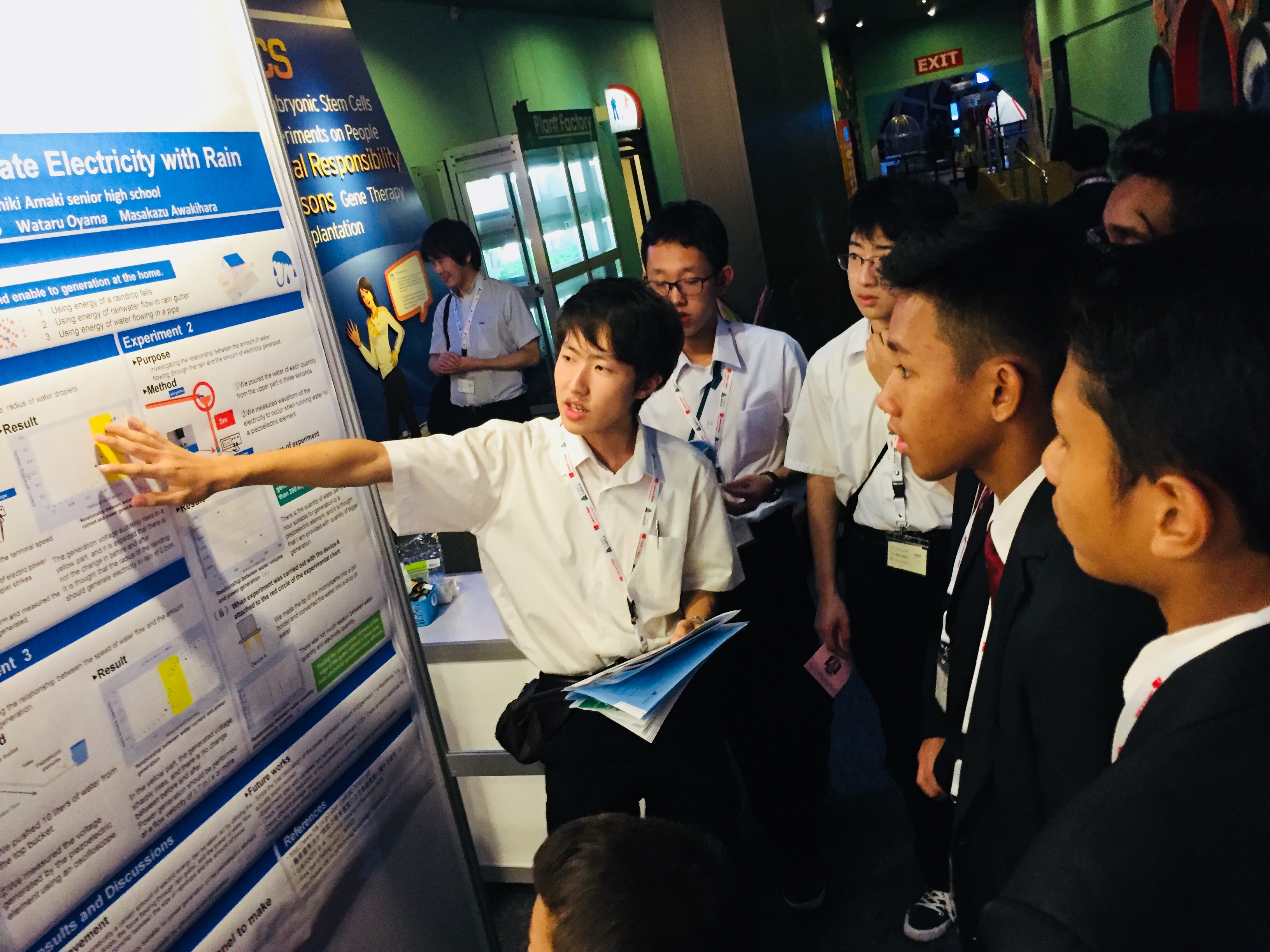 [Mitsui Chemicals session]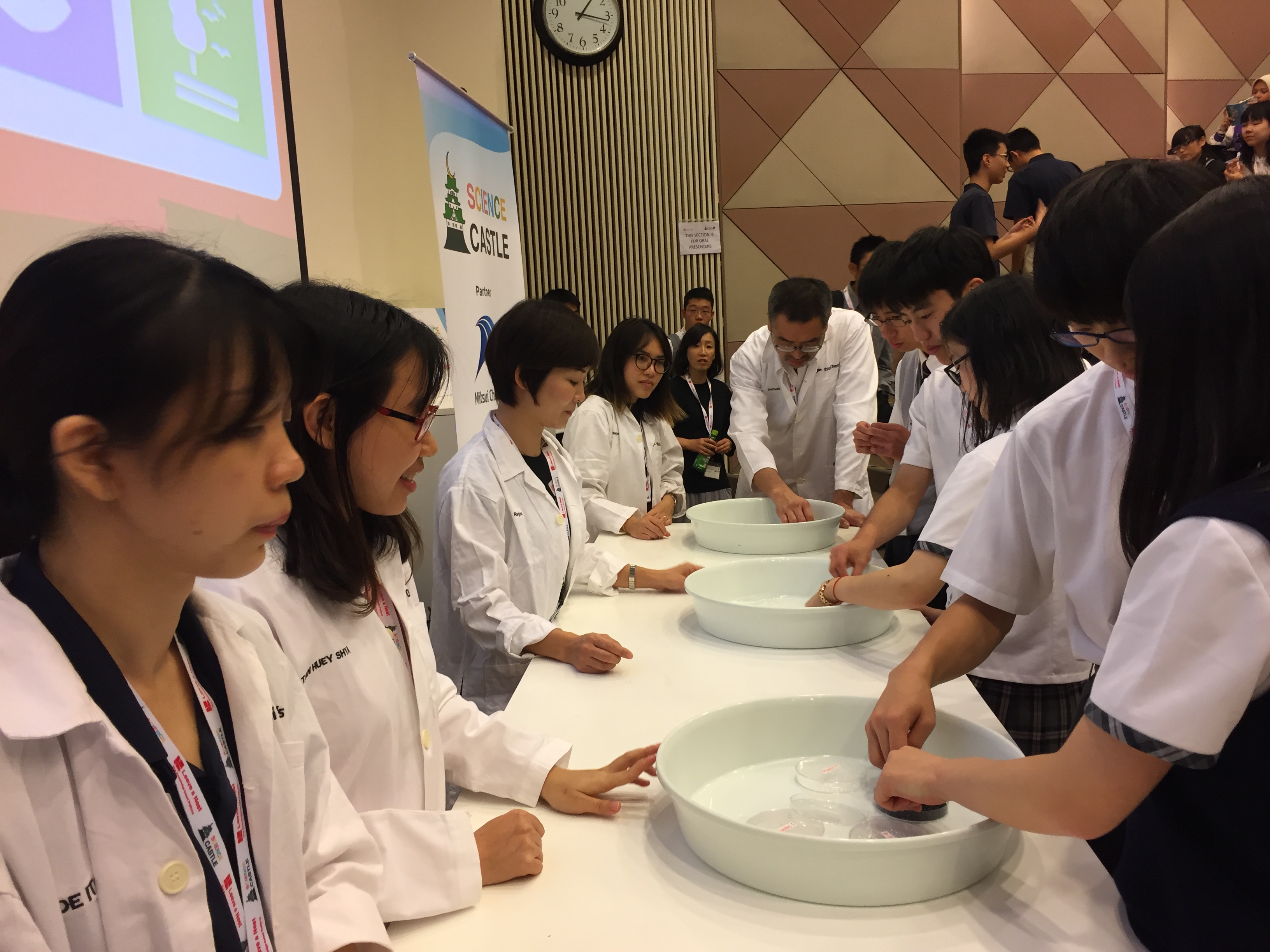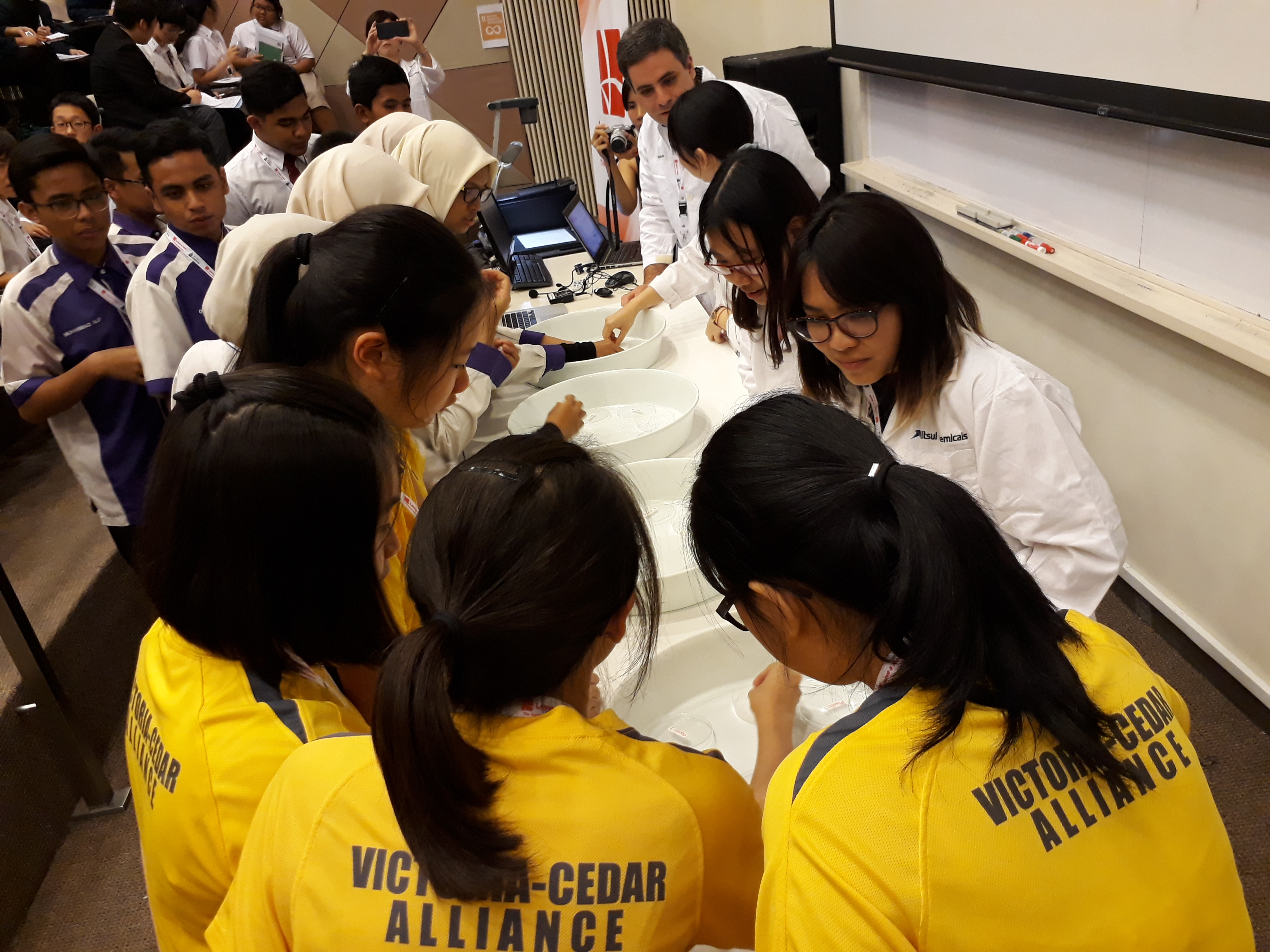 [Bento Lunch supported by food partner Samurice]