Leave a Nest will be at the opening of SMART ENERGY Innovation Challenge, Temasek Polytechnic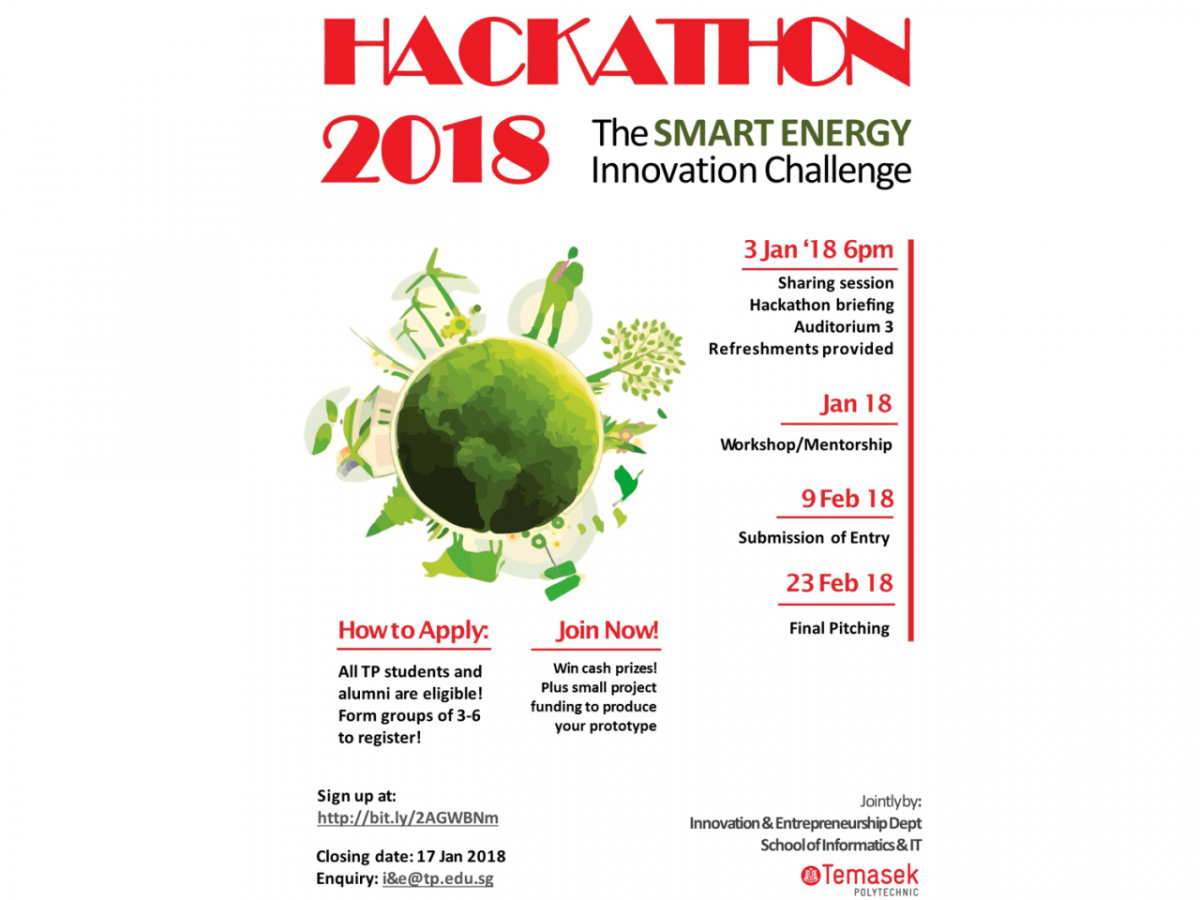 Dr Kihoko Tokue, President of Leave a Nest Singapore will be a guest speaker at the SMART ENERGY Innovation Challenge opening ceremony, organised by Temasek Polytechnic Singapore.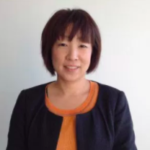 Guest Speaker: Dr Kihoko Tokue
The opening ceremony will be held today, 3rd Jan 2018, from 6pm at Auditorium 3, Temasek Polytechnic.
Leave a Nest hopes to take this opportunity to share with students and attendees our QPMI cycle (Question-Passion-Mission-Innovation), and the principles behind Science Bridge Communication. This is in conjunction with the soon-to-be-released book written by Leave a Nest founder and CEO Dr Yukihiro Maru (edited by Dr Kihoko Tokue). Participants at the opening ceremony will stand the chance to obtain a copy of this book.
We look forward to sharing our passion and ideas regarding science & innovation at this platform, and all the best to the students participating in the SMART ENERGY challenge!