Robotics Lab Singapore has officially opened for 2018!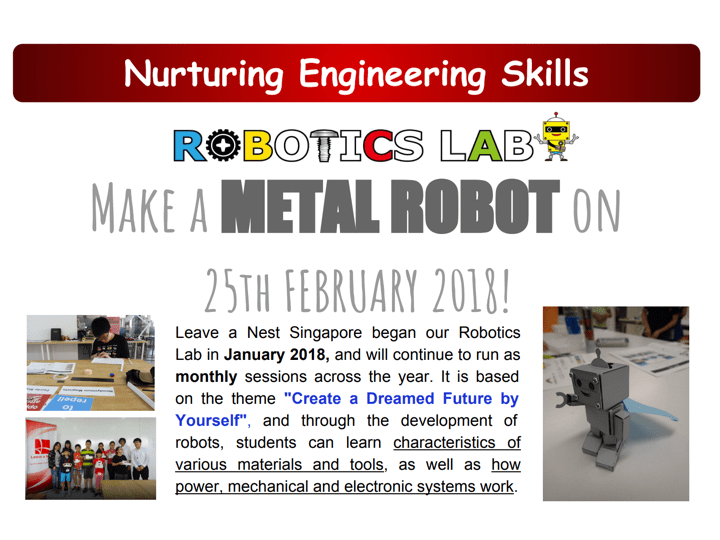 On 21st January 2018, Robotics Lab Singapore officially opened our doors to budding engineers and robot designers. Our first session entitled  "Making a Gaussian Accelerator" was aimed at sharing with participants the properties behind various types of magnets such as neodymium and ferrite magnets. Understanding properties of magnets are important for robot engineers. By understanding its properties, robot engineers are able to decide which magnets will be suitable to perform particular function.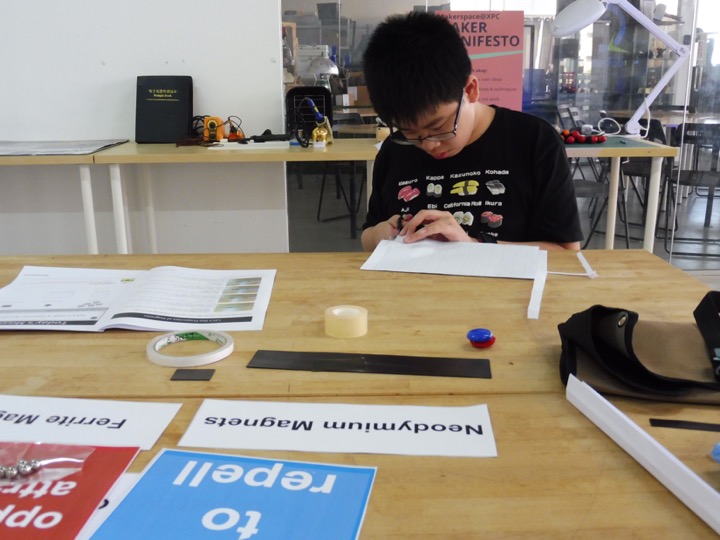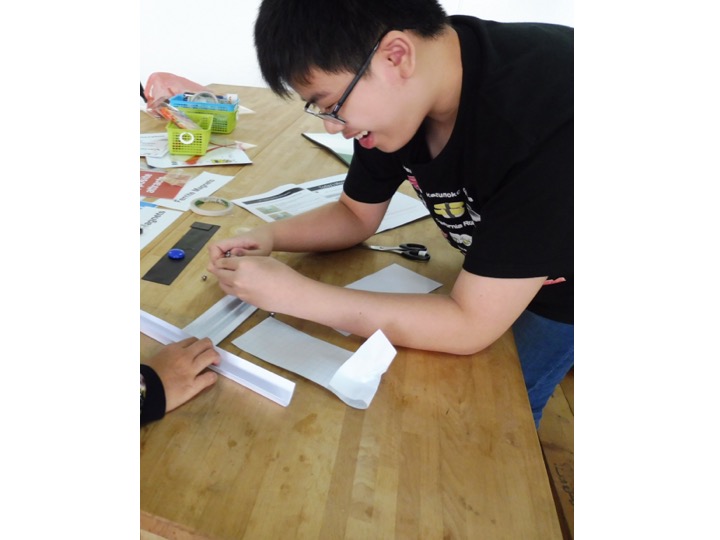 They were then encouraged to translate these concepts into designing their own structures, such as the creative mini roller coaster featured below!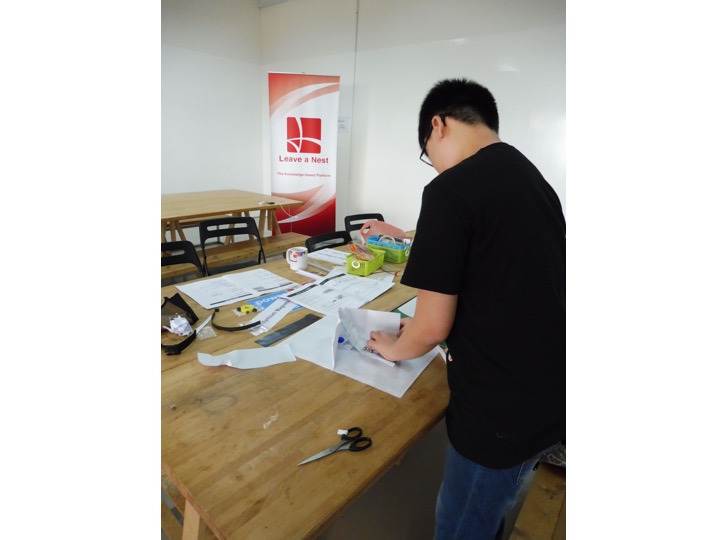 Our next workshop titled "Make a Metal Robot" will be held on 25th Feb 2018.  Please sign up HERE to reserve a spot!