1st TECH SMOOTHIE 2018 set a new standard for "meet up event"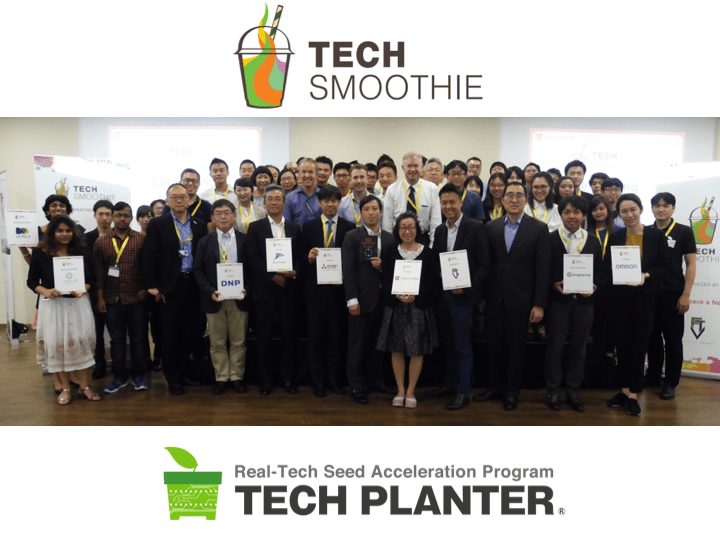 Since 2014 Leave a Nest Singapore Pte. Ltd. has been holding TECH PLAN DEMO DAY here in Singapore. It was appropriate for us to hold alumni event for TECH PLANTER members to gather once again to share updates. February 10th Saturday was our chosen date for this occasion.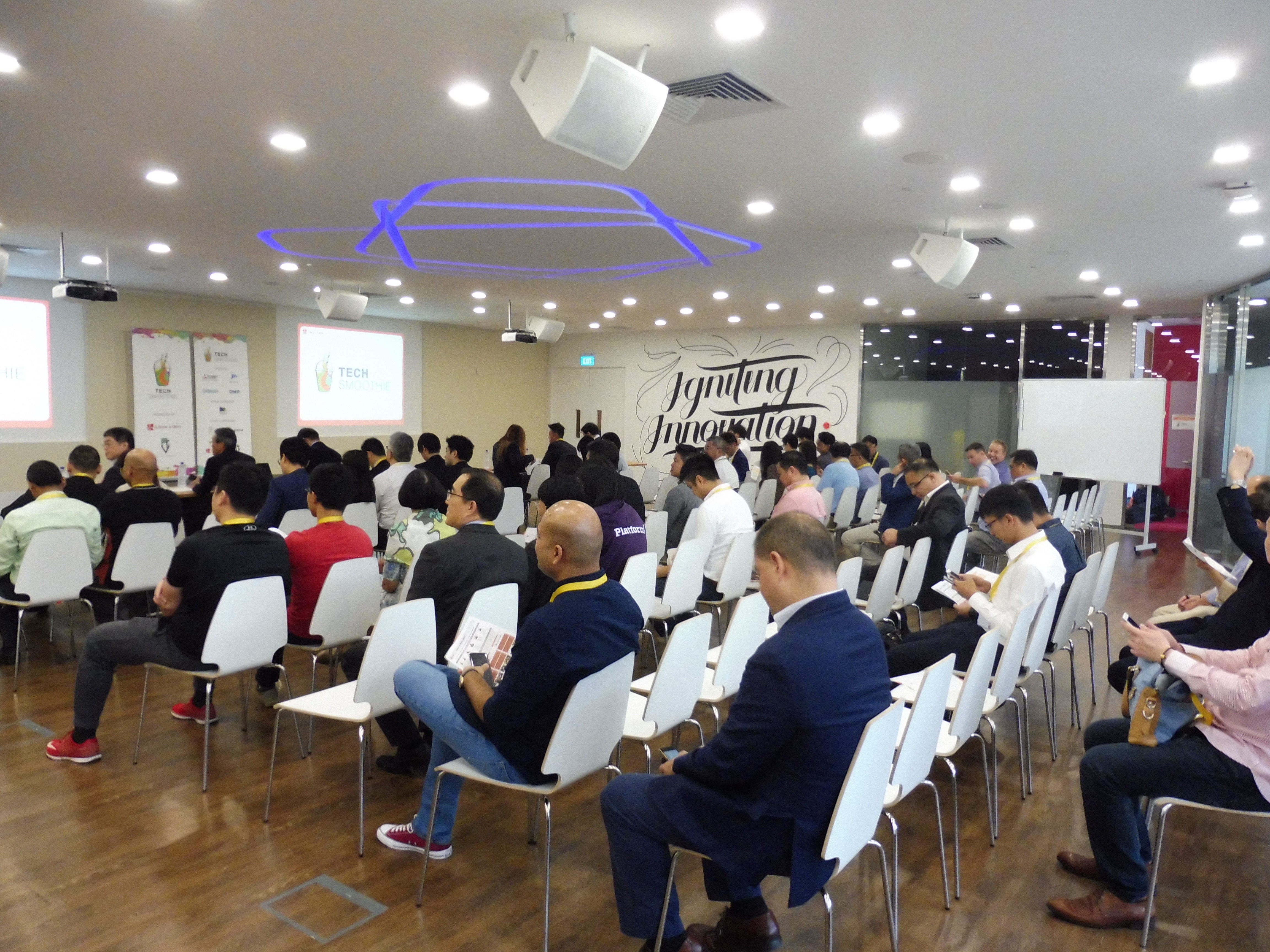 To create a place for us to gather we create a new meet up event called TECH SMOOTHIE, where startups, multi national corporates and researchers gathered to show case their colours and flavours. We hold this even in hope to create a seed for new business on the spot. We chose 6 startups, 4 MNCs (Mitsubishi Electric, MitsuiChemicals, OMRON, DNP) special guest euglena and 3 researchers to share their flavours.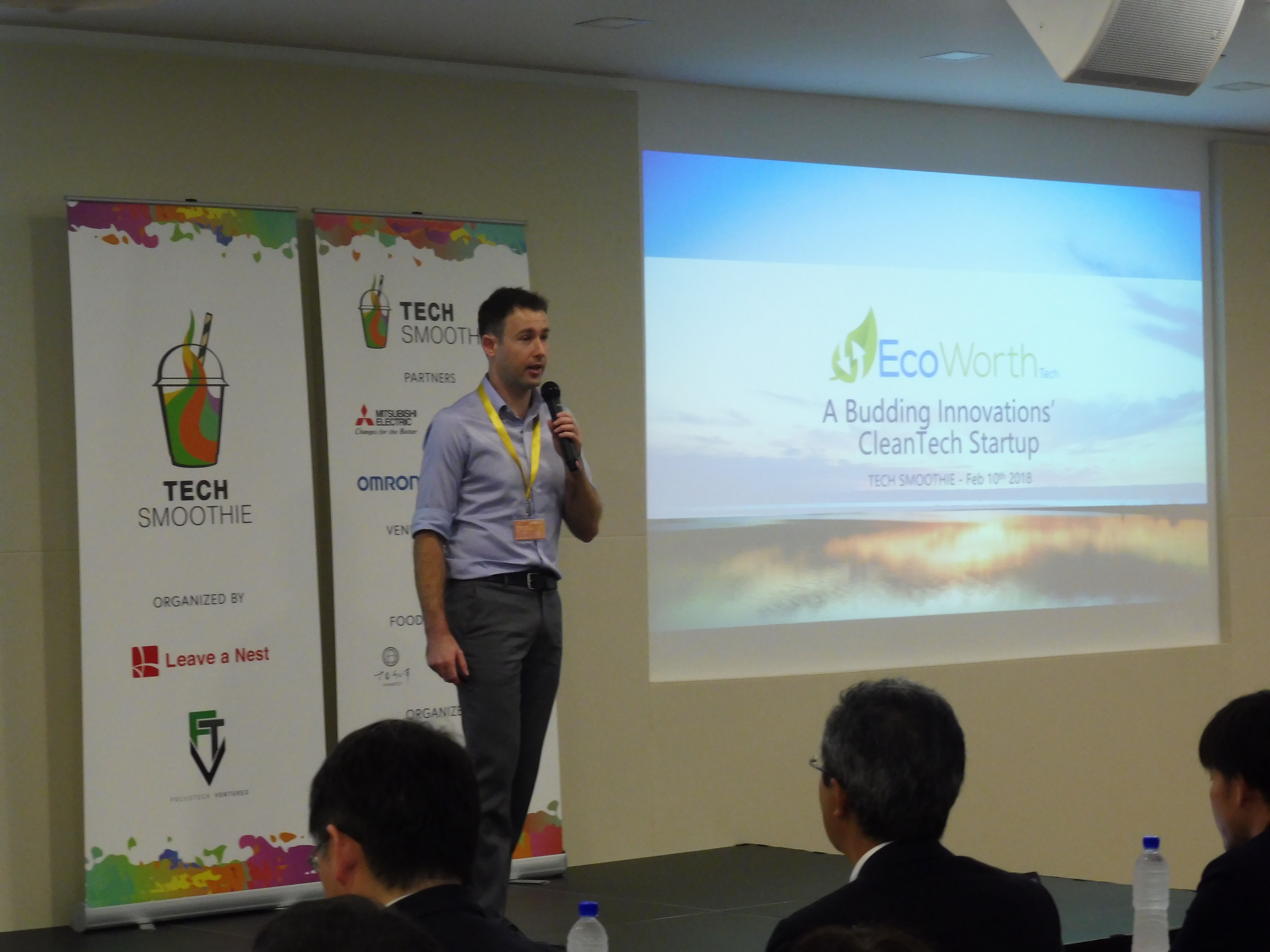 For program please go to this article.
On the day we had more than 100 participants at the venue despite being Saturday before Chinese New Year Week. Various stake holders exchanged their ideas on the spot. Participants enjoyed Japanese food startup SAMURICE's Onigiri with various flavours.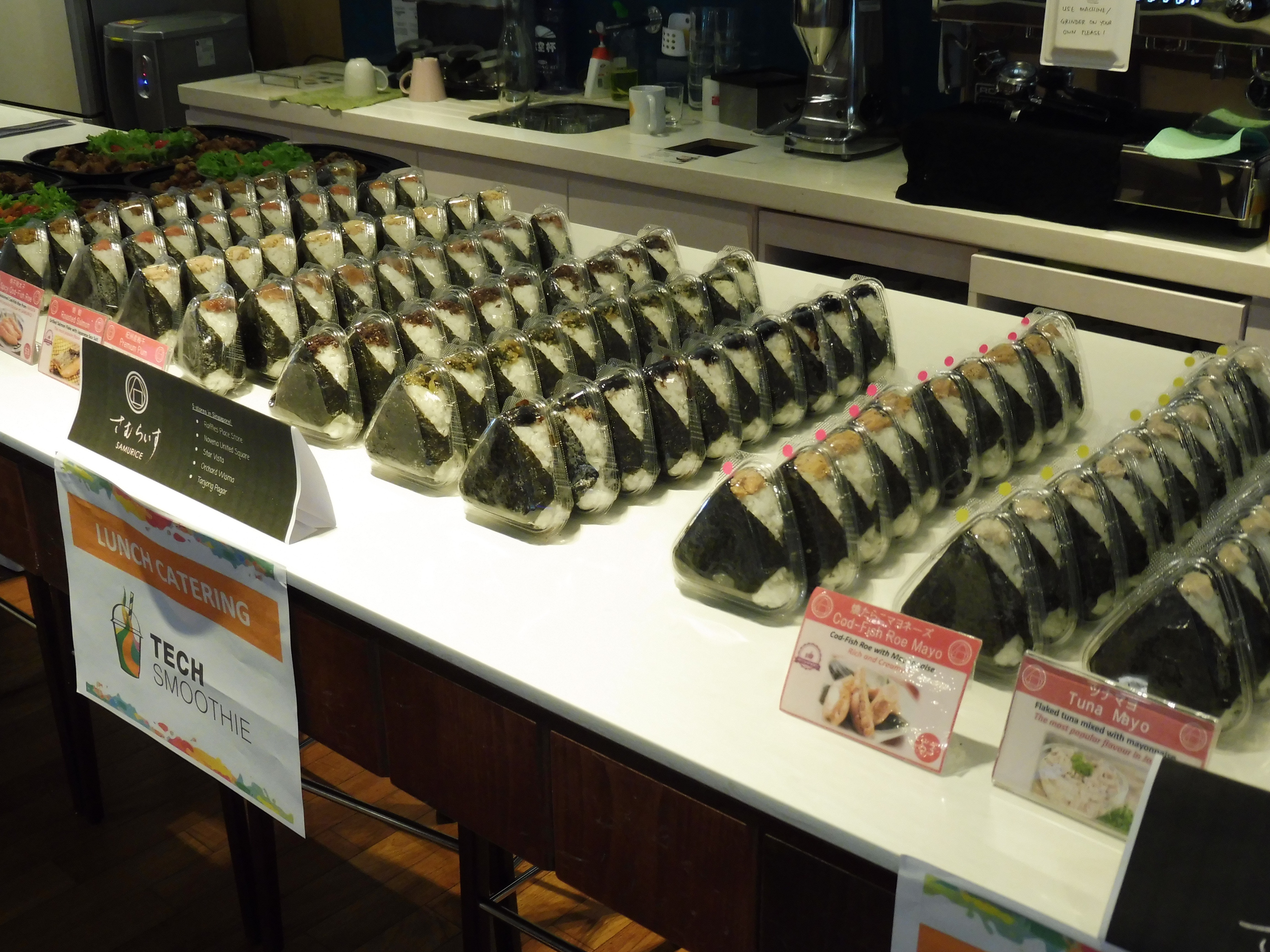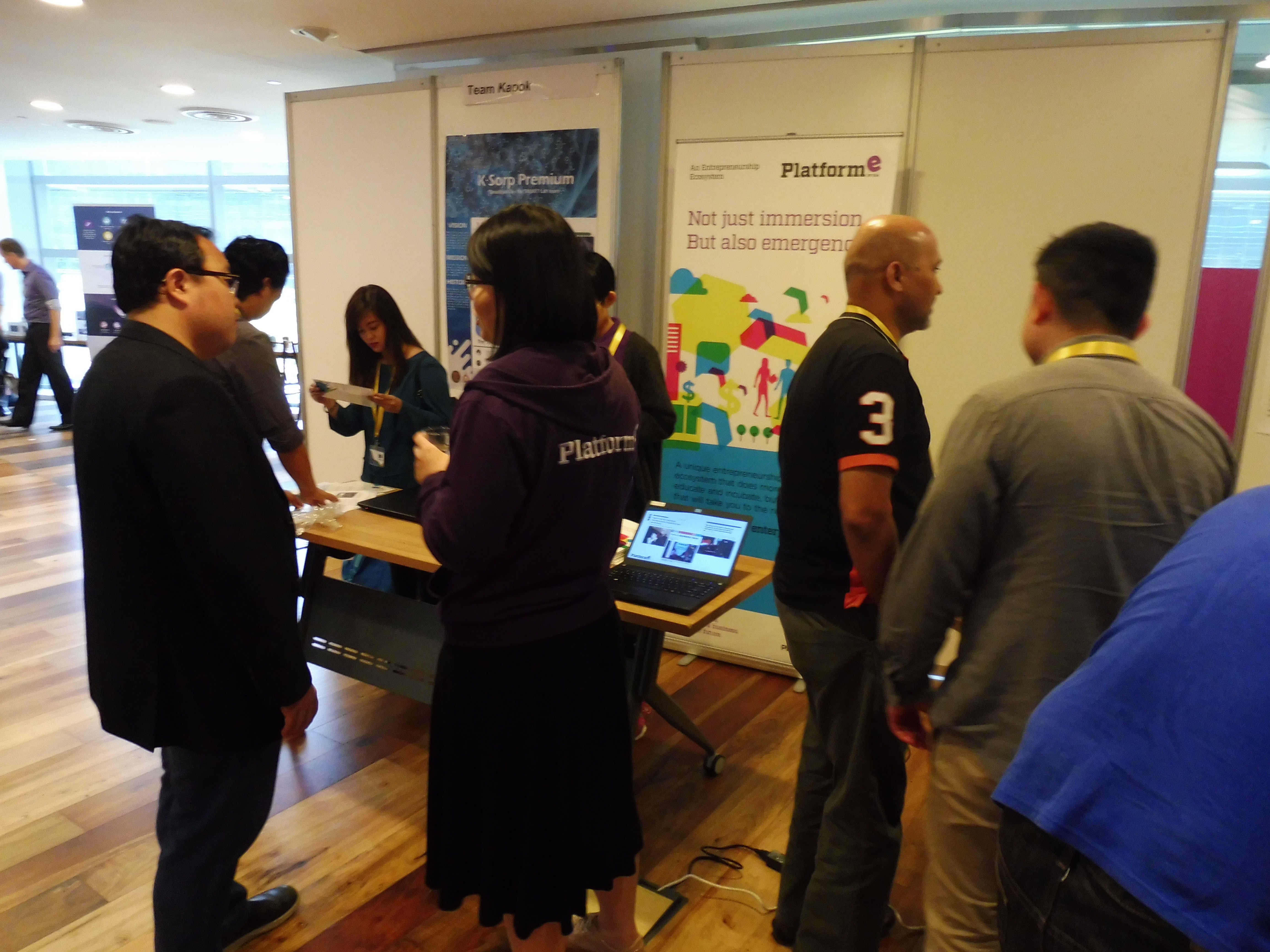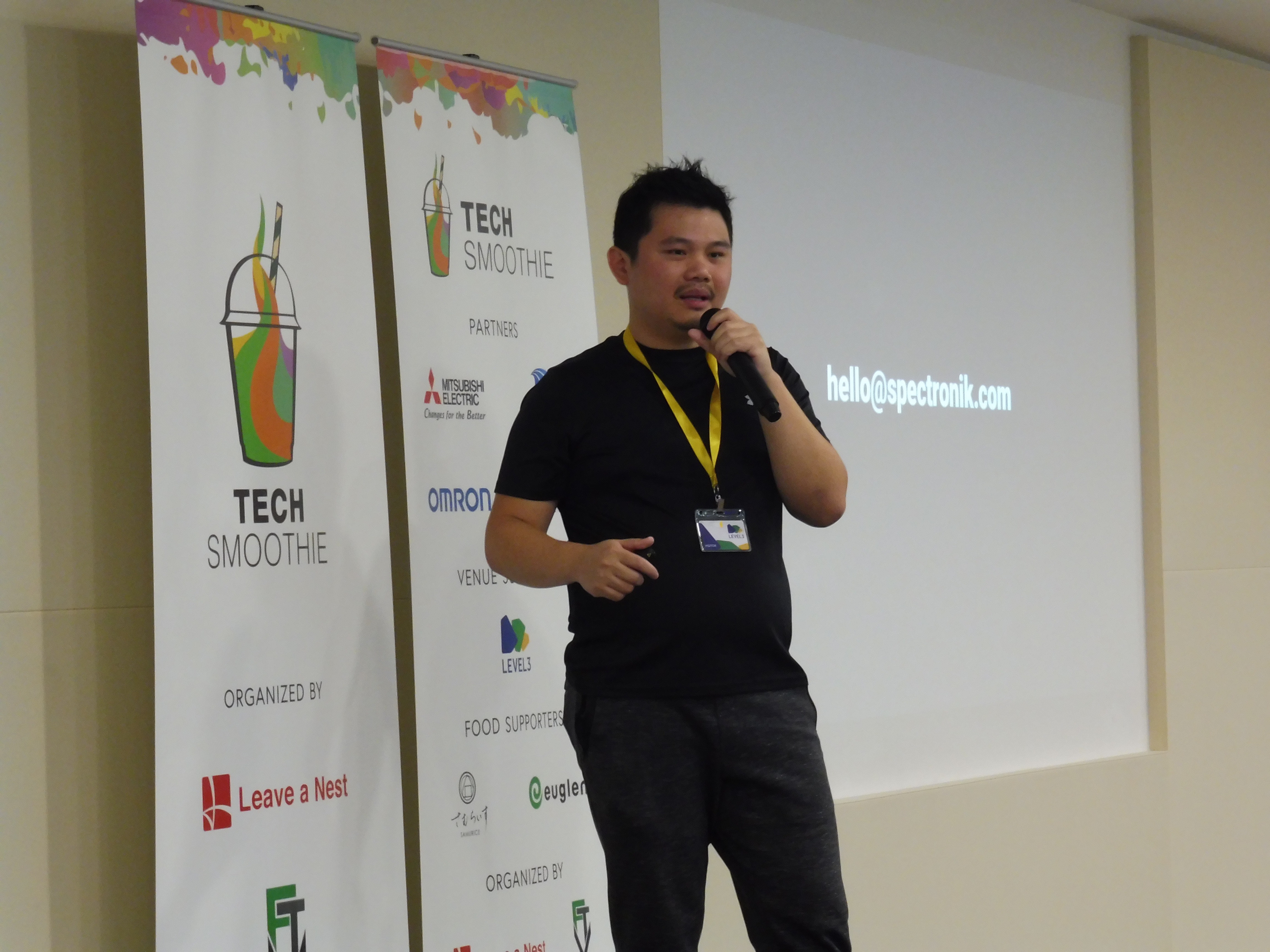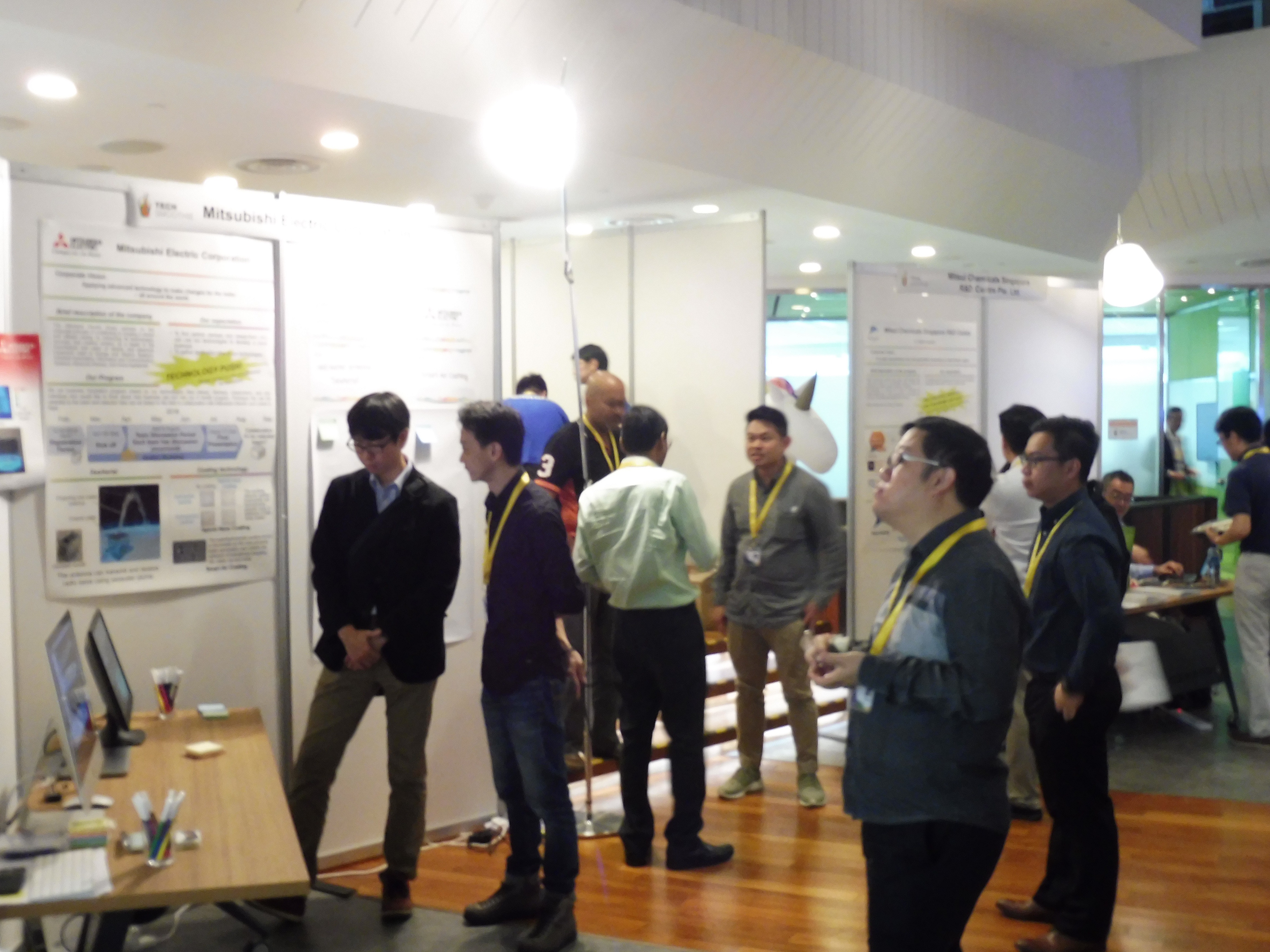 Japanese MNC also held mini workshops to share about their exciting IPs to explore for possible collaboration in the future with startups in Singapore and South East Asia.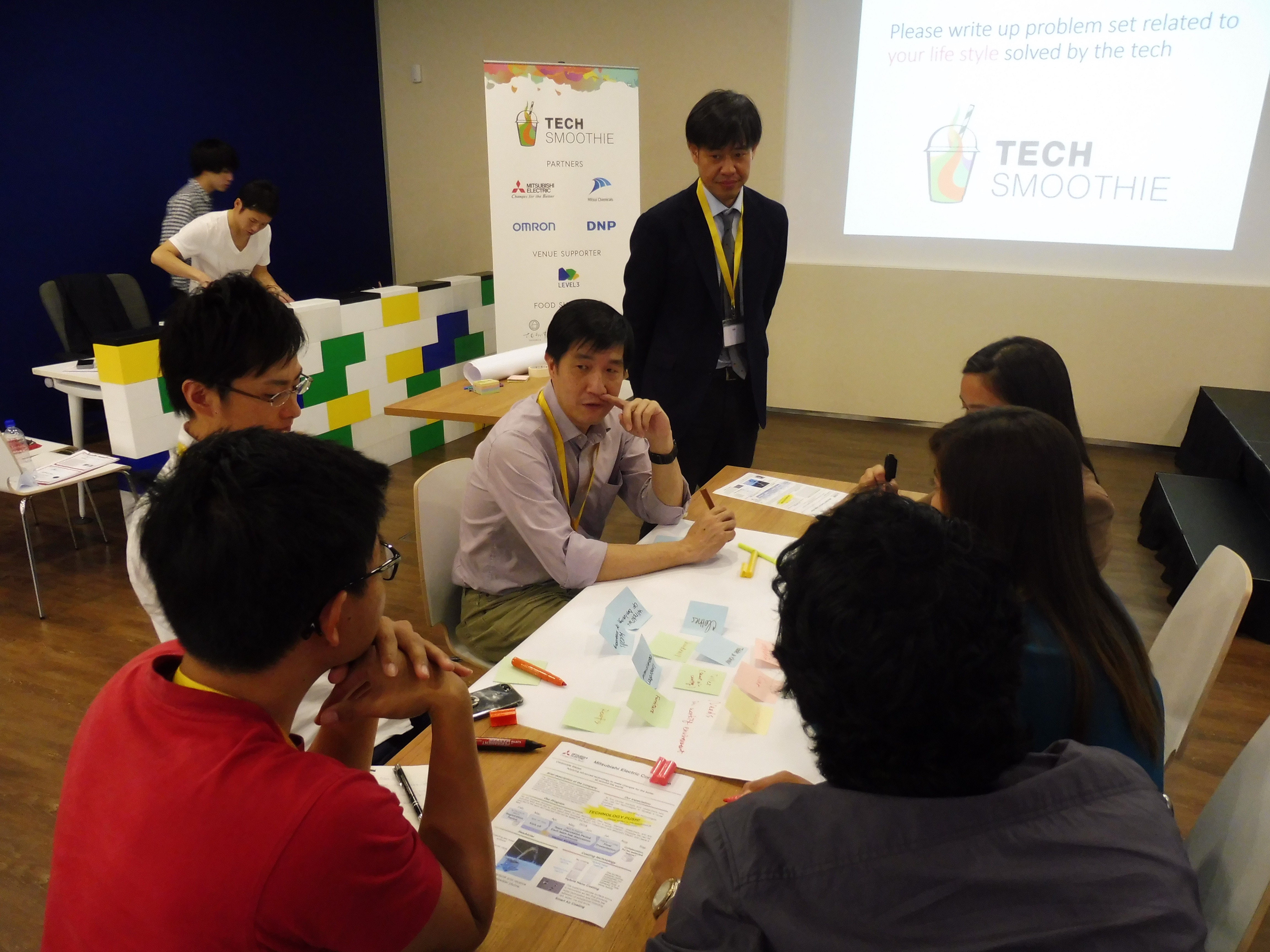 We also had MOU signing between FocusTech Ventures and Leave a Nest Co., Ltd. for continuous collaboration in support for hardware startups.
We will continue to engage with all the participants at the event and hope to catch up with them once again at TECH PLAN DEMO DAY in SINGAPORE 2018 on July 21.