Come join us at Science Centre on March 10, 2018 to join first science workshop by euglena co.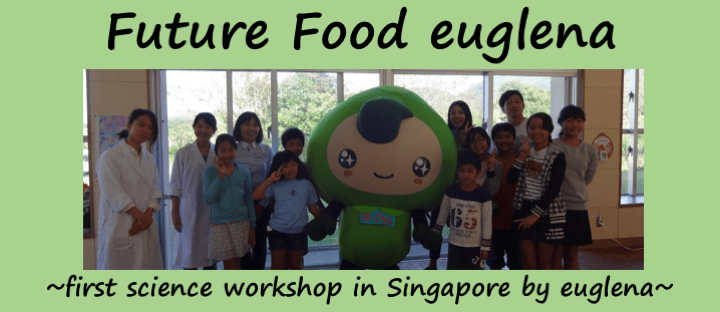 Looking for things to do for March holiday?
Why not join us at Science Centre to explore exciting world of future food euglena together with euglena researcher and founder of bio venture in Japan. Dr. Kengo Suzuki will share his success story and introduce you to the world of euglena, algae.
During workshop, students will be able to see, taste and light a fire with euglena.