Leave a Nest Singapore Pte. Ltd. jointly invested in Singapore Based Drone Company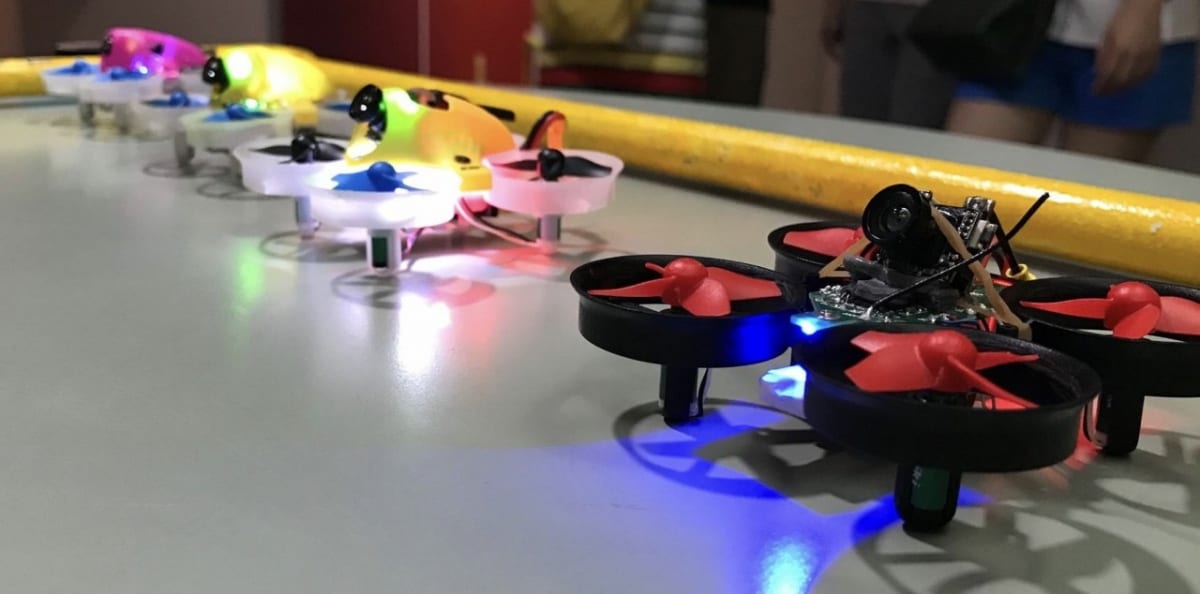 Leave a Nest Group and Drone Fund founded by a private investor Kotaro Chiba, jointly invested in Red Dot Drone Pte. Ltd. (Registered address: 332C Anchorvale Link, Singapore, CEO Akira Hirakawa, 201704114E) via third-party allocation of new shares.

Drone Fund was founded on June 2017 in scope to address the challenges of future society with drone as part of our life-style. It is a venture capital specialized to invest in business related solely to drone. Drone Fund will actively invest for seed and early stage startups in hope to nurture drone startups who can expand and solve world challenges with drone business development.
Since its foundation in 2017, it has completed raising their first fund on February 2018. The First Drone Fund (Official name:  Chiba Dojyo Drone Division First Investment Project Limited Partnership) raised 1.6 billion Japanese Yen. In addition the Second Drone Fund (Official Name: Chiba Dojyo Drone Division Second Investment Project Limited Partnership) raised 5 billion Japanese Yen. This size of fund specializing on Drone is the largest scale in the world.
Leave a Nest has been collaborating with Drone Funds since the beginning. Especially in the area of Super Factory (Japanese small factories specializing in one stop support to assist in realizing your idea, putting down to blue print all the way to manufacturing for prototyping) collaboration as well as networks with researchers. This collaboration enabled prototyping for invested startups, and supporting in shift to mass production phase.

Leave a Nest Co., Ltd. through Leave a Nest Singapore Pte. Ltd. (Registered Address: 19 Tai Seng Ave, Singapore; President and Kihoko Tokue, 201026851H) together with Drone Fund have invested in Drone startup registered in Singapore, Red Dot Drone Pte. Ltd.* The Red Dot Drone will also collaborate with Super Factory in Japan to accelerate hardware and automated control system prototyping.

Starting with this exciting first case, Leave a Nest group and Drone Fund will invest in Drone startups in Japan as well as others in Asia. Through these investments we strive to nurture drone startups. We believe, the society can benefit from Drone development to support people's everyday life.
*Red Dot Drone Pte. LTd.
Incorporated: Feb 14 2017
CEO: Akira Hirakawa
Services: in flight image capture solution with automated control, Drone Racing, Software for race image distribution
website: https://reddotdrone.com/
Red Dot Drone participated in TECH PLAN DEMO DAY in SINGAPORE 2018.
Upcoming TECH VENTURE MEET UP is calling for participants from TECH PLANTER applicants. For those who hasn't joined the community yet, contact us for pre-requisite for registration.