Leave a Nest Singapore team member participated in a Real-Tech Startup Ecosystem Tour in Tokyo Japan 2019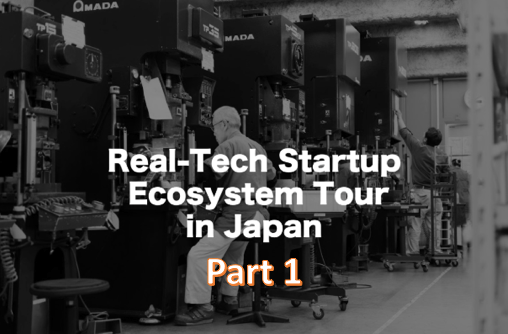 Real-Tech Startup Ecosystem Tour adventure (Part 1)

On 6 of March, Leave a Nest Japan hosted a Real-Tech startup ecosystem tour in Tokyo, Japan. It was a 2-day tour which ran from the 6th to 7th March 2019. The objective of this tour was for overseas delegates to learn about the Real-Tech ecosystem in Japan by visiting Leave a Nest's key partners, top tier universities, VCs, startups, incubation platform, and manufacturing expert known as Superfactories. The participants consisted of startups, researchers and people who contribute to the innovation ecosystem from various countries (USA, UK, Vietnam, Malaysia, Singapore). The tour was conducted in English.
Day 1: Visit to Leave a Nest Headquarters, Universities and Real Tech Fund
The first day of the tour began with a visit and introduction session at Leave a Nest headquarters.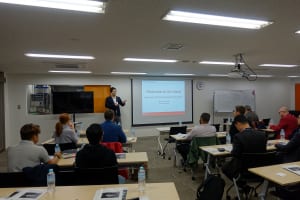 During the first session, tour participants were briefly introduced by Mr. Takeda to what Leave a Nest is about and what Leave a Nest is trying to achieve through this tour. He also gave participants an overview of the tour, who they will be meeting and how to fully utilize their time during their trip to make connections. It was very helpful!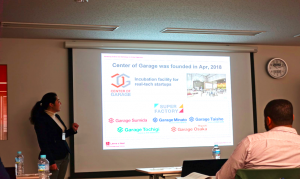 This was followed by Ms. Izumi talking about the Superfactories and how these manufacturing powerhouses can help them out in various stages of their business. It was great to hear that we will visit many super factories that specialized in different fields.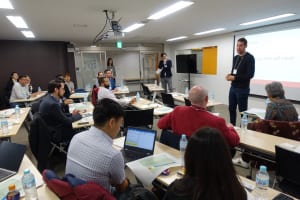 After that, all participants also had the opportunity to introduce themselves and their company! It was interesting to know that there was a diverse range of startup companies in attendance such as those in the medical field, food tech field and robotics field. Some of them were past Tech Planter winners too!
After the information session, participants had a tour of Leave a Nest Japan's office and laboratories.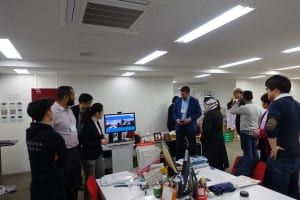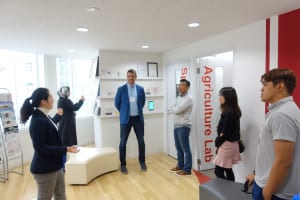 They were also able to meet with other Leave a Nest members who are overseas (Singapore and Malaysia) through the webcam!
This concludes part 1 of my tour coverage. Stay tuned for more!