TECH PLANTER in SINGAPORE 2019 Judges Announcement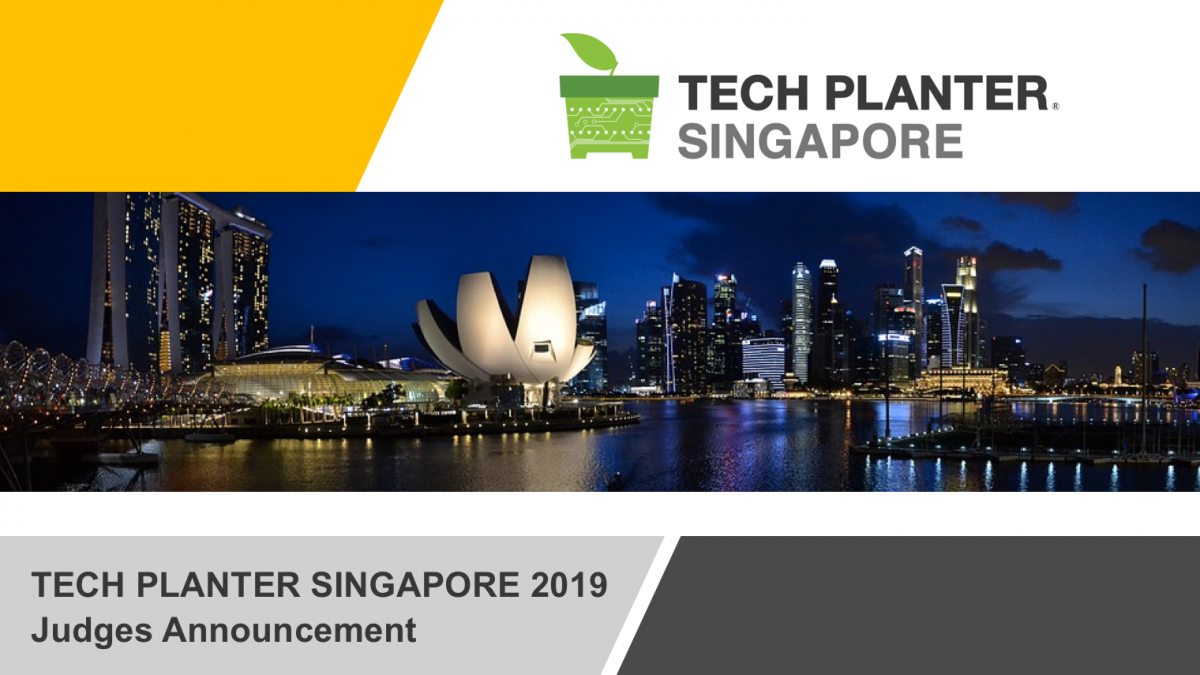 TECH PLANTER in SINGAPORE is a seed acceleration program designed for early-stage deep-tech startups & pre-startup researchers who are passionate about commercialisation and business creation. TECH PLANTER program focuses on real technology such as agri-tech, biotech, drone, IoT, medical, deep tech and others which can solve challenging problems faced by local communities and provide prototyping needs through seed funding or access to Japan superfactories and manufacturers.
10 Finalists + 5 Grand Winners from TECH PLANTER SEA Countries will pitch their business ideas to judges who are from Japanese corporations, Singapore local incubators and accelerators in the final round of TECH PLAN DEMO DAY in SINGAPORE 2019.
We are honored to announce the judges for this year in TECH PLAN DEMO DAY in SINGAPORE 2019 as below.
Dr. Yukihiro Maru
Founder and Group CEO, Leave a Nest Co., Ltd.
Mr. Yoshikazu Uehara
Managing Director, Mitsui Chemicals Singapore R&D Centre, Pte. Ltd.
Mr. Sophian Abdul Rahman
Chief Executive Officer and Co-Founder, Delightex Pte. Ltd.
Mr. Satoshi Yamanaka
Senior Manager, Centre for Future Innovation, Mitsubishi Electric
Mr. Shun Kimura
Research Scientist, Rohto Pharmaceutical Co., Ltd. and RIKEN Center for Developmental Biology
Mr. Norio Asahara
Regional Research & Development Director, Glico Asia Pacific Pte. Ltd.
Mr. Satoshi Washiya
Chief Operating Officer & Board Director, Autonomous Control Systems Laboratory
Mr. Björn Lindfors
Technology Partner, Antler
Mr. Kelvin Ong
Chief Executive Officer, FocusTech Ventures Pte. Ltd.
Mr. Malcolm Chua
Head of Incubation, Innosparks
Mr. John Cheng
Founder of Innovate 360 and Director of Cheng Yew Heng Candy Factory Pte. Ltd.
TECH PLAN DEMO DAY in SINGAPORE 2019 details as below:
Date: 3rd August 2019, Saturday
Time: 13:00 – 19:30 hrs
Venue: Platform E by SIM Management House
For any inquiries about TECH PLAN DEMO DAY in SINGAPORE, please contact:
Mr. Kevin Ng
Email: [email protected]
Tel: +65 8338 7685