Leave a Nest Launched the Inaugural TSUNAGU Research Project – Connecting Junior and Senior High School Students through Science Research Beyond Borders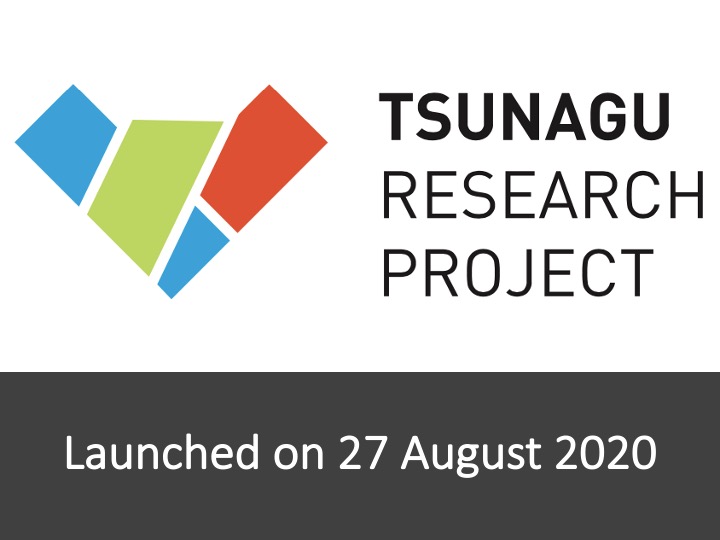 On August 27th (Thursday) from 3:30pm-5.30pm GMT+8, Leave a Nest held a kick-off meeting to begin the inaugural TSUNAGU Research Project, a joint research project in which junior and high school students work together as a team across national borders.
The word 'Tsunagu' (繋ぐ) means 'Connect' and this project hopes to bring together junior and senior high school students from Southeast Asia and Japan to work together on the same research field. The students will work in cross-border teams, who have different values, cultures, and living environments, have different perspectives on issues and themes, even though they work on the same topic. We launched this project with the aim to give students the opportunity to share opinions and ideas, learn from one another and realize the new appeal and value of research and have a wider world view.
A total of 14 research teams of 48 student researchers from four countries will participate in this project. The theme of the project is "Soil". Each participating school is divided into the following four themes: (1) Soil Ecosystem, (2) Soil and Crops, (3) Soil Engineering, and (4) Soil Pollution.
Theme
Soil Ecosystem
Soil and Crops
Soil Engineering
Soil Pollution

Participating Schools & Teams

SBPI(MY)




PSHS(PH)


KIA(JP)


SST (SG)

SBPI(MY)
SST(SG)
CTSS (SG)


CTSS (SG)

SESERI (MY)
SST (SG)


PSHS (PH)

SST(SG)




UJ(JP)




SBPI(MY)
Abbrev
KIA:Kansai International Academy
UJ: Urawa Jitsugyo Gakuen High School
SBPI: Sekolah Berasrama Penuh Integrasi Gombak 
SESERI: Sekolah Sains Seri Puteri 
PSHS: Philippine Science High School – Western Visayas Campus 
SST: School of Science and Technology, Singapore
CTSS: Clementi Town Secondary School
The kick-off meeting was held online for two hours to introduce the purpose of the project, introduce themselves and their schools, and then break into four groups to discuss the research projects they will be working on over the next five months.
After the kick-off meeting, the students will communicate with each other via online tools and mentoring support from Leave a Nest staff to work on their research projects.
For more information please contact:
JPN: Yevgeny Aster Dulla ([email protected])
MY: Nur Ahmad Zaim Hussin ([email protected])
SG: Elizabeth Wee ([email protected])