ANNOUNCEMENT – Results of winners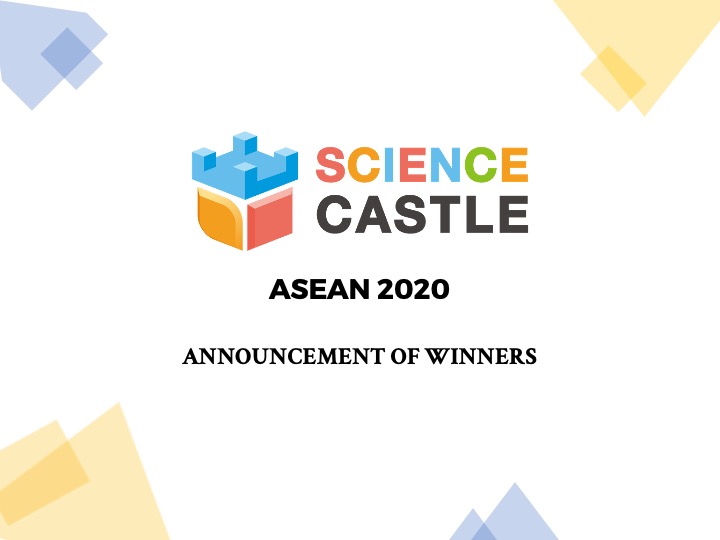 Leave a Nest would like to congratulate winners of this year's Science Castle ASEAN 2020 conference.
Selected team to attend the Hyper Interdisciplinary Conference in Singapore in February 2021: Turbinobabies from Philippine Science High School Main Campus.
Winner of the People Choice Award: STAN LOONA from 

Father Saturnino Urios University – Bp. Pueblos Senior High School with 789 likes on their YouTube video. The team will be given tickets to attend the Hyper Interdisciplinary Conference in the Philippines in December 2021.

This year's competition attracted a record number entrants, with 63 project applications from 4 countries. A total of 15 teams were shortlisted to speak at the conference. We would like to give appreciation to all participants and panelist that join and support this conference even in this Covid-19 pandemic situation. Hopefully we will continue to nurture our young generation to become a global leaders of the future.