Leave a Nest Singapore joined EntrePass Partners under the Enterprise Singapore community from 1 Nov. 2020 for next 2 years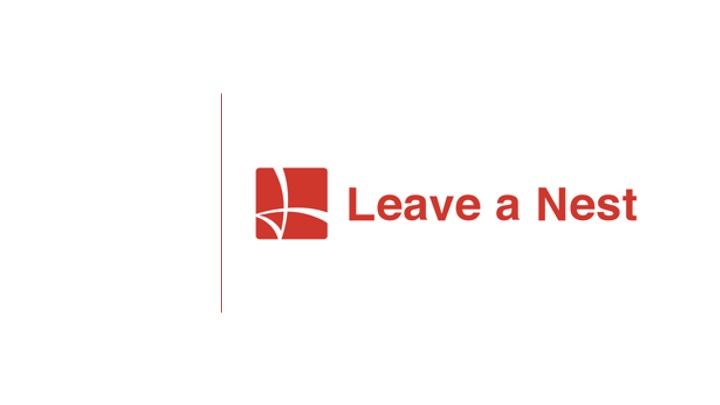 Leave a Nest Singapore Pte. Ltd. has joined EntrePass Partners for Enterprise Singapore officially on 14 Dec. 2020. This will be the additional support we will be able to provide to the deep tech startups we are supporting under the TECH PLANTER scheme. EntrePass is a 1 type of visa which supports overseas entrepreneurs to establish business in Singapore. For the eligibility criteria, please refer to the EntrePass visa application eligibility website.
For those deep tech startups who has received Leave a Nest Singapore support can enjoy the prioritised visa application process. All the criteria to apply for EntrePass will remain the same. This was in conjunction with Leave a Nest Singapore being Global Innovation Alliance Partner.
In year 2021, we will be holding our annual TECH PLANTER DEMO DAY in 6 Southeast Asian countries, starting from the Philippines, Indonesia, Vietnam, Malaysia, Thailand and Singapore. Those who joins our program outside of Singapore will be eligible to explore business opportunities in Singapore with EntrePass Visa together with Leave a Nest Group.
We hope to accelerate the exchange of deep tech startups in the regions to bring the solution to the place it is needed the most. Leave a Nest group will continue to work with deep tech startups to solve deep issues in the region.