Second co-investment case came from the circular economy packaging innovation company TRIA.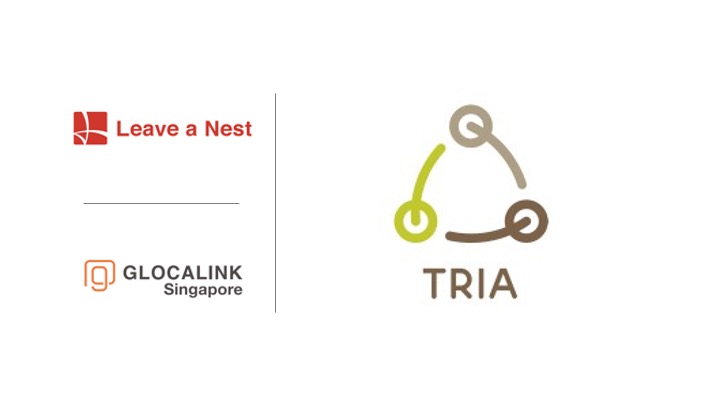 Leave a Nest Singapore is proud to announce the second co-investment with Glocalink Singapore on the sustainable economy business by TRIA. Their technology allows them to create products which can be turned into compost in 24 hours. Big challenge we have is that we got used to the convenience of single used products. However we tend to turn a blind eye to what happens to these waste after use. Many of those end up in the landfills. TRIA is proposing to bring a complete closed cycle of recycling from production to the end of life cycle by turning waste into compost.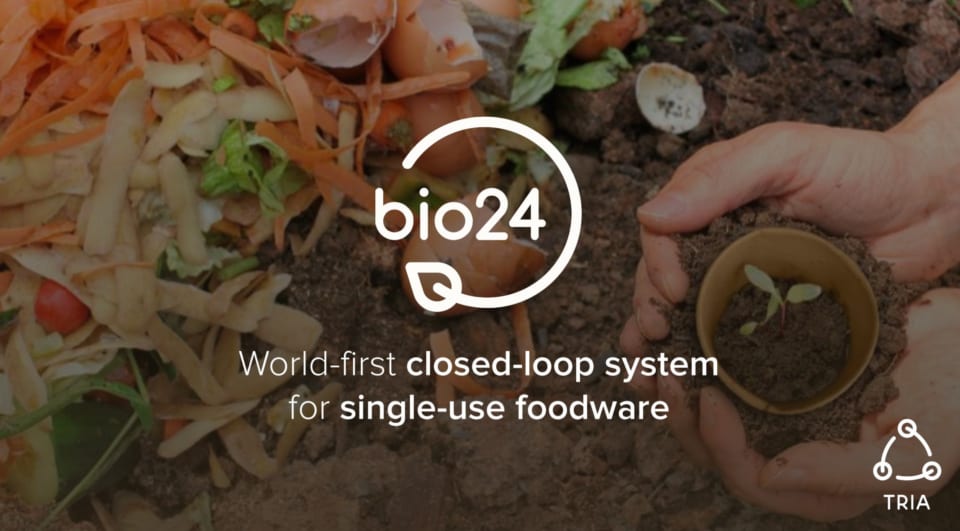 In 2020, TRIA is currently joining ESG GIA program to explore Japan Market with Leave a Nest Singapore. Glocalink Singapore founded in Aug. 2019, specializes in supporting pre-seed and seed stage startups in the Food, Agri sector in the Southeast Asia region.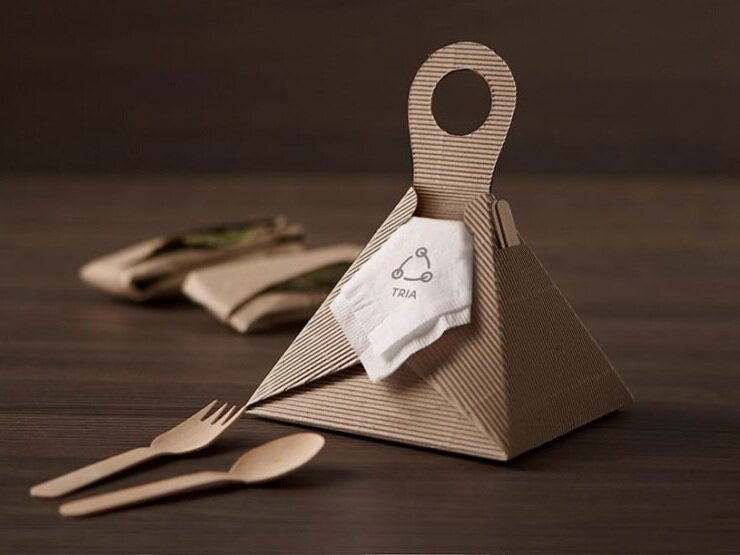 By investing in TRIA, a Leave Nest group may be able to connect TRIA to potential partners to implement the system for testing in Japan. We believethat the packaging industry can consider bringing in more sustainable way of providing convenience to take away food.