New program in 2021. Launch of TECH PLANTER SEMINARS for all Deep Tech Startups in Southeast Asia.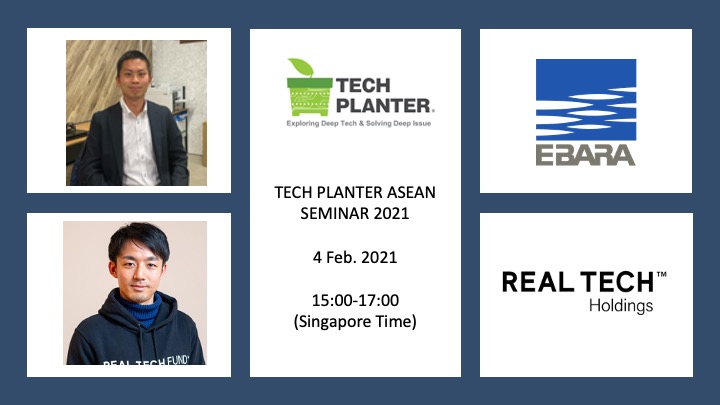 TECH PLANTER SEMINARS is a new program Leave a Nest Singapore launch to cater for needs of deep tech startups growth by sharing knowledge and experiences from TECH PLANTER alumni and TECH PLANTER partners.
Inaugural year we are proud to have 3 different partners, Ebara Corporation, Mitsui Chemicals Singapore R&D Centre Pte. Ltd. and Rohto Pharmaceuticals Co., Ltd.
Registration here for topic specific TECH PLANTER seminars
Program Overview: each session 2 hours, 15:00-17:00 (Singapore Time)
4 Feb. 2021 Deep and Marine Tech: Ebara Corporation
4 Mar. 2021 Agri, Food and Eco Tech: Mitsui Chemicals Singapore R&D Centre Pte. Ltd.
24 Mar. 2021 Bio, Med and Care Tech: Rohto Pharmaceutical Co., Ltd.
We also hold country specific information sessions for 6 Southeast Asian countries (the Philippines, Indonesia, Vietnam, Malaysia, Thailand and Singapore) Registration for country specific information session.
First of the series, 4 Feb, we are excited to announce a speaker from Ebara Corporation who is our TECH PLANTER partner especially on investment.
Invited Speaker:
Mr. Sho Kosaka, Ebara Corporation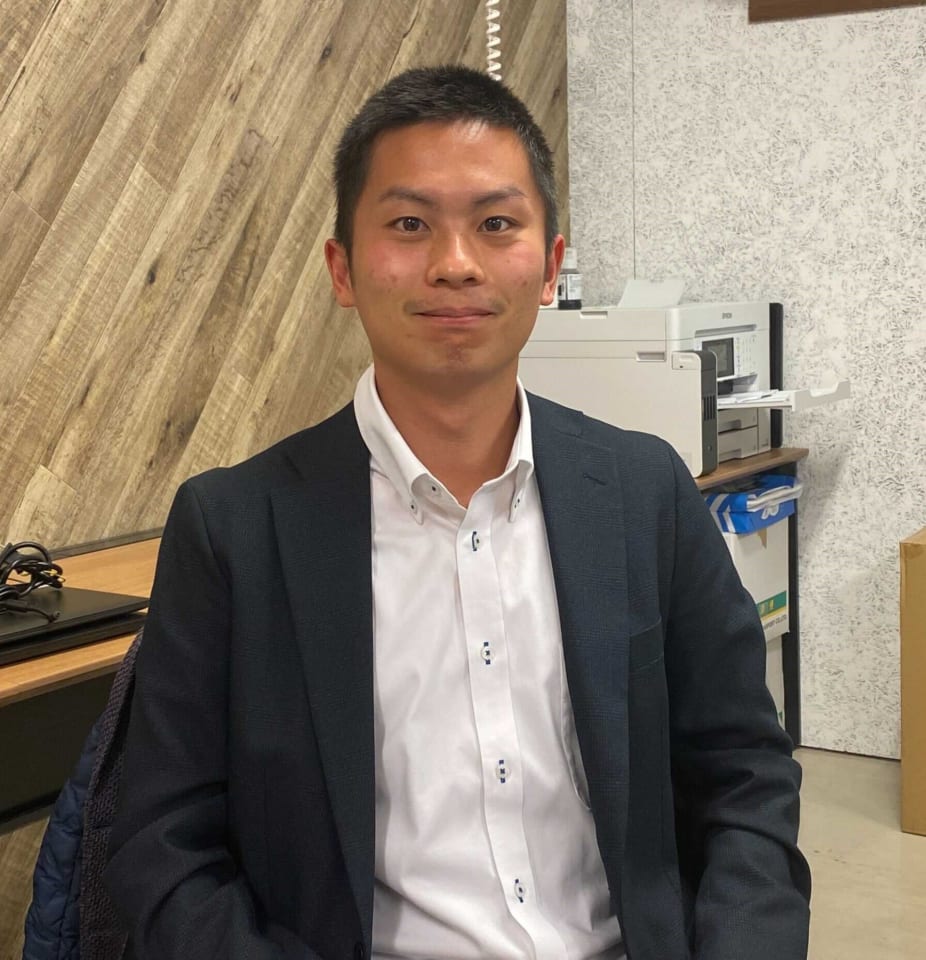 He joined Ebara Corporation which is a pump manufacturing company in Japan in 2017.  He worked as the person in charge of subsidiaries companies in Southeast Asia for 4 years, then now working as Growth Manager in Realtech Global Fund.  The current main task is to find and collaborate Japanese companies and startups in Southeast Asia.
Mr. Daiki Kumamoto, Real Tech Holdings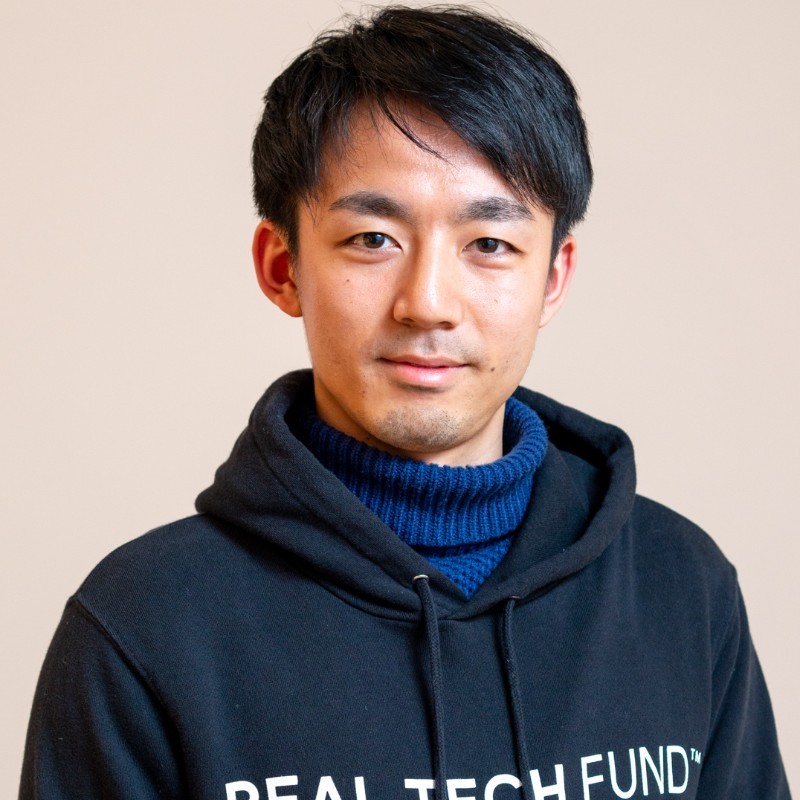 He is the youngest capitalist of the deep-tech startup ecosystem in Japan and is the growth manager of Real Tech Fund, the No.1 VC in Japan focusing on deep-tech / real-tech startups. He is specialized in supporting startups, especially that bring solutions to care / welfare and is also the head for global strategy.
Alumni Startups from Deep and Marine Tech
Sentient io 2019 TECH PLANTER alumni SINGAPORE
Advanced Water Treatment Technologies 2018 TECH PLANTER alumni VIETNAM
JALA 2018 TECH PLANTER alumni Indonesia
Program
15:00-16:00 Presentation from Leave a Nest & partners
16:00-17:00 Sharing from alumni Startups
Registration here for topic specific TECH PLANTER seminars