Unleashing potential of food to design healthy living with Science & Technology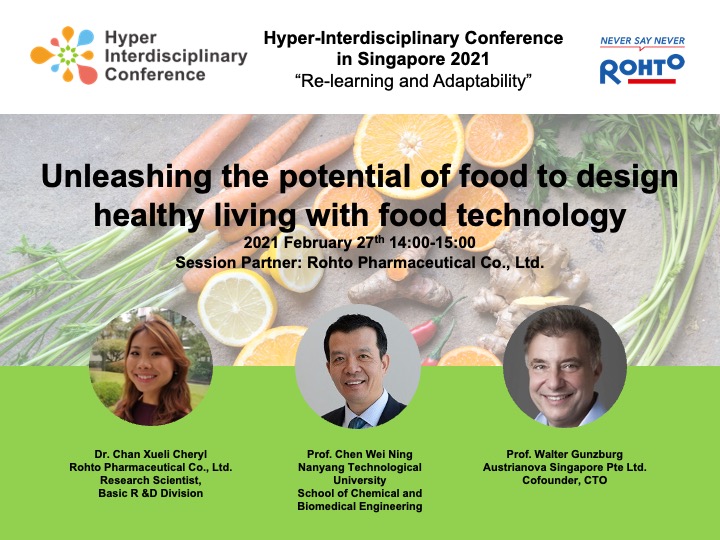 Date: 27th Feb. 2021
Time: 10:00-17:30
Session time: 14:00-15:00
In Japan we have a saying, 医食同源, which means healthy diet can maintain healthy life. In this session we want to approach healthy food and living with Science & Technology advancement. Original business being pharmaceutical, it is interesting to see how Rohto now has agriculture and food related projects. We have invited panelists from Nanyang Technological University and from a food tech startup. Through discussion we want to be able to create a new project combining the strength from panelists. Join the session to take additional step towards healthy living.

Session outline
14:00-14:20 short presentation by 3 panelists
14:20-14:50 panel discussion
14:50-14:55 wrap up
Moderator:
Dr. Ravikrishna Ramanujam

Ravikrishna Ramanujam (Ravi), is in the frontier Development Division in Leave a Nest Singapore. He obtained his Ph.D (Life Sciences) from Nanyang Technological University, Singapore. At Leave a Nest, he is involved in Agri-Food tech/ Deep  startup scouting, entrepreneurship support &  investing. He is also passionate about knowledge creation and encouraging the younger generation about applying science & technology for community development & towards alleviating real-world problems.
Panelists:
Panelist 1: Dr. Cheryl, Rohto Pharmaceuticals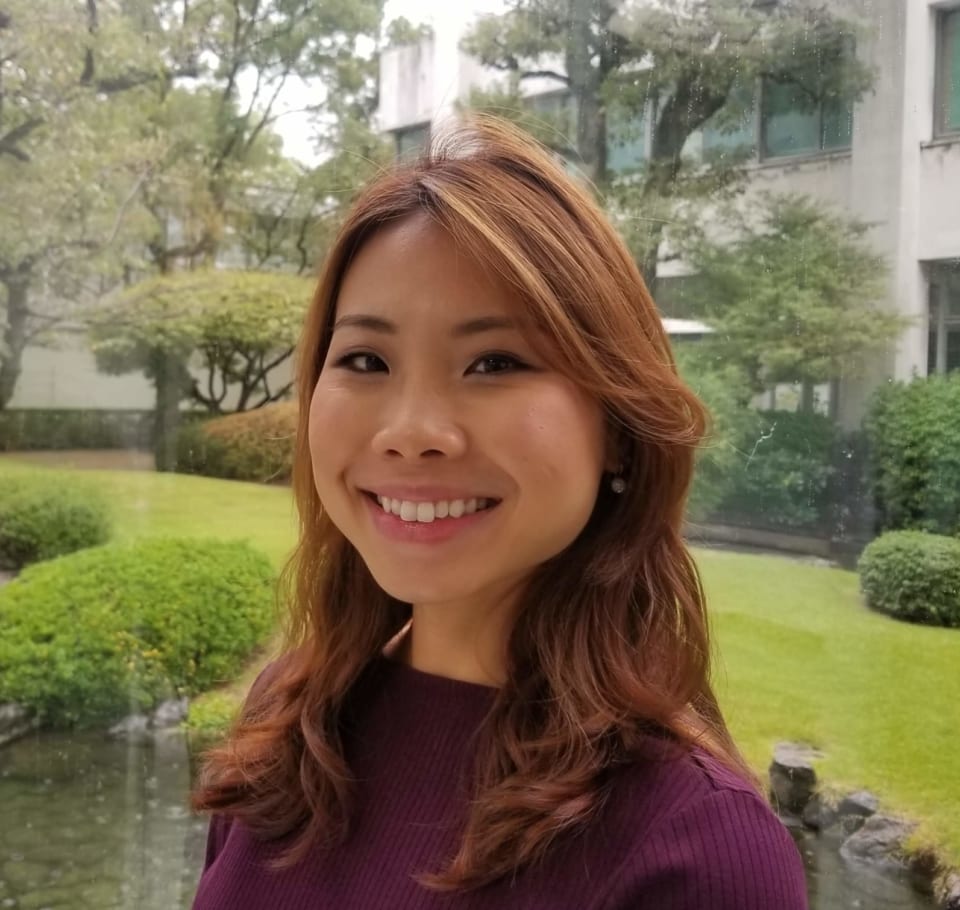 Dr. Cheryl Chan obtained her B.Sc (Biomedical Sciences) from NTU and her Ph.D (Cardiac Epigenetics) from A*STAR and NUS, Singapore, before moving to Japan in 2019. There, she joined the regenerative medicine division in ROHTO Pharmaceutical, researching the therapeutic effects of mesenchymal stem cells in various diseases. As part of ROHTO's global team, she also explores deep issues in SEA and their potential solutions through various collaborations with Singaporean start-ups. A true-blue Singaporean, Dr. Chan revels in exploring novel foods and a good meal, and hence is delighted to be part of the Food Technology Session in this year's HIC SG
Panelist 2: Prof. Walter Gunzburg, Austrianova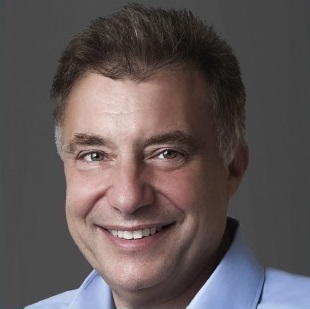 Prof. Walter H. Gunzburg is the co-founder, Chairman of the Board and Chief Technical Officer of Austrianova. As well as being a Professor of Virology since 1996 and an internationally respected scientist, he has had over 25 years of experience in the biotech industry. Notably, he was a key scientific advisor to the international vaccine company, Bavarian Nordic, from 1994-2001, and was involved in their successful IPO. After this, he was the founder and Director of the Christian Doppler Laboratory for Gene Therapeutic Vectors. Currently, he is a board member of ViruSure, a virus and prion testing company located in Vienna that he also cofounded.
Panelist 3: Prof. William Chen, NTU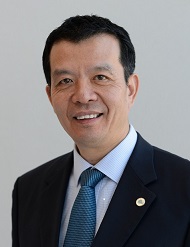 Professor Chen received his university education (both B.Sc. and D.Sc.) from Universite Catholique de Louvain in Belgium. He joined NTU as an Associate Professor in 2002, and received his tenure award (Associate Professor) in 2008. Professor Chen's research is highly inter-disciplinary with a strong focus on platform technologies for food tech innovations, which have resulted in his active joint R&D with food industry, government agencies and non governmental organisations. His research in nutrient recovery from food waste and natural food preservatives was covered in Future Forward programme by Channel News Asia (Jan 2015), reported in The Straits Times (Jun 2015, Apr 2016, Mar 2017, and Aug 2018), and international media including from Europe and USA. He has been extensively interviewed by many media outlets, including BBC World News, for his views on future food technologies and food security matters.