Solving global issues with project design approach ~Nanocellulose opening new possibility with Interdisciplinary Chemical Reaction~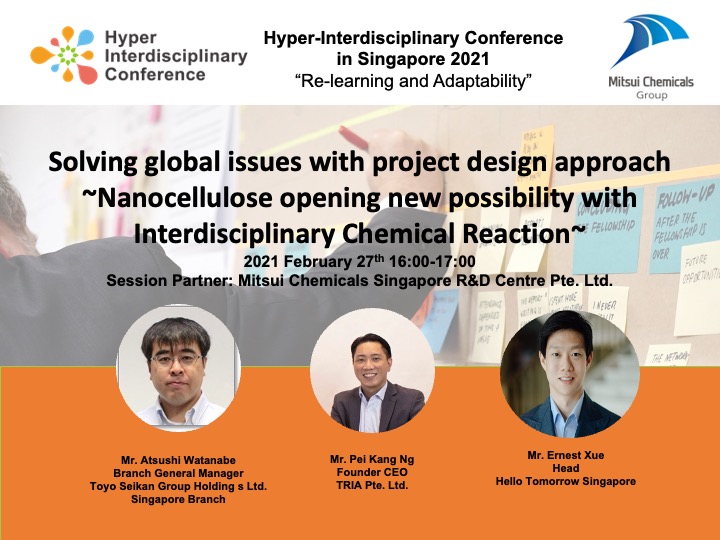 Date: 27 Feb. 2021
Session time: 16:00-17:00
In this session we will first have Dr. Anjali share on possible applications of nano-cellulose from Mitsui Chemicals as tone setting presentation. This presentation will be followed by 3 panelists brief introduction on their expertise. By bringing in industry, innovation catalyst with good understanding of available technologies and ecosystem builders for deep tech, we hope to mix and create new ideas for application to bring solution in to the society. We will try to design the project through short discussion session.

Program Outline
16:05-16:15 Session opening presentations
16:15-16:25 Short introduction from panelists
16:25-16:55 Panel Discussion
Moderator:
Dr. Anjali Shijo, Research Scientists, Mitsui Chemicals Singapore R&D Centre Pte. Ltd.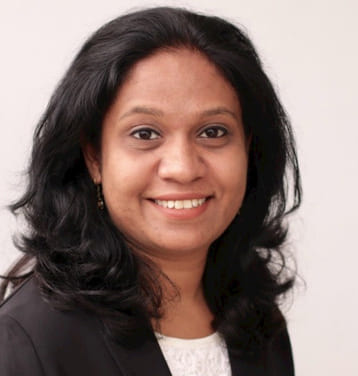 Dr. Shijo has been part of the research group at Mitsui Chemicals Singapore R&D Centre since 2009. With special focus on value creation in the biotechnology arena, she has worked in fields related to molecular diagnostics and bio-catalytic systems. In line with Mitsui Chemicals' vision of creating innovative products and services that are in harmony with the society and environment, she is scouting for new business opportunities from the Asia Pacific region using open innovation platforms and partnerships with companies and research institutes.
Panelist:
Panelist 1: Mr. Atsushi Watanabe, Toyo Seikan Group Holdings
We produce food and beverage packaging in a variety of materials including glass, metal, plastic and paper for over 100 years. In 2019, we established a branch office in Singapore to develop our company's innovative capacity through interdisciplinary collaboration and active participation in local innovation ecosystems. Mr. Watanabe has many experience in prototyping and mass production launch. He is an expert in product design and production technology. Packaging has always evolved to keep pace with the changing needs of daily life. We will continue to evolve in response to changes in the natural environment and societal demands. We are especially interested in Agri-tech, Food-tech, Eco-tech, Ed-tech, Healthcare, and Digital Tools that chart a path towards a better future for everyone.
Panelist 2: Mr. Pei Kang Ng, TRIA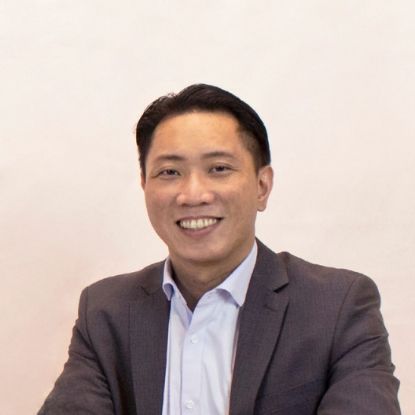 Ng Pei Kang is the CEO of TRIA, where he leads a team of engineers and innovators in developing sustainable packaging solutions. They have achieved a technological breakthrough that makes it possible for F&Bs using single-use foodware to go zero-waste. Together with TRIA's NEUTRIA single-use foodware, leftover food waste can be disposed of (without the need for separation) into the hydro-thermophilic digestor and turned into organic fertilizer within 24 hours. The fertilizer can then be used for agricultural purposes, resulting in a true table-to-farm ecosystem. This closed-loop systemic solution, Bio24, could be a game changer for the industry.
Panelist 3: Mr. Ernest Xue, Hello Tomorrow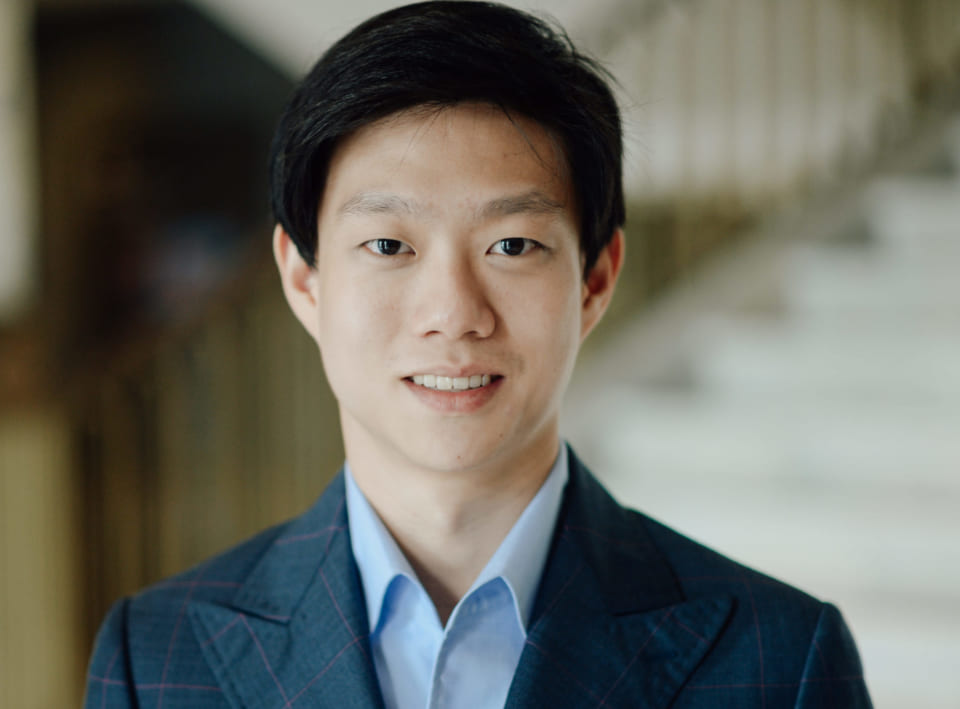 Ernest founded Slate Alt, an investment group that focuses on deep technology opportunities. He also serves as the head of Hello Tomorrow Singapore, part of a global non-profit driving deep-tech innovation and on the boards of numerous companies. Additionally, he acts as a mentor in a number of national-level technopreneurship programmes. His work primarily revolves around helping highly technical innovations find pathways to market adoption and helping these innovators navigate toward successful exits. Prior, he was with a publicly-listed technology incubator, where he led its venture arm as a JV with the National Research Foundation of Singapore and worked on numerous M&A transactions, restructurings and exits for the firm. He was also on the investment committee of one of Singapore's leading wealth management houses, responsible for over $1 billion of assets under administration.

Panelist 4: Dr. Natthaporn Takpho Researcher, Mitsui Chemicals Singapore R&D Centre Pte. Ltd.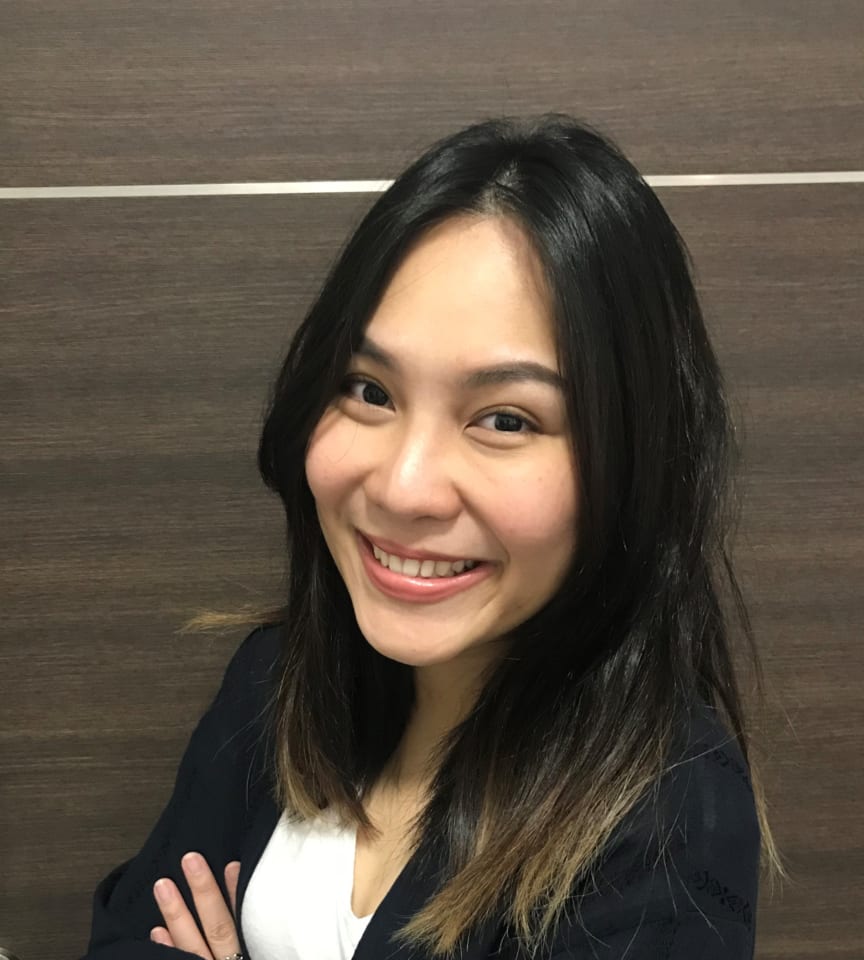 Mitsui Chemical's mission is to create innovative products and solutions to address social challenges. Dr. Natthaporn has joined Mitsui Chemicals Singapore R&D Centre as researcher since 2017. She is experienced in industrial biotechnology, microbiology and molecular biology research. Based on MCI technologies, she is building up new business idea to create the right solutions that match regional needs as well as explore new opportunities towards the sustainable development in Southeast Asia.
Panelist 5: Ms. Yixi Lin, Researcher, Mitsui Chemicals Singapore R&D Centre Pte. Ltd.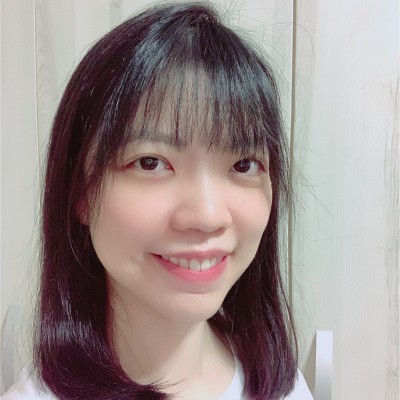 Yixi joined Mitsui Chemicals Singapore R&D since 2013. As part of a group of researchers with expertise in Chemistry and Material Science, we are scouting and sourcing for new business opportunities related to MCI's five business domains: mobility, healthcare, food& packaging, next generation business and basic materials. Mitsui Chemicals strives to create new customer value in the world and continue to contribute to solving social challenges through open innovation in connection with Mitsui Chemicals' proprietary technologies. 
Past HIC Singapore session by Mitsui Chemicals