ONE Earth workshop EBI Agent Workshop has a program partner euglena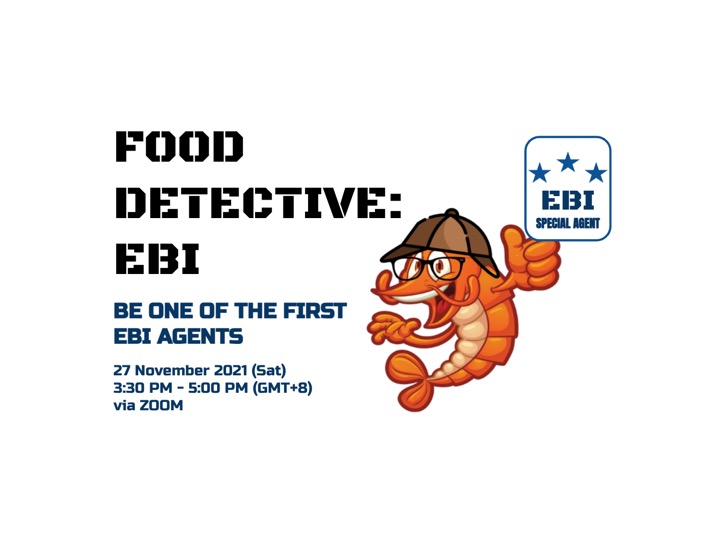 We are opening doors to students aged 8-10 years old who would be interested to join our inaugural ONE Earth workshop which is powered by euglena.
Workshop title: Food Detective: Be the first EBI agent
Date: 27 Nov. 2021 15:30-17:00
Target: 8-10 years old
Workshop fee: U.P. 20 SGD~, workshop is FREE this time being supported by euglena
Capacity: 16 students (registration first come first serve)
Program done in English
In this workshop students will have an opportunity to learn about
foundation of science research through

power of observation

testing the questions (hypothesis)

basic approach to plan for observation/experiments at home
Participants will be
observing the shrimp/prawn to learn about it through observation
learning about why the colour changes when shrimp/prawn is cooked
listening to the talk by researcher
All of the above can be done from the comfort of home. Program is carried out fully online.
You will also have a chance to hear from scientist Dr. Kengo Suzuki about his research work. He is the co-founder and researcher for the company euglena. This is an exciting opportunity for you to hear directly from the scientist who is creating new food and also bio-fuel from micro-organism euglena.
Materials to be prepared by the participants:
Shrimp/Prawn x 3

Magnifying glass or smartphone

Hot water/Cold water

chopsticks or tongs

plates and bowl
Please register from here: LINK
If your school is interested in having a customized program at your school, please contact us.
info-asia"at mark" lne.st
attention to Leave a Nest Singapore, Malaysia or the Philippines
workshop partner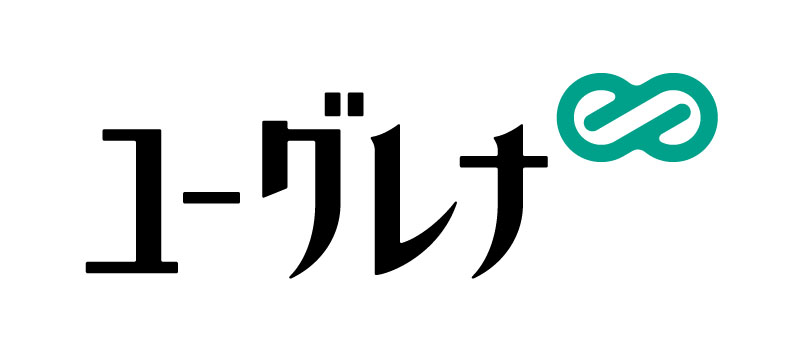 contents created by