2nd NEST Career Design Seminar will be joined by Mr. Kelvin Ong, co-founder of Kegmil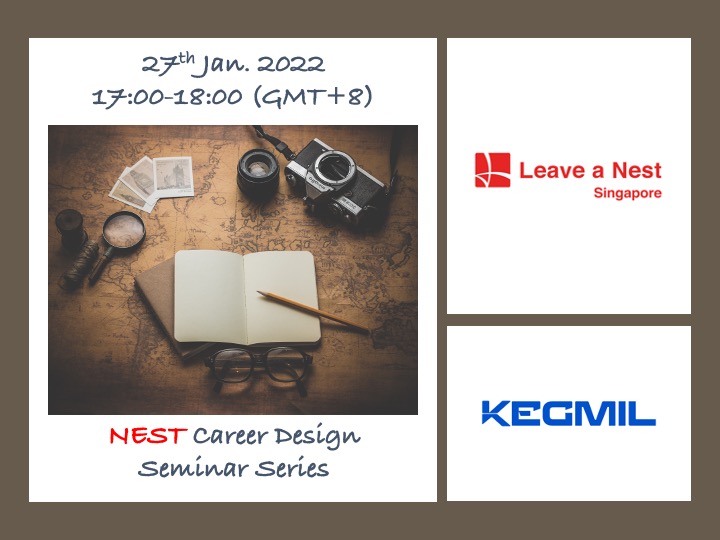 Leave a Nest Group is composed of various members with different expertise, skill sets and personalities yet there is one thing that ties us together. That is our vision "Advancing Science and Technology for Global Happiness"
We are looking for members who would like to join us under this vision and are willing to add on their "colour" to the company so we can create the history of Leave a Nest Journey together here in Singapore. Either you are a new member or have been with the company longer, we believe each and every member is capable of contributing and exercising leadership.
This time we are bringing NEST Career Design Seminar with one of the startups who is also looking to hire. Our guest this time is Mr. Kelvin Ong from Kegmil. Kegmil empowers the field professionals with use of tools empowered by technology to make it simple. Leave a Nest is also working closely with various startups to bring their business into the world.
Title: NEST Career Design Seminar
Date: 27 Jan 2022
Time: 17:00-18:00 (GMT +8, SG/MY/PH time)
Platform: Zoom

17:00-17:15 Leave a Nest Introduction
17:15-17:30 Kegmil Introduction
17:30-18:00 Q&A and free discussion time
Mr. Kelvin Ong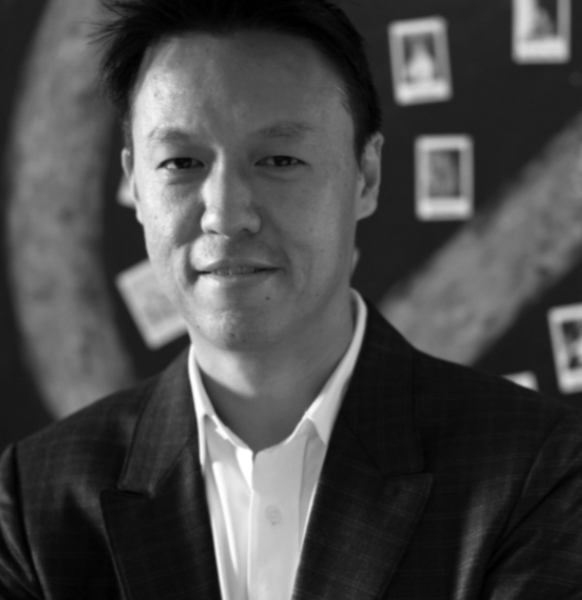 Kelvin is an entrepreneur with 20 years of experience in precision engineering & technology. He is the CEO of FocusTech Ventures and Partner of TNB Aura, an early stage VC firm focused on Series A investments in Southeast Asia. Recently, he has co-founded Kegmil. Kelvin served as the Executive Director of Focus-Tech Holding, leading shareholder of HDD component maker Seksun Group. He currently serves as one of National Research Foundation's Central Gap Fund Technical Advisors and holds an MBA from Nanyang Technology University.

Looking forward to meeting our future members on one of the sessions