ONE Earth "microorganism" program successfully conducted at School of Science and Technology Singapore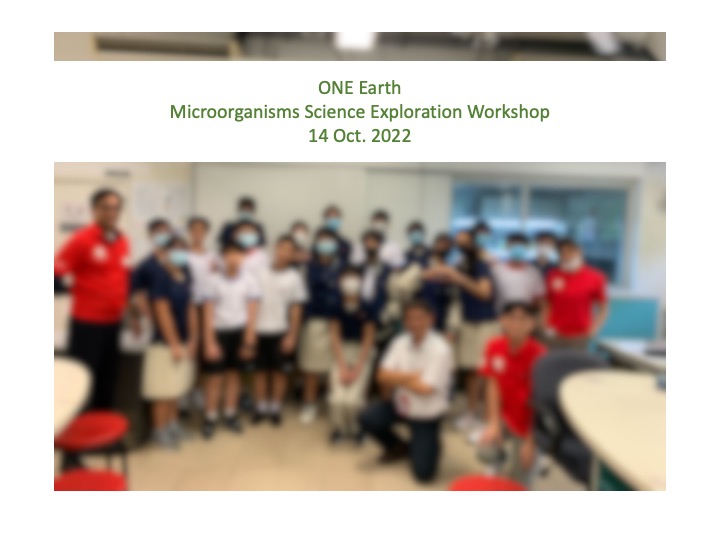 Leave a Nest Singapore celebrating its 12th Anniversary is conducting special science workshops for local students this year. The first such program was conducted in School of Science and Technology Singapore on 14 October 2022. Topic of the workshop was microorganisms and the lecture was given by Dr. Ravi, a member of Leave a Nest Singapore who has PhD in life sciences.
For a limited spot of 16 seats, we received 20 students who showed interest in joining the workshop. As we would like to give as much opportunity as possible we have conducted the workshop for all 20 students.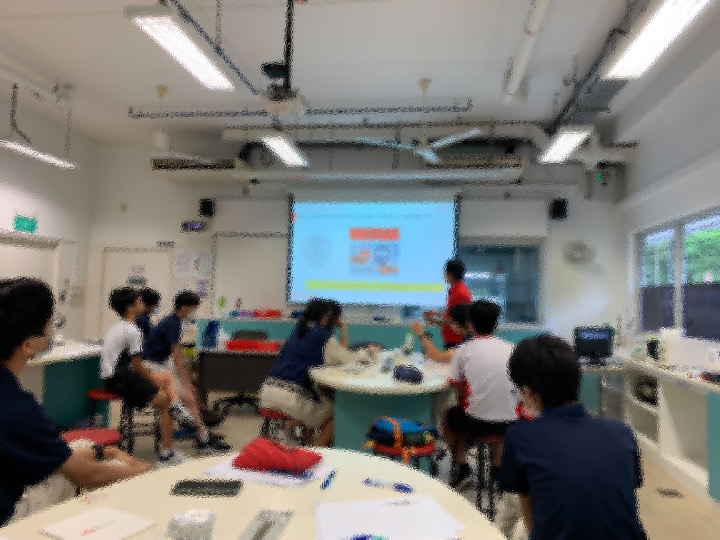 Workshop contents covered the story of how everyday food like Yoghurt is created by the work of microorganisms and fermentation process. Each group of 5 had a chance to create their own Yoghurt to learn about the importance of various factors which affect Yoghurt making. Each group had 1 teaching assistant who also hold a degree in Science at University level and some post graduate degree. Students have a chance to also observe the microorganisms which are alive under the microscope. Throughout these activities students are able to communicate closely with the teaching assistants.
Leave a Nest group's science workshops are uniquely created to deliver lifelong learning messages which can shape students' mindset through exposure to experiments and sharing of scientific knowledge.
We will continue to bring "Turning Everyday Wonder into Scientific Adventure" to our future leaders.
If your school is interested in conducting Science Workshops, career seminars for students, please feel free to contact Leave a Nest Singapore. For those corporations interested to sponsor those workshops for school, you can also approach us and we can create the programs together.
Leave a Nest Singapore: sg "at" lne.st, attention to Mark, Kihoko