Leave a Nest Singapore 12th anniversary party held with founders and partners on 17th December 2022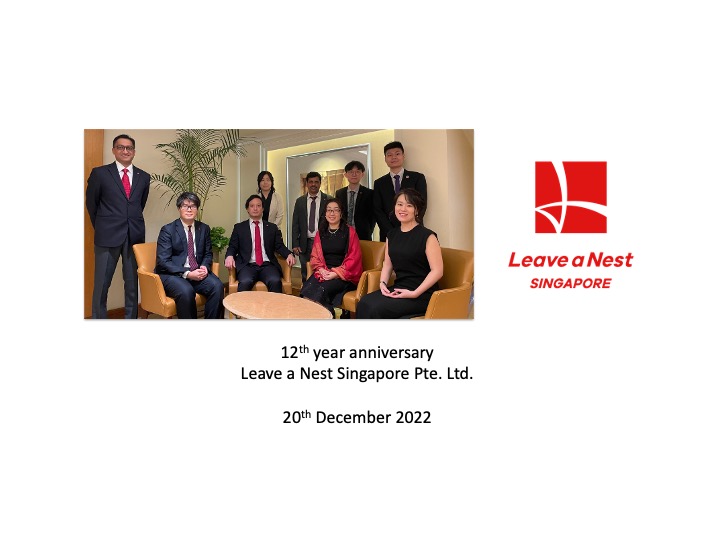 Leave a Nest Singapore (71 Ayer Rajah Crescent, #06-11/12 Singapore 139951) celebrated its 12th anniversary party at the Holiday Inn Orchard City Centre (11 Cavenagh Road Singapore 229616), Singapore on 17th December 2022. Leave a Nest Singapore was founded by Dr. Andrew Gung and Dr. Yukihiro Maru back in 2010 December 20. To celebrate this occasion, Leave a Nest's Singapore directors, Leave a Nest Malaysia and Philippines managing director also flew in. In addition, over 70 dignitaries from Leave a Nest's partners and food tech startups attended the party. The party started with opening remarks by Dr Kihoko Tokue, managing director of Leave a Nest Singapore, to celebrate the challenges and achievements of Leave a Nest Singapore over the past 12 years.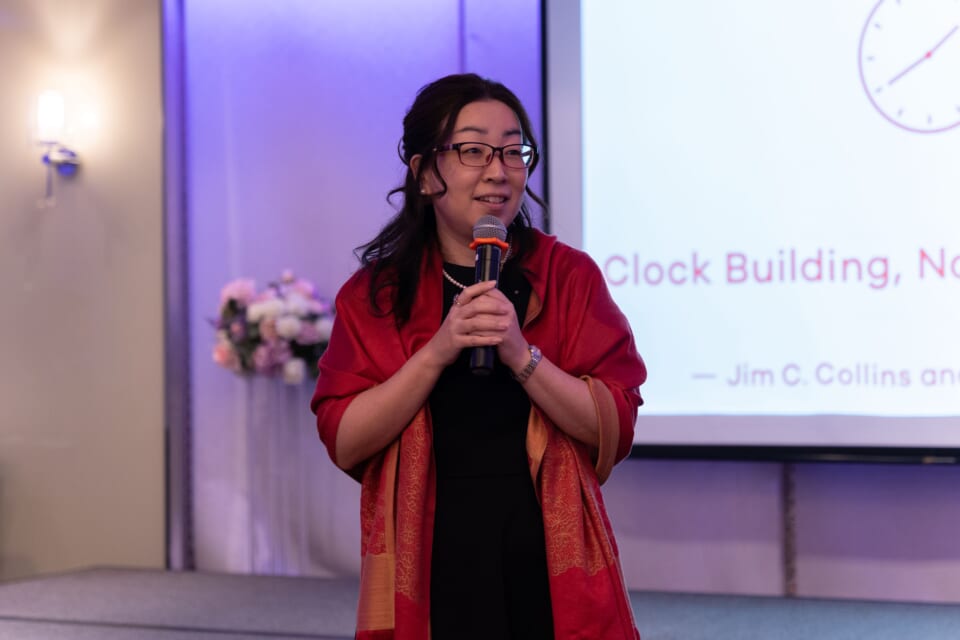 The history of Leave a Nest Singapore, its successes and struggles, were shared by Dr. Ravikrishna Ramanujam, a senior member of Leave a Nest Singapore.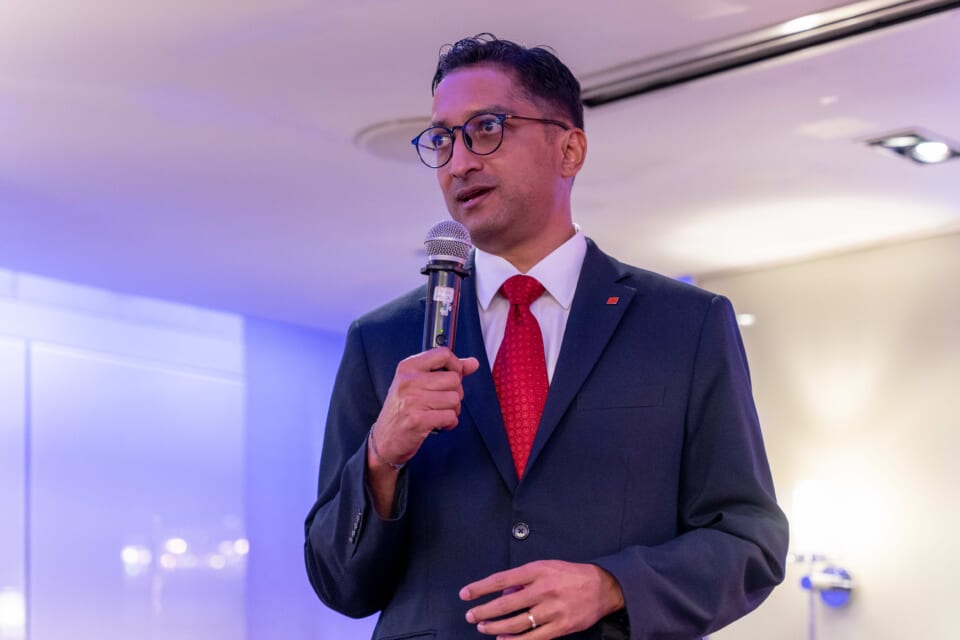 He reviewed Leave a Nest Singapore's journey, the activities of early Leave a Nest Singapore's members such as co-founding member Dr Andrew Gung and the transition company went through. The presentation reflected on the challenges that the company has faced and overcome so that such challenges can be better handled in the future. As Leave a Nest Singapore started its business in Science Education, Teacher Tan was invited to share his congratulatory note and shared his view on how the corporates need to join initiatives in education. Next, a toast was held by Mr Kelvin Ong, Co-founder and CEO of Kegmil and Focus Tech Ventures, to kickstart the party and networking between the dignitaries.
We had an honour of having co-founders of Leave a Nest Singapore with us on the day. Dr. Andrew Gung has given congratulatory remarks together with Dr. Yukihiro Maru.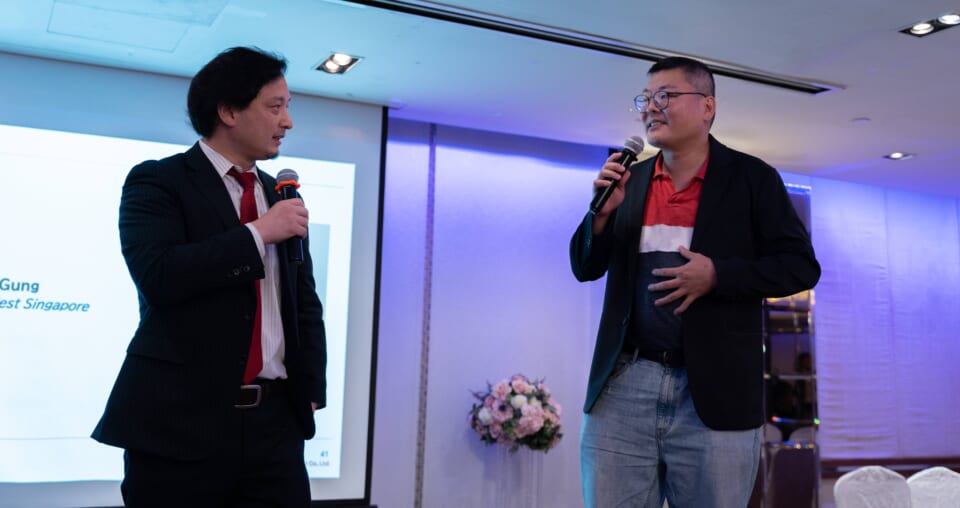 Various companies specializing in agricultural technology also brought their products to showcase at the party, such as Kombynation's Konbucha, Karana's jackfruit mince Gyoza and CRUST up-cycling craft beer, new alcoholic beverage by Sin Foo Tech. Leave a Nest Singapore's members are very grateful to these companies who have embraced our vision and joined the journey and use our knowledge platform to create much needed solutions to society in the way of business.
The outlook and plans of Leave a Nest Singapore's future was shared by Mr Shohei Michael Maekawa, director of Leave a Nest Singapore. He showcased Leave a Nest Singapore's vision of Singapore as a knowledge manufacturing hub due to its high concentration of corporates and companies and how Leave a Nest Singapore plans to utilize this to create new knowledge which will become new business.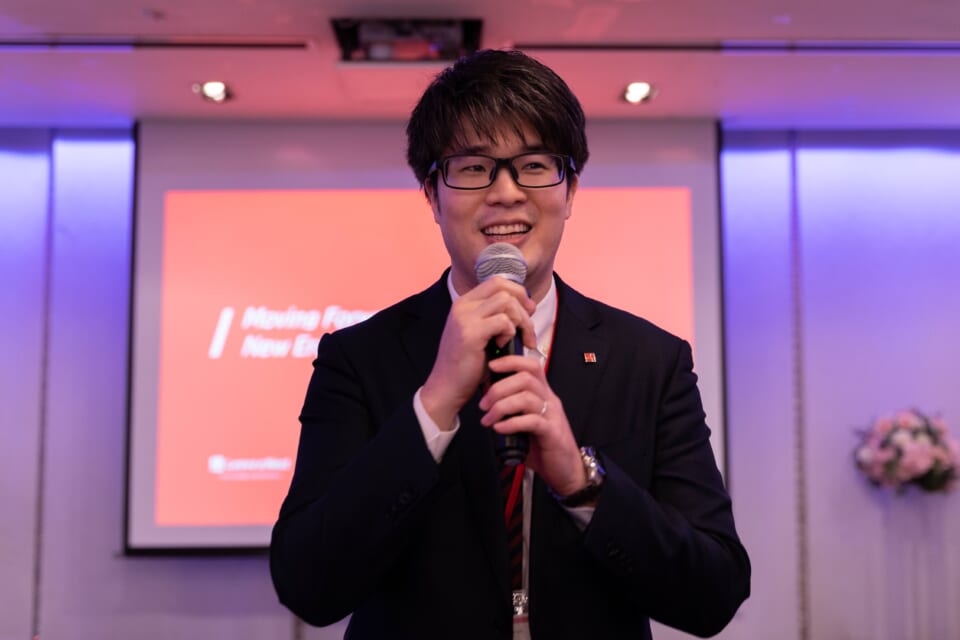 Leave a Nest looks forward to the next 12 years of partnership and Knowledge manufacturing with all the partner companies and dignitaries who have attended our party, as well as forging new bonds with new companies and partners in the years to come. For companies interested in "Advancing Science and Technology for Global Happiness" through innovation, expanding to new markets or creating new projects and ventures, please feel free to contact Leave a Nest Singapore.