[Announcement]: Energeia Labs selected for Batch 6 of the "Enter to Japan Market Program 2023"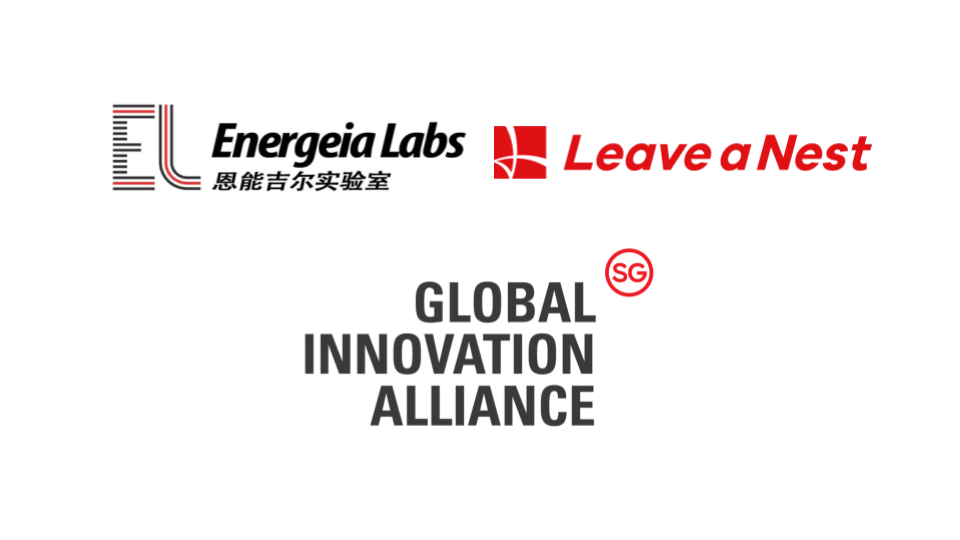 Enter to Japan Market Program 
We are happy to announce Energeia Labs has been selected to participate in batch 6 of the "Enter to Japan Market Program" under EnterpriseSG's "GIA Tokyo Acceleration Programme"
Congratulations to Energeia Labs!
The curated program will be conducted in person and online for 3 months in Singapore and Japan. In Singapore, Energeia Labs will participate in a closed online pitching session towards Japanese partner companies where they will meet potential industry and business partners, government agencies, research institutes, VCs, CVCs or prototyping partners. This is leading up to the first week of August when a trip to Osaka and Tokyo will bring Energeia Labs to meet Japanese corporates one-to-one. The Japan trip allows face-to-face meetings with only the most relevant parties with the highest potential of partnership/collaboration. Finally, HIC Osaka will round off the formal program.
Leave a Nest Singapore is dedicated to supporting Energeia Labs, towards achieving objectives and missions in Japan.
For more information or enquiries:
Please do not hesitate to write to [email protected]
Attention @ Ravi or Addi