Leave a Nest Singapore pilots new startup engagement programme with Ateneo de Manila University!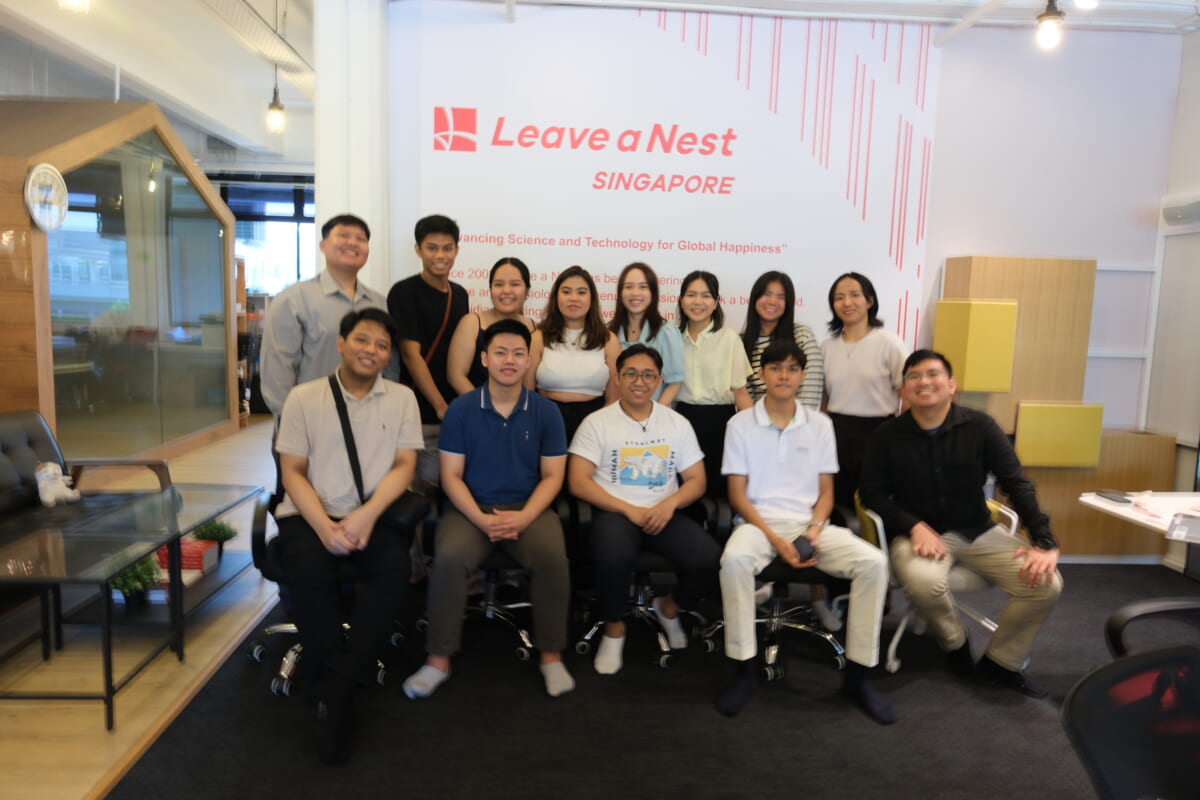 On the 4th of June 2023, Leave a Nest Singapore collaborated with Ateneo de Manila University to launch a pilot programme called the Ateneo University Singapore Startup Engagement Programme. 
This programme is a new initiative by Ateneo de Manila University and Leave a Nest Singapore to boost employability of University students after graduation by giving its students an experience in working with Singaporean startups. Startups seeking talent can also use this programme to gain ties to Leave a Nest's talent pools in various universities. 
Through this programme, students will gain entrepreneurial mindset by working and learning alongside the startups that they are attached to in Singapore. They will experience the hardships and understand what is needed to grow a business under the mentorship of their startup partners, gaining the tenacity and grit that founders need to flourish in the startup ecosystem.
For this time's programme, 6 passionate Business Major students and 6 STEM major students from the university traveled from the Philippines to Singapore to experience the life of work in a Singaporean startup, where they communed and worked for 3 weeks. Leave a Nest Singapore joined this programme with 5 other startups. 
The companies are:
Throughout their stay at each company, the students were given a main deliverable of crafting a business plan on how the startups can expand their business to the Philippines based on their knowledge of the Philippines ecosystem, as well as engage in the various activities of the companies along the way, from food tasting to robot programming. They gained experience and knowledge of working in a startup environment in Singapore and the startup mindset which will boost their grit and help them be more confident in their future endeavors.
They presented this proposal to the startups on the 22nd of June and then shared their findings to each other in the Leave a Nest Singapore office on the 23rd of June.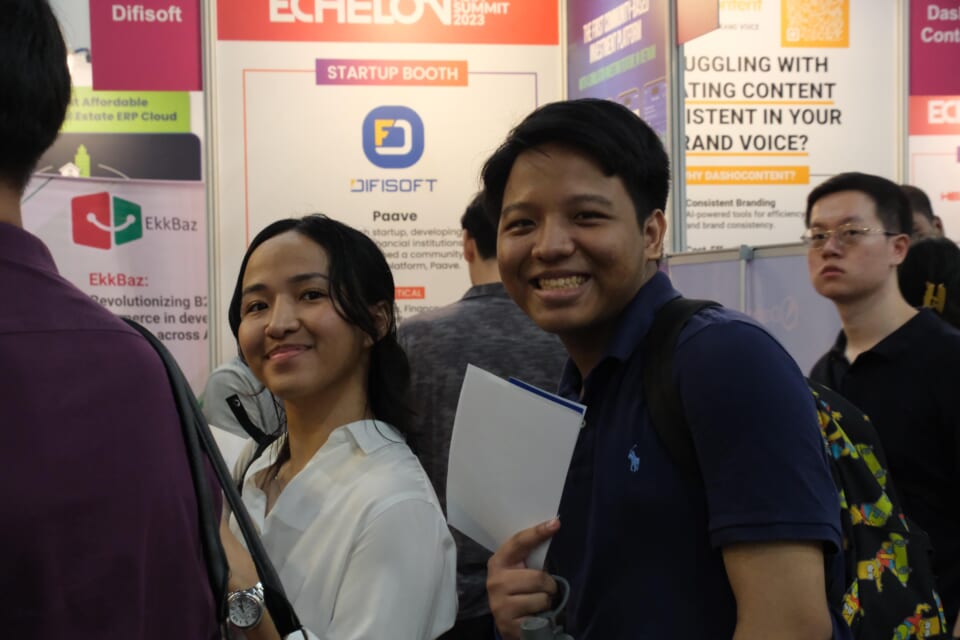 Besides engaging with the startups in Singapore, the students were also able to immerse themselves in the culture and leisure that Singapore has to offer, enriching their stay in Singapore. It was a fruitful experience for both the students and the startups, and Leave a Nest Singapore hopes to be able to partner with Ateneo University again and improve on this pilot programme to refine it for the future generations of students.
Overall the students gained valuable insights from Singapore's startup ecosystem and have grown to be stronger through their experience here by being exposed to the environment and the community. They expressed their willingness to participate in such a programme again in the future and also would highly recommend the programme to their friends.
Due to the positive feedback received from the students and the University regarding this programme, Leave a Nest Singapore is now opening this service to other foreign Universities that would like to conduct similar programmes in the future. Leave a Nest Singapore will also be promoting this programme to local Universities that would like to send their students overseas to areas such as Malaysia, Philippines and Japan for similar programmes. 
For those interested parties, please contact:
Mr. Ham Kai Jie [email protected]