Leave a Nest opens it's UK office on October 4th 2016. Bringing second industrial revolution to UK by science and technology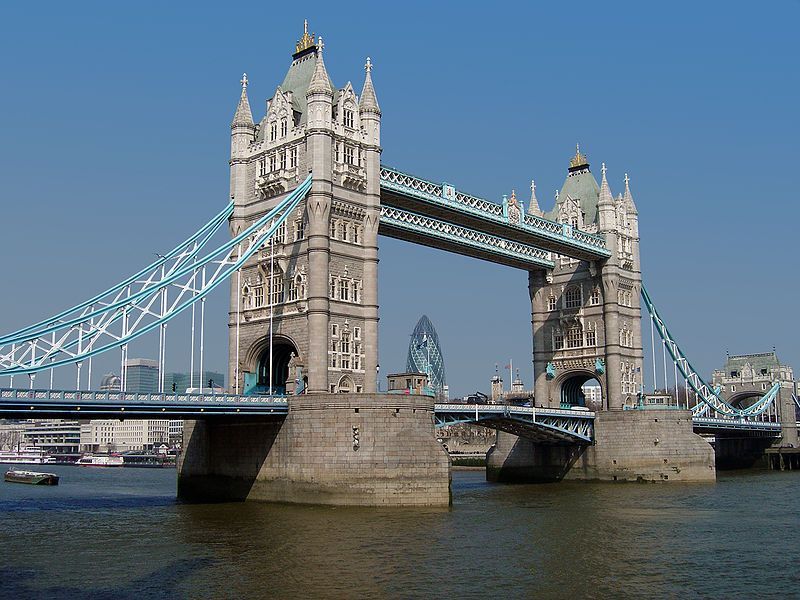 Leave a Nest Co., Ltd. (HQ: Tokyo Shinjuku, CEO: Yukihiro Maru) has incorporated it's UK subsidiary on 4th of October 2016 as a knowledge base for Europe. From March 2017 it's business activity will start. The president of Leave a Nest United Kingdom Ltd. will be Shohei Michael Maekawa from Global Platform Development Division of Leave a Nest Co., Ltd.
Currently in UK, around 80% of students and young researchers in science field ends up pursuing a career that does not relate to their research background (for example finance and law) hence there are fewer people who masters their own research topic, for example by participating in research activity in universities or private entities or by starting up your own company. In such a situation, on June 23rd 2016, due to EU referendum there are now possibility that many EU research funds might be withdrawn from UK and researchers in UK might suffer in proceeding with their research activity.  In the past, UK has been leading the world for its discovery and invention in science field such as steam engine and DNA sequencing. Having a big turning point in its research environment and fear of deceleration in science and technology innovation from UK, we believe that the expansion of our Knowledge platform is important. Where knowledge platform consists of our network with researchers, startups, public bodies, universities and companies. Therefore Leave a Nest UK has been incorporated to construct a structure that will allow more world changing science and technology will be born from UK.
Leave a Nest has already incorporated its subsidiary in Singapore, Malaysia and USA, having to expand our knowledge platform across Asia and America. This time by opening the European base and by cooperating with other bases around the world including Japan, we managed to make our first step in challenging towards various issues around the world.
From now on, as a Leave a Nest group we will work to maximize the knowledge platform and work on advancement of science and technology for global happiness.
About Leave a Nest
Leave a Nest is science communication company in Japan. The company is comprised by researchers where all members are Masters or PhD degree holder. Having a vision on advancing science and technology for global happiness, Leave a Nest works on extensive projects related to science and technology across the world.
Company Profile
Company Name:Leave a Nest United Kingdom Ltd.
President:Shohei Michael Maekawa
Incorporation:October 4th 2016
Address:52 Gower Street, Bloomsbury, BLOOM.SPACE, London, WC1E 6EB
President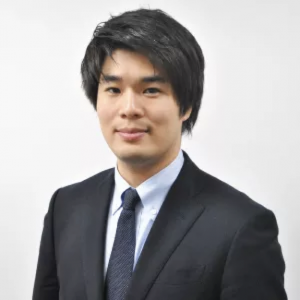 Shohei Michael Maekawa, M.Sc.
Born in USA. Brought up in Italy and studied in BSc Zoology at UCL and MSc Human Evolution and Behaviour in UCL as well. Joined Leave a Nest Co., Ltd. from 2013 and as a member of Global Platform Development Division, worked on projects such as TECH PLANTER in INDIA and projects to support the collaboration between foreign startups and Japanese Super Factories.