The first LNest Grant will be held in UK! Entry for application starts from July 4th 2017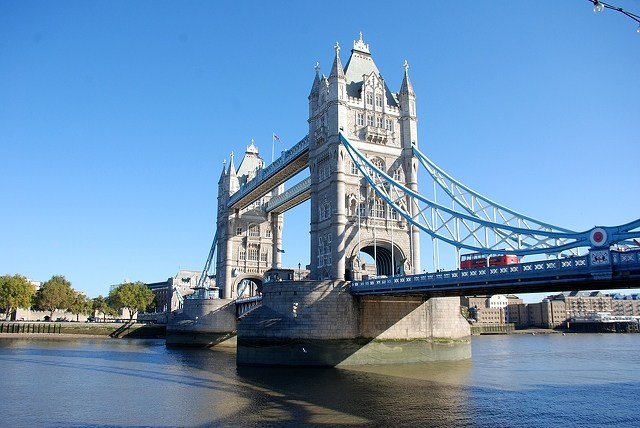 Leave a Nest Co., Ltd. (HQ: Tokyo, Shinjuku, CEO: Yukihiro Maru) will be setting up its first LNest Grant in UK.
As one of the ways to assist more world changing science and technology to come out from UK, Leave a Nest will be setting up LNest Grant which aims to support the research activity of young researcher in UK.
From the talk delivered in the beginning of year 2017 at major universities in UK, many of the researchers in the audience expressed their anticipation. Leave a Nest would like to welcome partner companies from many fields with similar vision to join LNest Grant and expand this project for supporting young researchers in UK to accelerate research activities in UK.
■What is LNest Grant?
LNest Grant is support system for active young researchers and graduate students who are passionate about their own research. Since the foundation of Leave a Nest in 2001, it has continued to train young talent in research community.
Leave a Nest's wish is to nurture "Advancing science and technology for global happiness" and realizing it. The origin of the company name "Leave a Nest "means the "First Step" to the new world. We wish that researchers will use this opportunity to "Leave a Nest" to the new world for world changing research.
About 1st LNest Grant UK Award
Theme:Any research in science
Target:Young researchers(under the age of 40) who are resident in UK or who is researching in UK based research institute in aboard.
Number of award:1
Grant amount:£3,500
Deadline for submitting application:August 1st 2017 (11pm UK time)
URL:https://grant.lne.st/uk/ (Entry can be done from this URL)
<For enquiries>
Leave a Nest Co., Ltd.
Shohei Michael Maekawa
E-mail: [email protected]
Tel:+81-3-5227-4198