We have selected the first LNest Grant UK award Winner!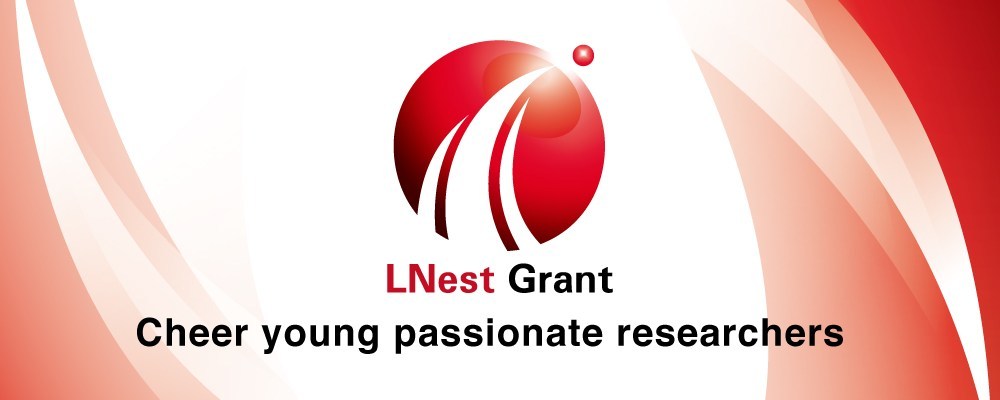 Leave a Nest CO., Ltd. (HQ: Tokyo, Shinjuku, CEO: Yukihiro Maru) have conducted the first LNest Grant in UK and have selected Mr. Ruiz Gonzalez Antonio Rafael's theme (Development of novel deep-learning diagnostics for depression based on non-invasive wearable potassium biosensors)
This time in our first LNest Grant UK award, we accepted the application from 1st July to 1st August under the theme of "Any research in science". We had 26 applications from universities (University of Oxford, University of Cabridge, Imperial College London, UCL and etc) and startups from all over UK. Also the varieties of the theme were very wide. For example, cognitive science, astrophysics, material science, and etc., which has shown us the huge diversity of research done in UK.
The award screening was done through application documents and interviews with applicants. This time we have selected research theme given by Mr. Ruiz who is the PhD student of UCL's Institute of Material Discovery.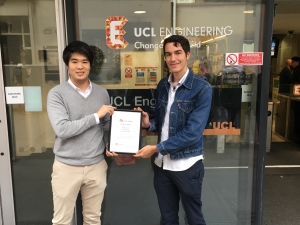 The comments by Mr. Ruiz
"It is very difficult for young researchers to get a grant now. Especially in the field of sensors, "more fancy" (e.g. cancer) themes are preferred. In such a situation having this prize will be a great chance to accelerate my research. I think this grant will help me to reinforce the collaboration with collaborators and help me to gather consumable used for my research. I would like to use this opportunity as a starting point to gather more data and finalize my research"
Since 2009 when we started LNest Grant in Japan, the objective of this grant has never changed. We strongly believe that by supporting the research of young researchers and by helping them to realize their research ideas, we can solve more social issues around the world.
Leave a Nest will continue to conduct LNest grant in UK and we would also like to collaborate with industries so we may support more researcher in wide varieties of fields.
Enquiry about Leave a Nest Grant UK Award:
Global Platform Development Division of Leave a Nest
In charge: Shohei Michael Maekawa, Ryuta Takeda
Email: [email protected]
Tel: +81-3-5227-4198