Leave a Nest to conduct first TECH PLANTER in UK and judges also decided!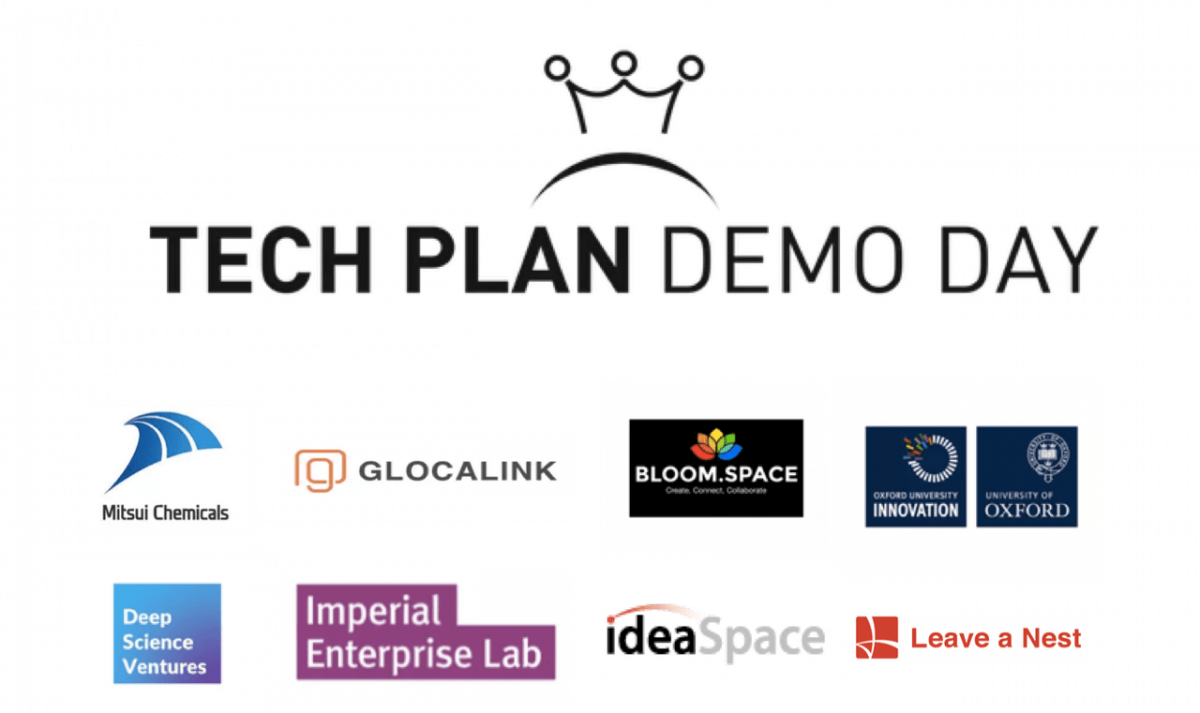 Leave a Nest will be conducting TECH PLAN DEMO DAY in UK on 21st October 2017. This will be the first time for Leave a Nest to conduct in UK. There will be members from Japanese major companies coming from Japan to view the event and also we are proud to announce the panel of judges who will be participating in this event. The judges include members from Japanese companies and also key personnel from University based incubators and private accelerators supporting startups from deep-tech field.
They will be members who are in business front line and members who have wide range of knowledge in technologies. So not only they will judge but will be the ones to give advices towards teams participating in TECH PLANTER.
The list of panel of judges are as follows:
・Mitsui Chemicals Inc.: Mr. Ito
・Glokalink Inc.: Mr. Nakajima
・BLOOM.SPACE: Mr. Jack Wratten
・Deep Science Ventures: Ms. Santa Astratova
・Imperial Enterprise Lab: Mr. James Sheppard
・Oxford University Innovation: Mr. Richard Auburn
・Idea Space (University of Cambridge): Mr. Stewart McTavish
・Leave a Nest Co., Ltd.: Dr. Yukihiro Maru(Chair of the judges)

Enquiry about TECH PLAN DEMO DAY in UK:
Global Platform Development Division of Leave a Nest
In charge: Shohei Michael Maekawa, Ryuta Takeda
Email: [email protected]
Tel: +81-3-5227-4198