Leave a Nest to conduct it's first TECH PLAN DEMO DAY in UK and yet in Europe too!!!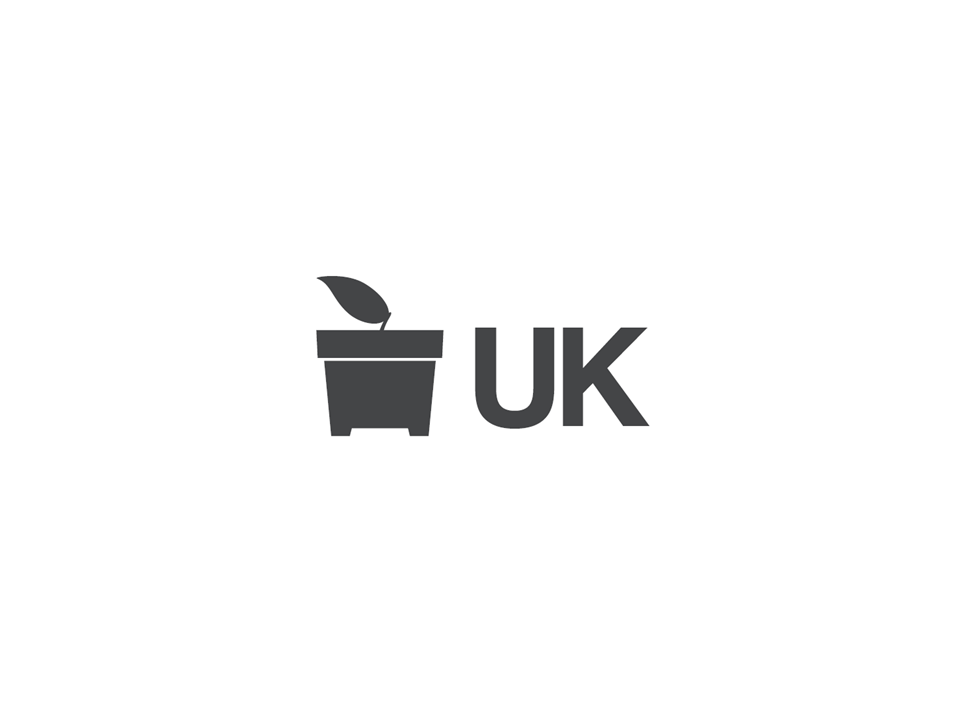 Leave a Nest will  be conducting TECH PLAN DEMO DAY in UK at Living Centre, Francis Crick Institute(2 Ossulston Street)) on 21st October in London. This will be the final for TECH PLANTER programme conducted in UK and we have selected 10 team as finalists mainly from University researcher or students based teams.
In this event we manage to have numerous local support from university based incubators and private accelerators.
The finalists includes teams from mainly, UCL, Imperial College London and University of Cambridge.
We have been conduction our TECH PLANTER programme across the world in 9 countries : Japan, India, Malaysia, Thailand, Philippines, Singapore, Taiwan, USA and UK. This will be our first TECH PLANTER in UK and Europe. We are very excited to see what kind of startups will come out from this region and what kind of global collaboration can be done through our TECH PLANTER network.
Over view of TECH PLAN DEMO DAY in UK
Date: Saturday October 21st
Time: 13:00~19:00 (Open from 12:00)
Venue: Living Centre, Francis Crick Institute
Finalist
Sanctum Technologies: Adaptive Noise Cancellation for Commercial Airplanes
ThinAirWater: Clean drinking water from the air
IMD: Development of novel non-invasive diagnostics for depression
LoMaRe Technologies: ePMRAM – the future of embedded memory for IOT devices
LYS: LYS Technologies senses light and propose the best lighting for yourselves
MicroSpray Technologies: It is manufacturing company developing an innovative spray-manufacturing system
Smart Flora: Personalized probiotics for a happy gut
Smart Powders: Thermochromic Pigments for Home Appliances. For a Smarter and Safer Future.
uFraction8: Scalable, low energy bioseparation and dewatering
tangi0: Revolutionize Tactile Control
This event is done with the support from Partner companies (Mitsui Chemicals Inc., Glokalink Inc.) and local supports (BLOOM.SPACE、Oxford University Innovation、Deep Science Ventures、Imperial Enterprise Lab、IdeaSpace)
■Official Website
Tech Planter: http://en.techplanter.com/
■Inquiries
Global Platform Development Division of Leave a Nest
In charge: Shohei Michael Maekawa, Ryuta Takeda
Email: [email protected]
Tel: +81-3-5227-4198