A call for applicants: The 3rd TECH PLANTER in UK will happen in London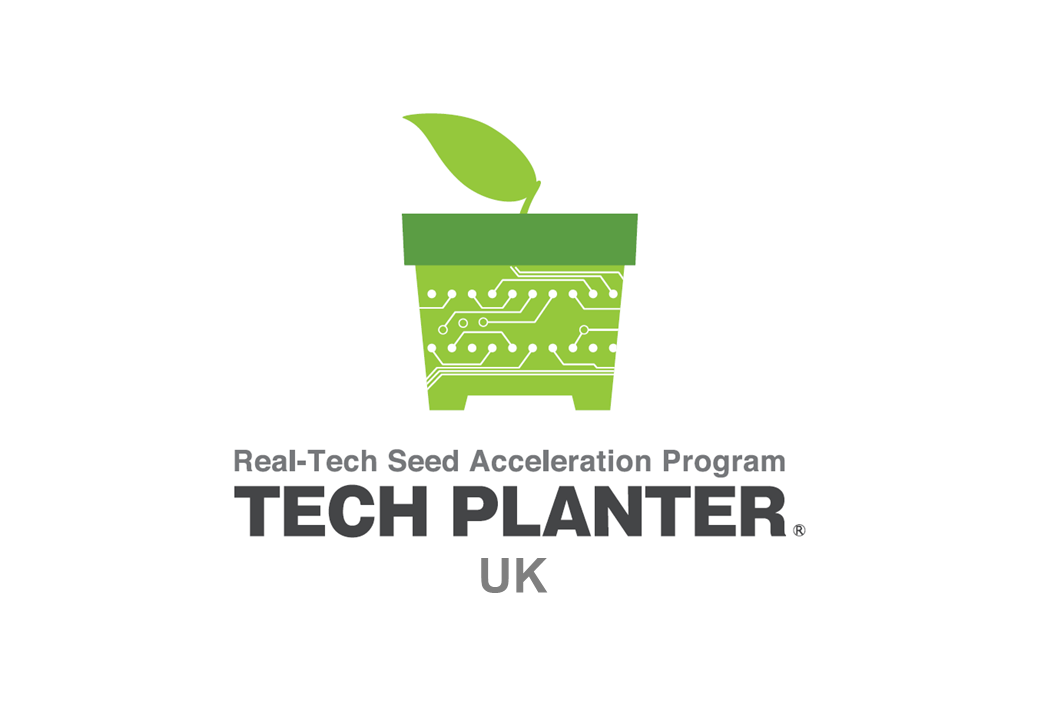 We are excited to announce that Leave a Nest will be conducting TECH PLAN DEMO DAY in UK on 8th November in London. This will be the final for TECH PLANTER programme conducted in UK and we will select 9~12 teams as finalists.
In the previous years, with numerous support from local incubators/accelerators, the finalists are gathered from UCL, Imperial College London and University of Cambridge, and individual startups.
We have been conduction our TECH PLANTER programme across the world in 12 countries : Japan, Singapore, Malaysia, Thailand, the Philippines, Indonesia, Vietnam, USA and UK. This will be our 3rd TECH PLANTER in UK and Europe. We are very excited to see what kind of startups will come out from this region and what kind of global collaboration can be done through our TECH PLANTER network.
Over view of TECH PLAN DEMO DAY in UK
Date: Friday November 8th
Time: 13:00~19:00 (Open from 12:00)
Venue: TBD
■Official Website for applications
Tech Planter UK
■Inquiries
Global Platform Development Division of Leave a Nest
In charge: Shohei Michael Maekawa, Dr. Tsuyoshi Inoue
Email: [email protected]
Tel: +81-3-5227-4198