The 3rd TECH PLAN DEMO DAY in Silicon Valley was conducted successfully!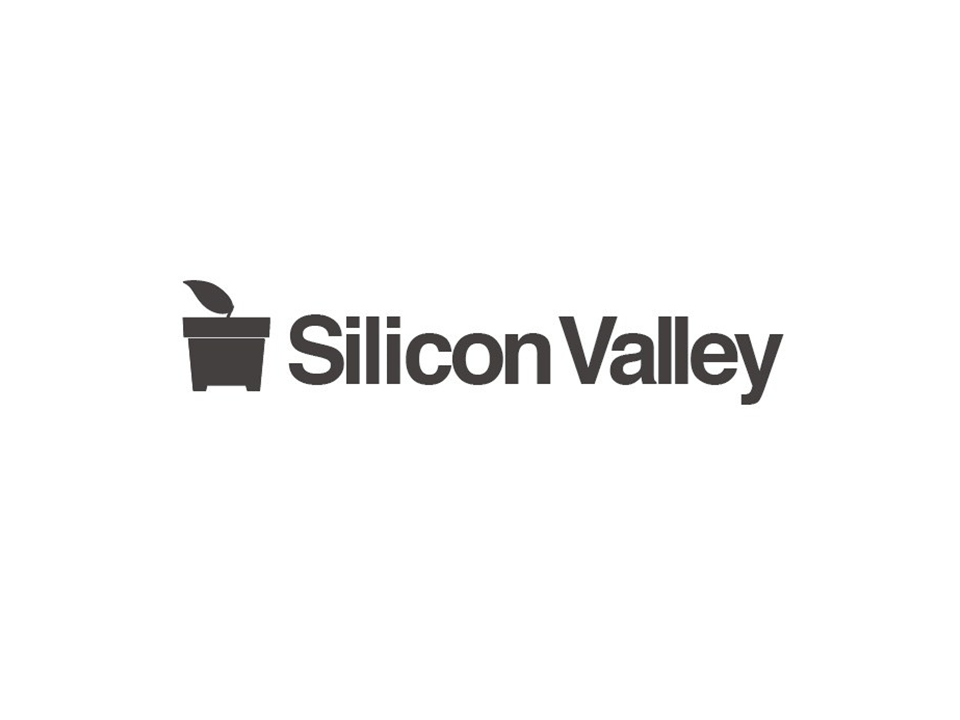 Leave a Nest conducted the 3rd TECH PLAN DEMO DAY in Silicon Valley on 11th Nov 2017. The 12 selected finalist teams out of 20 applications pitched in front of Judges. This year, we expand this activity a lot!
We have official partners from Japan.

Glocalink: Japanese angel investor focusing on deep-tech startups
Mitsui Chemicals: Chemical company with three major business domains; mobility, healthcare, food&package
Fujikura: Engineering company with the strength of optics and electornics
Hamano Products: Japanese "Super Factories" excellent in prototyping especially metal forming
The Winner is Mekonos, creating a chip technology nano-machine to engineer cells to tackle disease such as cancer. Their state of art molecular delivery chip is different from other nano-needle technology we've seen before.  The team earned 3,000 USD and travel ticket to visit to Japan for the 7th Hyper Interdisciplinary Conference organized by Leave a Nest.
Congratulations to all winners!
Spread the news and stay in touch!