Finalists Announcement for TECH PLAN DEMO DAY in San Francisco 2018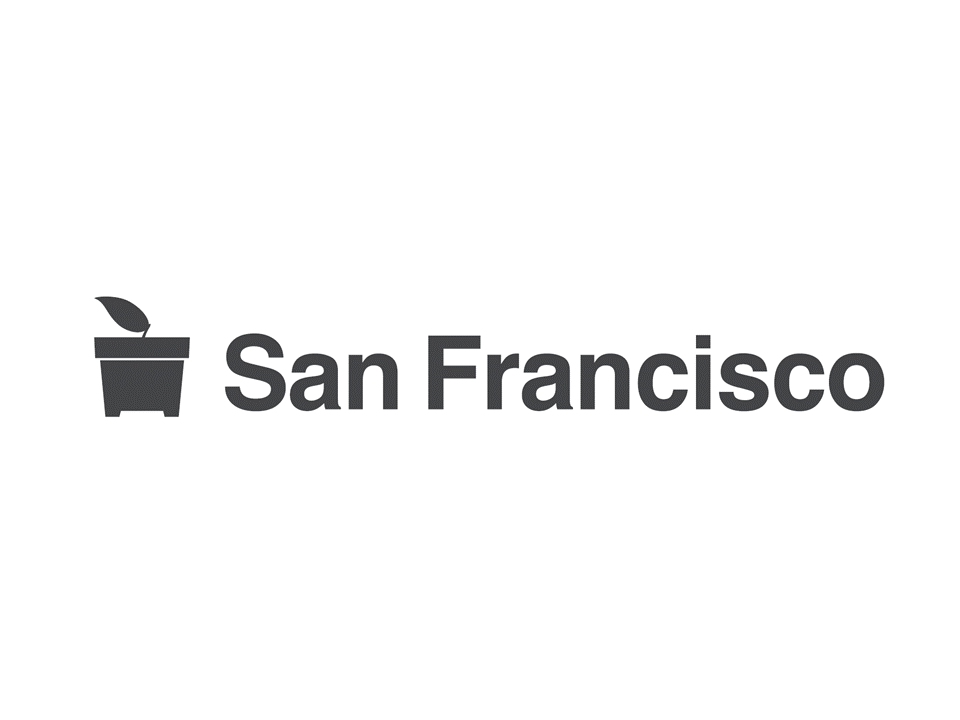 After going through a tough selection process, nine teams have been selected as finalists. They will be presenting their technology and business ideas at TECH PLAN DEMO DAY in San Francisco 2018 at Hotel Nikko San Francisco on 10th Nov 2018. The grand winner will be invited Hyper Interdisciplinary Conference in Japan, in March 2019.
Here are the 9 finalists for TECH PLAN DEMO DAY in San Francisco 2018:
Finalists
Team name: Fiat Lux Labs
Theme: Intelligent Biochemical Manufacturing
Team name: NECX
Theme: Authenticity for all merchandise
Team name: neuroFi
Theme: neuroFit – The eyes are windows into health
Team name: WellBrain
Theme: Using mindfulness based therapies & other solutions for chronic pain
Team name: Vibe Imaging Analytics
Theme: Trusted Platform For Grain and Seed Quality Analysis and Grading
Team name: Finless Foods
Theme: Bringing sustainable, delicious seafood to the world, without having to farm or harvest live fish from our precious oceans
Team name: OneSkin
Theme: Promoting people's access to effective anti-aging products
Team name: Pheronym, Inc.
Theme: Nemastim and Pherocoat
Team name: Raydiant Oximetry
Theme: A better fetal monitor to improve outcomes for mothers and babies during childbirth
All applicants of TECH PLANTER in San Francisco 2018 are invited to join TECH PLAN DEMO DAY as an audience, and do short 3 min pitch!
Overview of TECH PLAN DEMO DAY in San Francisco 2018:
* Date: Nov 10th 2018 (Saturday)
* Time: 13:00-18:00
* Location: Hotel Nikko San Francisco
222 Mason St, San Francisco, CA 94102
*Contents: Presentation, Judges review, Networking
* Website: https://en.techplanter.com/events/tpsv/