Foundation of "Island Innovation Demo Day": Batch Zero to solve problem sets in Hawaii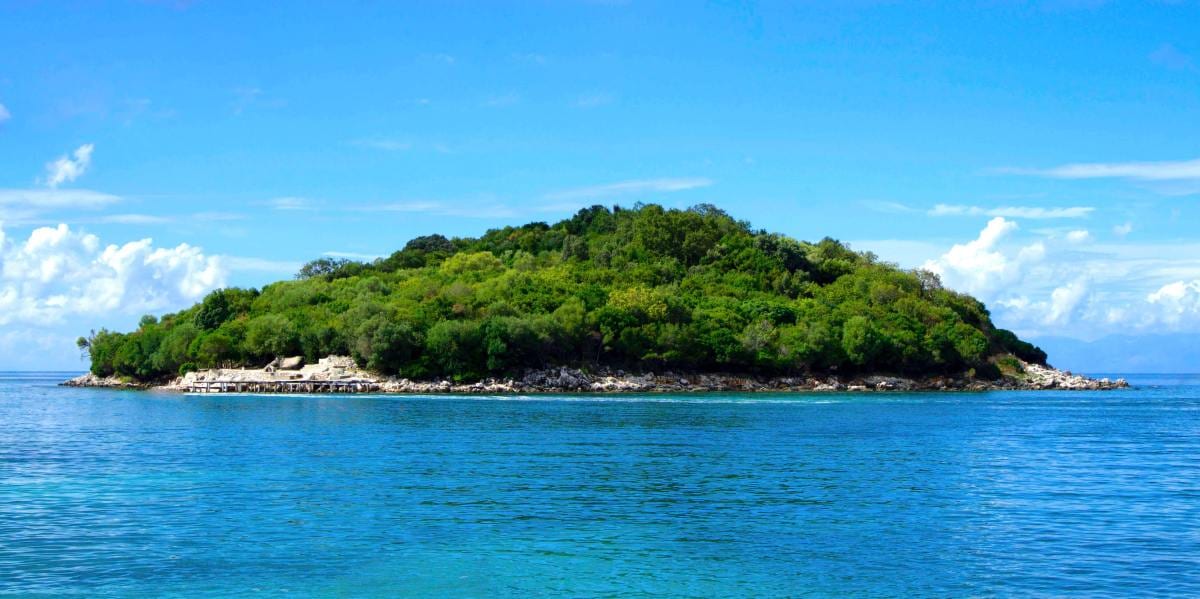 On April 16th 2019, Leave a Nest and MajiConnection LLC  will launch Island Innovation Demo Day (Batch Zero) to solve Hawaii's specific problem sets. This is the first attempt to connect Hawaii's startup and Japanese deeptech ecosystem including large corporate, VC, accelerator.
We welcome  Hawaii Tourism Authority as our official sponsor, and Kojima Clinic, Kobashi Industries, and Looop as our partners.
Hawaii, of course famous as one of the world's leading resorts, is rich in nature and tourism, but has various problems such as environmental problems, water pollution and dependence on fossil fuels for energy sources. The problem of marine debris drifting from other countries is particularly serious, and many plastics are drifting to Hawaii due to the tsunami that hit Japan in 2011. Japan cannot overlook it.
Therefore, we started our "Island Innovation Demo Day" to find a way to solve the problems unique to Hawaii with local startups and Japanese technology and industry.
About the Event
Date: April 16th, 2019. 13:00~
Venue: East West Center, 1777 East-West Road, HI 96848
DEMO DAY Home Page: Island Innovation Demo Day
Contact us 
[email protected]
Attn to Dr. Yuko Ueno