Announcement of Silicon Valley deeptech ecosystem Tour 2019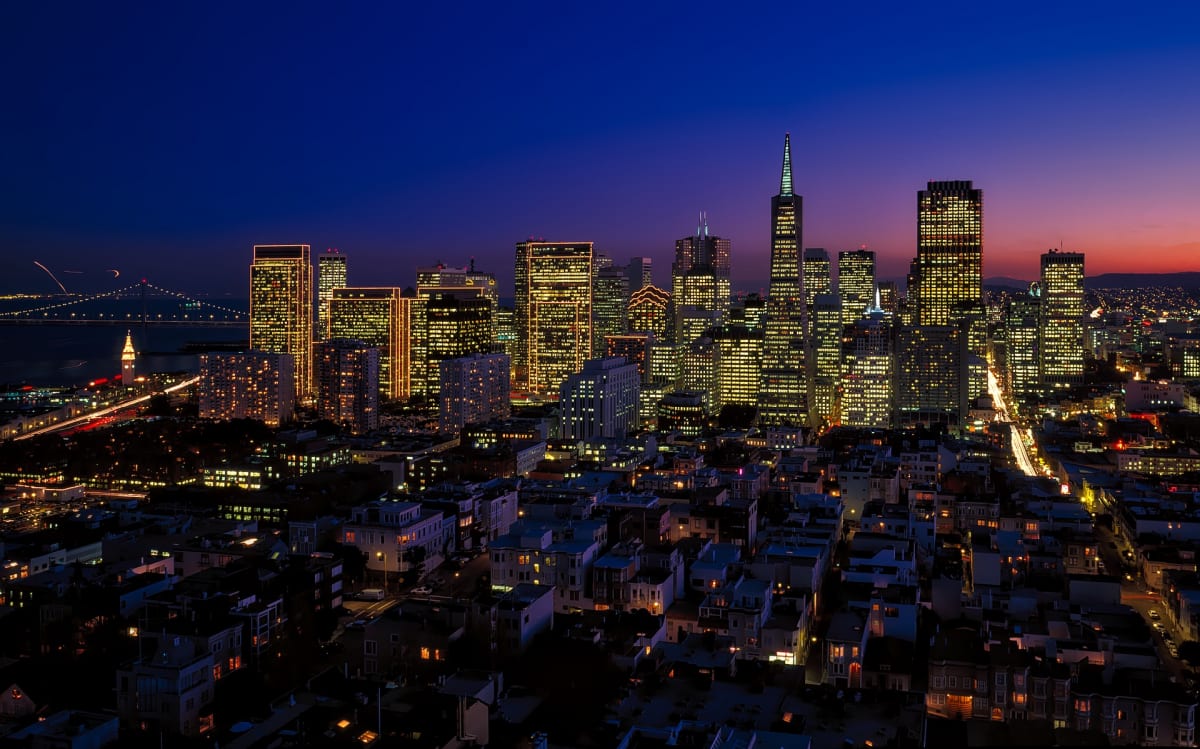 We are happy to announce our launching Silicon Valley deeptech tour in 2019, again.
Silicon Valley has a long history as a center of Innovation, and also one of the hot spots for deeptech startups. To understand the structure of its ecosystem, we Leave a Nest has held Silicon Valley tour since 2017. In the previous years, we visited Singularity University, HAX, Plug and Play Salesforce, and many other places.
We can recommend this tour for any one from large corporate's new biz sector personnel, accelerators, incubators, and startups, who would like to land on to Silicon Valley ecosystem. This will be an excellent opportunity for you to understand and network to there.
About this Tour
Date: Oct 8th~11th, 2019 (On 8th, we start our activity from introductory lecture from 16:00PM)
Where: San Francisco, Silicon Valley
Who to join in?: Large corporate's new biz sector personnel, accelerators, incubators, and startups,
Costs per person: 4,000 USD (We have startup special price, too!)
Note: At Oct 11th, participants have privilege to attend to our premier DEMO DAY program (Last year's program for your reference)
Contact