A call for applicants: The 5th TECH PLANTER in Silicon Valley will happen!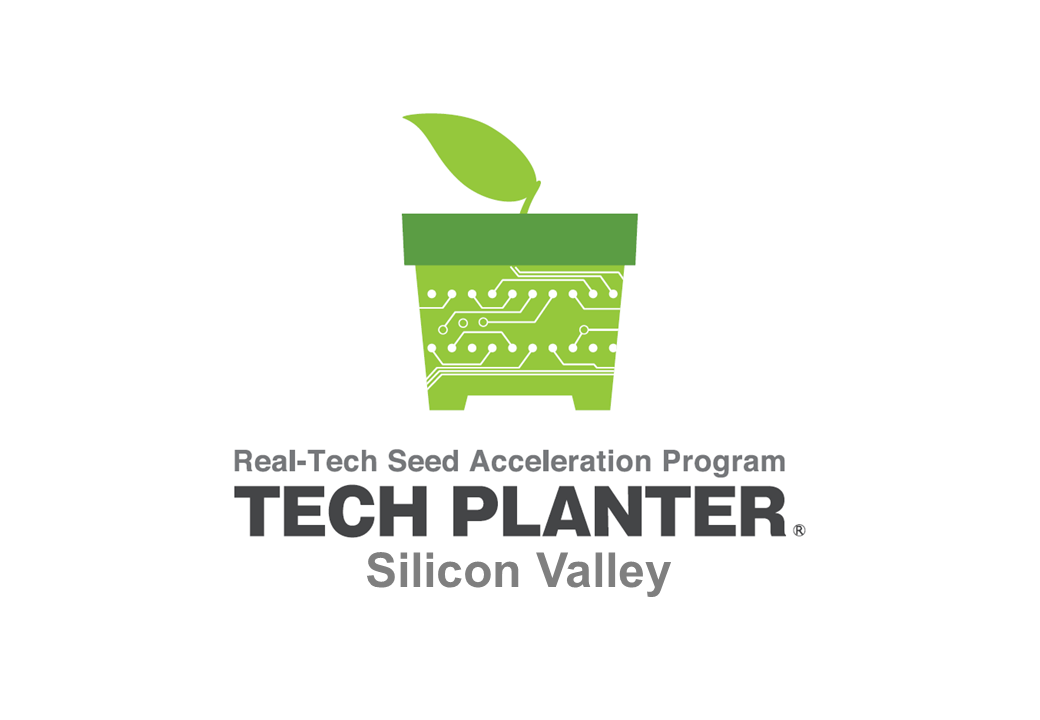 We are excited to announce that Leave a Nest will be conducting TECH PLAN DEMO DAY in Silicon Valley on 11th October in Silicon Valley. We are now calling for applicant teams/startups who would like to present your idea/business in front of Japanese delegates to open up Japanese market.
In the previous years, with numerous support from local incubators/accelerators, the finalists are gathered from various places. And we've invited several teams to Japan to set up dense business mtg trip.
We have been conduction our TECH PLANTER program across the world in 12 countries : Japan, Singapore, Malaysia, Thailand, the Philippines, Indonesia, Vietnam, UK, and USA. This will be our 5th TECH PLANTER in US. We are very excited to see what kind of startups will come out from this region and what kind of global collaboration can be done through our TECH PLANTER network.
Over view of TECH PLAN DEMO DAY in Silicon Valley
Date: 2019, Oct 11th Fri
Time: 13:00~19:00 (Open from 12:00)
Venue: Triple Ring Technologies
Address: 39655 Eureka Drive Newark, CA 94560
■Official Website for applications
Tech Planter Silicon Valley
■Inquiries
Global Platform Development Division of Leave a Nest
In charge: Dr. Yuko Ueno, Dr. Ryuta Takeda
Email: [email protected]
Tel: +81-3-5227-4198