Japan meets Malaysia – business tour by Leave a Nest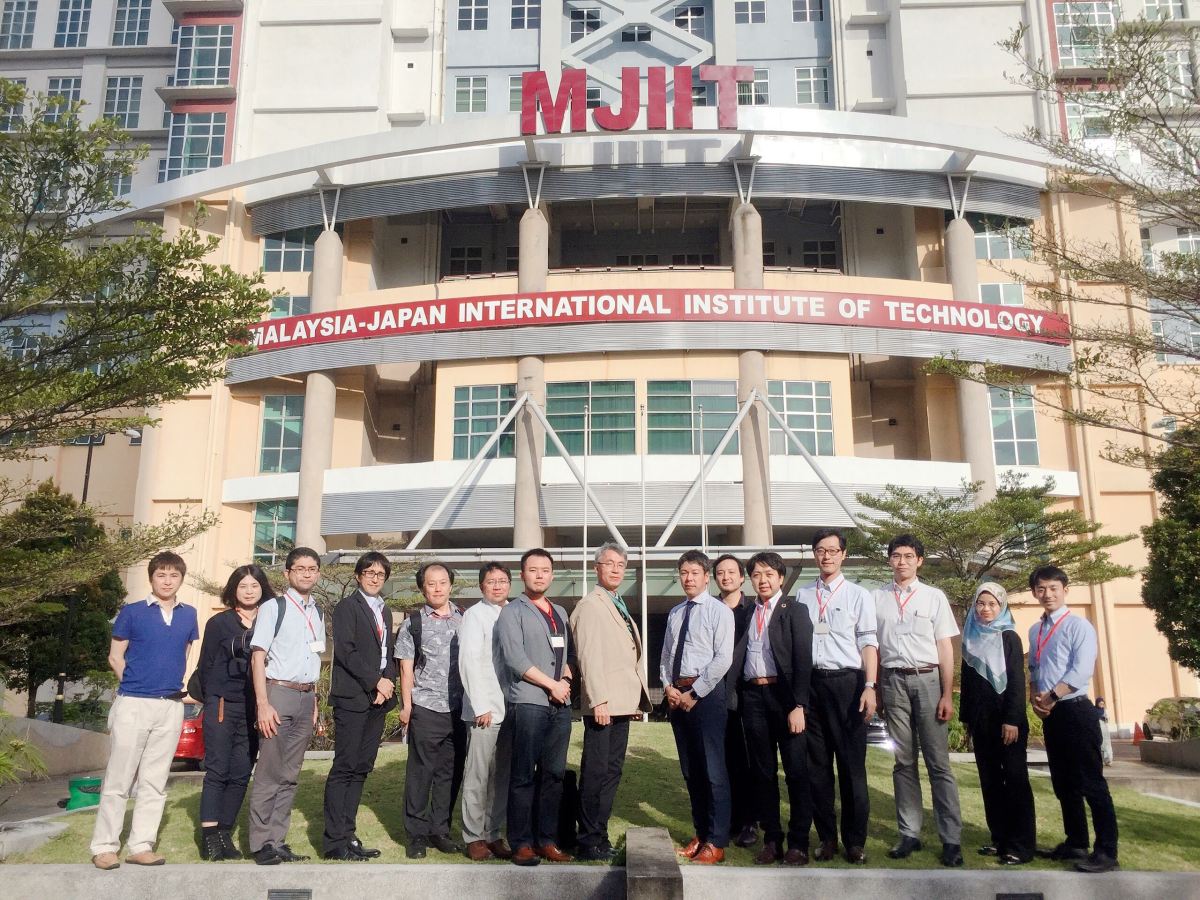 From January 16th to 19th, 2019, Leave a Nest Japan, together with Leave a Nest Malaysia, conducted a business tour in Malaysia.
After 2018, Malaysia is facing a time of change ever since its country establishment. Prime Minister Mahathir with his Look East policy, he strives to bring about innovations for further economic development.  
During the tour, we visited government offices, University incubation offices, start-up offices to learn their ideas and initiatives and build a network. The last day of the tour was Leave a Nest's Hyper Interdisciplinary Conference where we gathered researchers from various disciplines for oral and poster sessions to create new knowledge.
Leave a Nest is offering a business tour for business development experts in Malaysia, Singapore, the United States (San Francisco, Silicon Valley), the United Kingdom. For any inquiries, please kindly contact Akinaga, Takeda
e-mail: [email protected]