Leave a Nest has coordinated business tour in Silicon Valley!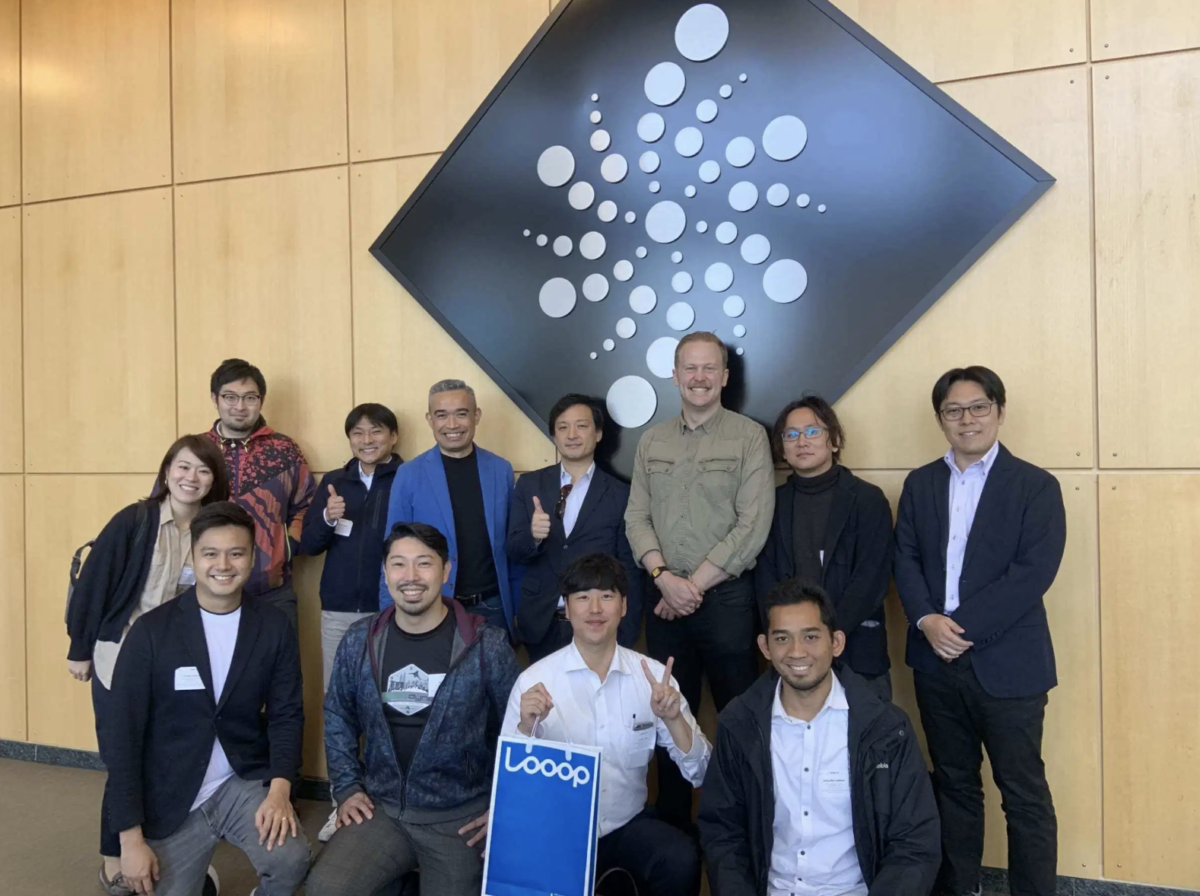 From Oct. 8th to Oct. 11th, 2019, Leave a Nest Co. Ltd. has coordinated Silicon Valley business tour for Japanese corporate processionals. The tour was for 4 days, visiting various incubation places like Plug & Play and Singularity University, foundations to the existing innovation ecosystem in Silicon Valley, accelerators, HAX, MBC Biolabs, Stanford University, and Santa Clara University. 
As things seem to be settled for a bit in Silicon Valley, we were there to figure out what's coming next and how Japanese companies may be able to see their chances in this utopia.
Here are the daily theme of our visits:
DAY 1
Find out "deep tech" in Silicon Valley. To find out the origin of San Francisco's way of deep tech incubation program.
DAY 2
Find out the next strategy from the legendary incubator and accelerator
DAY 3
Who are the major players that draw attention from the world?
DAY4
Meet the frontier deep tech startups from Silicon Valley. 
The final day of the tour was TECH PLANER DAMO DAY in Silicon Valley, a showcase event for Deep-tech startups organized by Leave a Nest. This has been the 5th holdings in Silicon Valley. 20 deep tech finalists gave their elevator pitch.  
The details of the TECH PLANTER DEMO DAY in Silicon Valley is found here:https://en.techplanter.com/2019/10/12/tpsv2019/
【Inquires】
Leave a Nest America,  Atten: Yuko Ueno
E-mail: [email protected]