Important Announcement: For invited international guests of The 9th Hyper Interdisciplinary Conference in Tokyo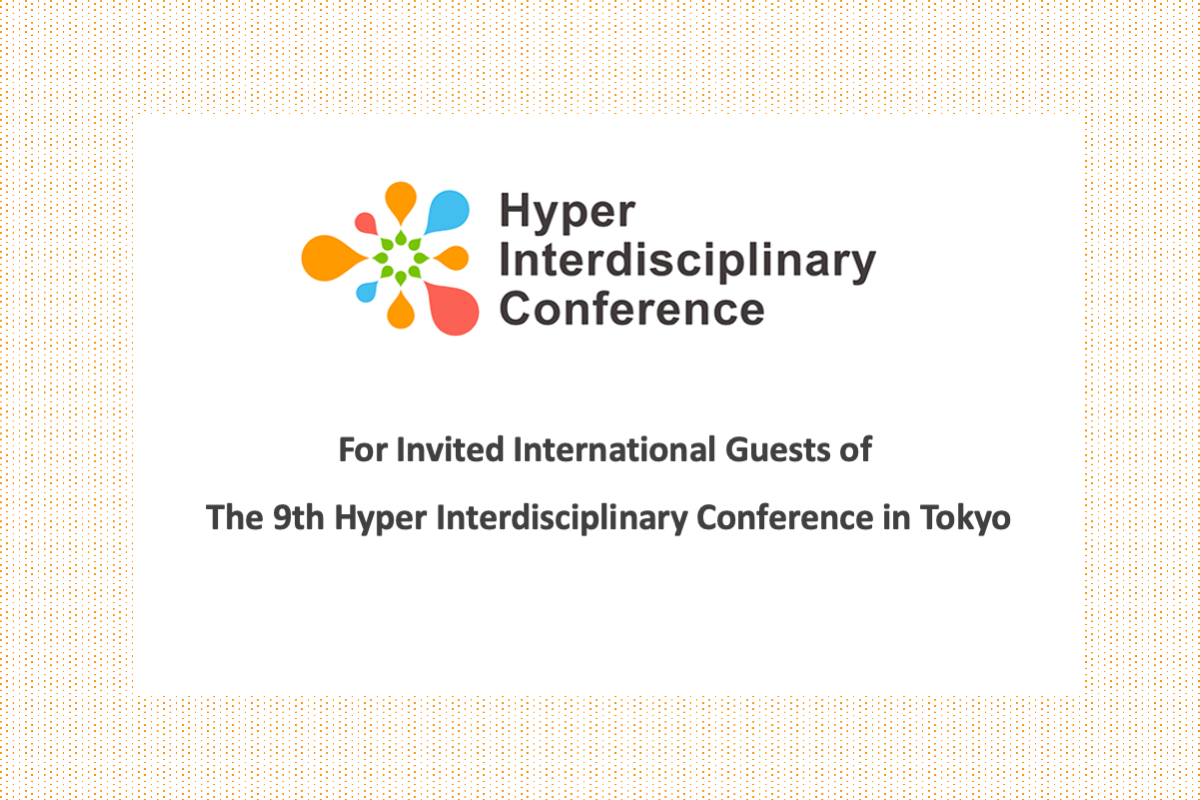 We, Leave a Nest, will conduct a downsized seminar style conference on Mar 6th 2020 for a limited number of guests, instead of the 9th Hyper Interdisciplinary Conference (The 9th HIC) planned to be held on Mar 6th & 7th. Also, we would like to announce that a large part of the conference will be postponed. This decision has been made due to our Prime Minister's comment from the 14th meeting of the Novel Coronavirus Response Headquarters at the Prime Minister's Office that was held on Feb 26th.
    The Prime Minister's comment was "In addition, given that the next one-to-two weeks will be of critical importance for preventing further outbreaks, and in view of the risk of large-scale infections associated with national-level major events such as sports and culture events that draw large number of people, we have decided to request organizers to take such responses as cancellation, postponement or downsizing. [Provisional Translation draft from the website of the Prime Minister's office]".
      Tech Planter World Communication 2020 and Real Tech Venture of the Year 2020 will be downsized, but held on Mar 6th in Ota City Industrial Plaza (PiO) . We will send the additional information later to the related invited guests regarding the activity on Mar 6th.

    We are now planning to conduct the 9th HIC on April 23rd at PiO. We will inform the detailed program on our HIC website (https://hic.lne.st/).  The majority of the poster and booth exhibition will be postponed, too. However, we are planning to hold such places for international guests on Mar 6th. Detailed information regarding the booth and poster will be informed to the guests soon.
  Thank you for your understanding and ongoing support for Leave a Nest and HIC.
February 26th, 2020

Leave a Nest Co., Ltd.
Representative Director COO
Dr. Shuichiro Takahashi