Japanese Super Factory meets startups from the world
Leave a Nest Co., Ltd. and Hamano Products Co., Ltd. is conducting "Super Factory Consulting Session" in Singapore on 24th July 2016 at National Design Centre.
In this consulting session, startups from Singapore, India, and Malaysia will gather to bring their technical needs in prototyping or product development.
Mr. Hamano (President of Hamano Products) who is a master from Super Factory in Japan, will give a technical advice and also providing the opportunity for ordering a prototype or small scale product manufacturing.
Through construction of network between Japanese Super Factory and startups in the world we aim to further accelerate the product development of the startups so their solution/ product will be released to the society sooner and hence solving many issues around the world.

About HAMANO PRODUCTS Co., Ltd.
Hamano Products is manufacturer specialized in metal processing such as metal sheet processing and welding and etc. They also have experience in supporting many Japanese startups for their prototyping and manufacturing.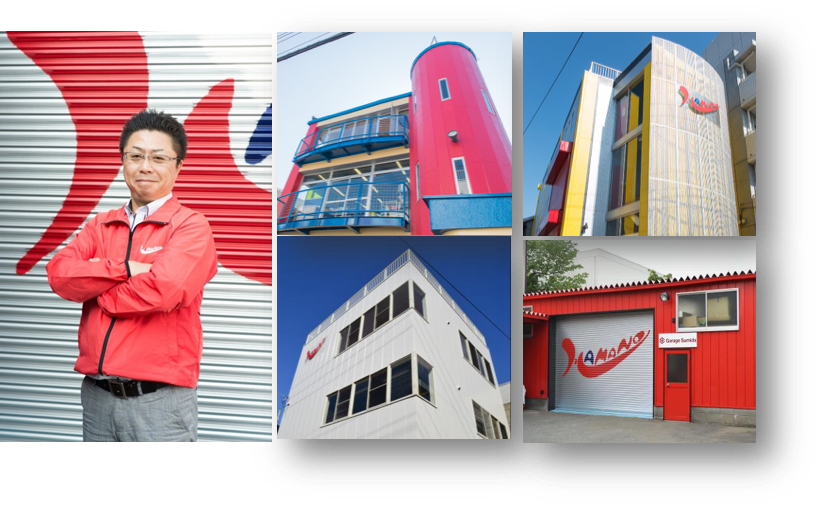 What is Super Factory?
Super factory is Japanese small/medium size manufacturers who are world famous for their cutting edge technology in high precision manufacturing and knowhow for it. Some of Japanese Super factories are famous for their technology in manufacturing the parts for unmanned space craft and also painless syringe needle.
Overview
Date: Sunday 24th July 2016
Time: 9:00~10:45 (First Round)
11:15~13:30 (Second Round)
※After 15min introduction there will be 30 min meeting time between each startups and Super Factory
Venue: National Design Centre, 111 Middle Road, Singapore, 188969
Contact: For press contact please contact Shohei Michael Maekawa ([email protected])