Company split to establish new functions and strengthen the group, Leave a Nest Capital Co., Ltd. has been founded and made first investment to Aerodyne Group from Malaysia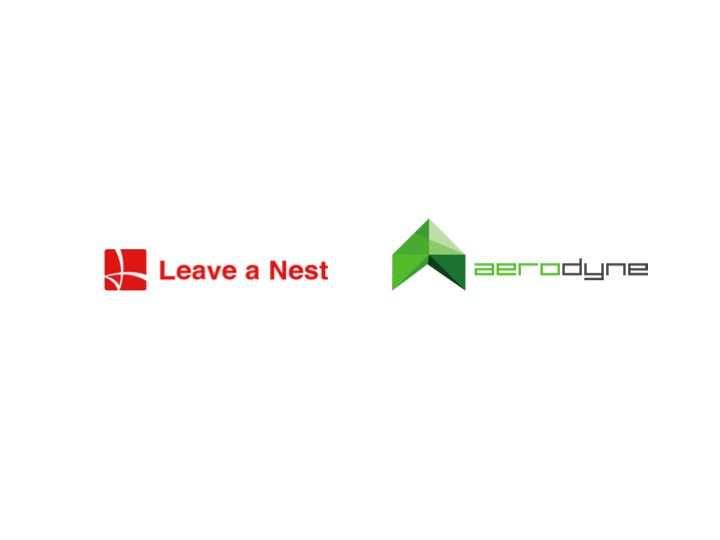 Leave a Nest Co., Ltd. (Representative: Yukihiro Maru, Headquarters: Shinjuku-ku, Tokyo) will crystalize the functions of Leave A Nest to focus on "knowledge manufacturing industry", and expand the functions and strengthen the structure of the Leave A Nest group in January 2020 by establishing Leave a Nest Capital Co., Ltd. (Representative: Masahiro Ikegami, Headquarters: Shinjuku-ku, Tokyo) on Jan 6th 2020. Leave a Nest Capital will focus on the investment function for startups and the office environmental improvement and management division through this split (absorption-type split) (* ).
Prior to this, we have invested in Aerodyne Group Asia's No. 1 drone solution company from Malaysia.
(*) The effective date of the absorption-type split is scheduled to take place on May 1, 2020.
■ Purpose of the company split
We have been promoting since 2014 Leave a Nest TECH PLANTER, which is the largest deep tech ecosystem in Asia with more than 500 real-tech ventures nurtured in the platform. Of these, the company which are expected to have business collaboration with Leave a Nest, have received some investments. The number of investees from Leave A Nest has accumulated to 44 in Japan as the end of December 2019. In addition, in Southeast Asia, through our Leave a Nest subsidiaries (Leave a Nest Singapore Pte. Ltd.) invested in Red Dot Drone in 2018 and followed by 2019, Leave a Nest Malaysia investing to Acet Innovates. 
With the establishment of Leave a Nest Capital, we will unify the investment activities of Leave A Nest and overseas subsidiaries, conduct more specialized and effective venture investments, and build a system to foster an ecosystem throughout the Group.
Furthermore, in order to operate smoothly to expand knowledge manufacturing activities of each Leave a Nest Group members and maximize the value of Leave a Nest Group. While the environment development division, which has been responsible for improving the activity environment and developing mechanisms, has been transferred to Leave a Nest Capital. The ultimate goal is to expand the human resources capability as well as recruitment of members required for startups and to update the activity environment of the entire Leave a Nest group.
■ Functional scheme to be Hub for Talents (= Capital)
At Leave a Nest, we hire researchers who have obtained master's and doctoral degrees and train them as science bridge communicators ®, who are able to communicate science and technology in an easy-to-understand manner and bridge with society. Through this we hope to achieve "Advancing Science and Technology for Global Happiness"
At Leave a Nest Capital, we actively hire more specialized talents, such as, MBAs, and professionals, who perform functions that Leave a Nest do not have. They will follow up on invested startup companies' management even after the investment. We will build a system that can achieve such intensive follow ups.
■ First investment for Leave a Nest Capital is for Aerodyne Group
Aerodyne, headquartered in Malaysia, is ranked the third in the world in drone service provider rankings in 2019. With offices in 25 countries, it currently provides integrated management solutions using AI-driven drones for the oil and gas, power, communications, renewable energy, construction, agriculture and infrastructure industries. Leave a Nest Capital has formed a strategic partnership with North Summit Capital, Arc Ventures in the Aerodyne Group. This will strengthen the Aerodyne Group's entry into Japan and support the creation of new businesses.
Aerodyne Group official release:
https://aerodyne.group/en/strategic-partnership.html
[Media]
Commercial Drone Professional:
https://www.commercialdroneprofessional.com/aerodyne-intensifies-global-expansion-in-117 -7tn-capitalisation-plan /
■ Leave a Nest Capital Overview
Company name: Leave a Nest Capital Co., Ltd.
Representative director: Masahiro Ikegami (Leave a Nest Co., Ltd. CFO)
Address: Iidabasimiyuki Bld.5F, 1-4, Shimomiyabicho, Shinjuku-ku, Tokyo, 162-0822, Japan
■ Short profile on the representative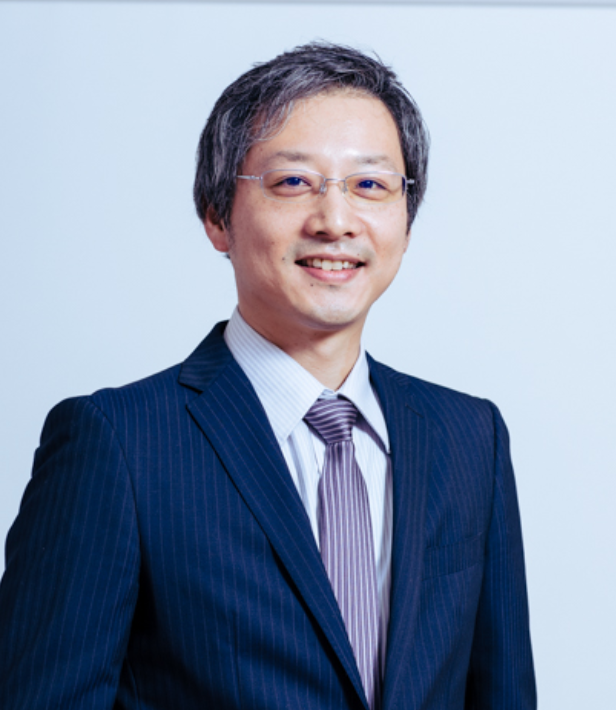 Masahiro Ikegami Representative Director, Leave a Nest Capital Co., Ltd.
Graduated from Tokyo Institute of Technology, Faculty of Life Science and Engineering. Launched Leave a Nest Co., Ltd. in June 2002 and assumed the post of Director CFO. To date, he has supported the corporate and finance aspects of more than 50 venture companies. Since December 2014, he has also served as an executive officer of an investment fund specializing in research and development ventures originating from universities and an operating company of a real tech fund, and as a representative director of Leave a Nest Capital Co., Ltd. since January 2020.
<Contact>
Leave a Nest Co., Ltd. Business Strategy Office (Matsubara)
TEL: 03-5227-4198 E-mail: [email protected]