Leave a Nest Capital invests in Ho Chi Minh-based edu-tech startup GaraSTEM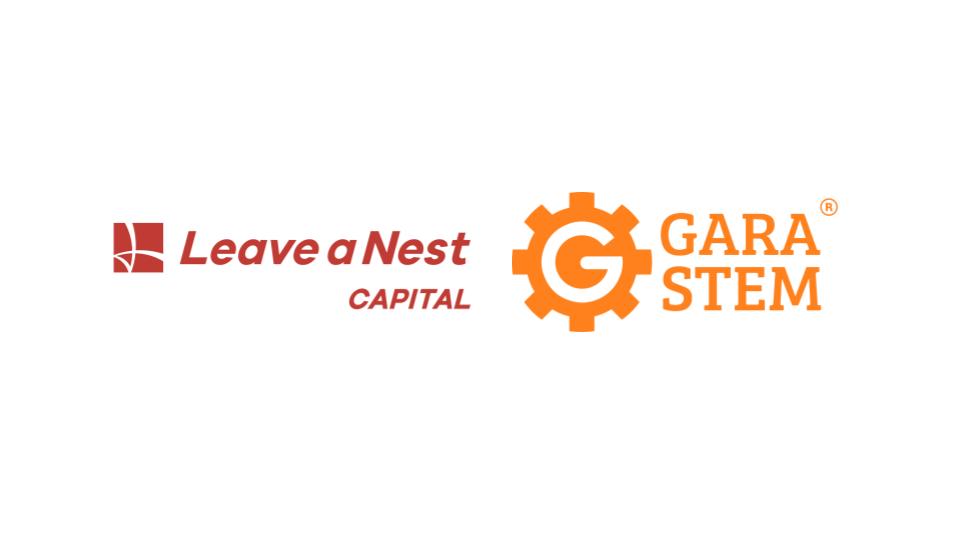 Leave a Nest Capital Co., Ltd., one of the fully subsidized group companies of Leave a Nest Co., Ltd. announces its investment and partnership with Ho Chi Minh based edu-tech Startup GaraSTEM Educational Technology Jsc. (hereinafter called as GaraSTEM). 
This partnership between these two education-focused organizations aims to increase the momentum in the delivery of frontier technologies in the education system in Vietnam and Southeast Asia.
Since 2018, Leave a Nest has been creating an innovation ecosystem in Vietnam through its flagship seed acceleration program called TECH PLANTER. The yearly program aims to discover scientists, researchers, and entrepreneurs in the field of real-tech who share the vision of  "Advancing Science and Technology for Global Happiness". 
In the very first year June 2018, when Leave a Nest began the program TECH PLANTER in Vietnam, GaraSTEM joined as one of the selected finalists in the program and received one of the corporate awards from Framgia (currently Sun* Inc.).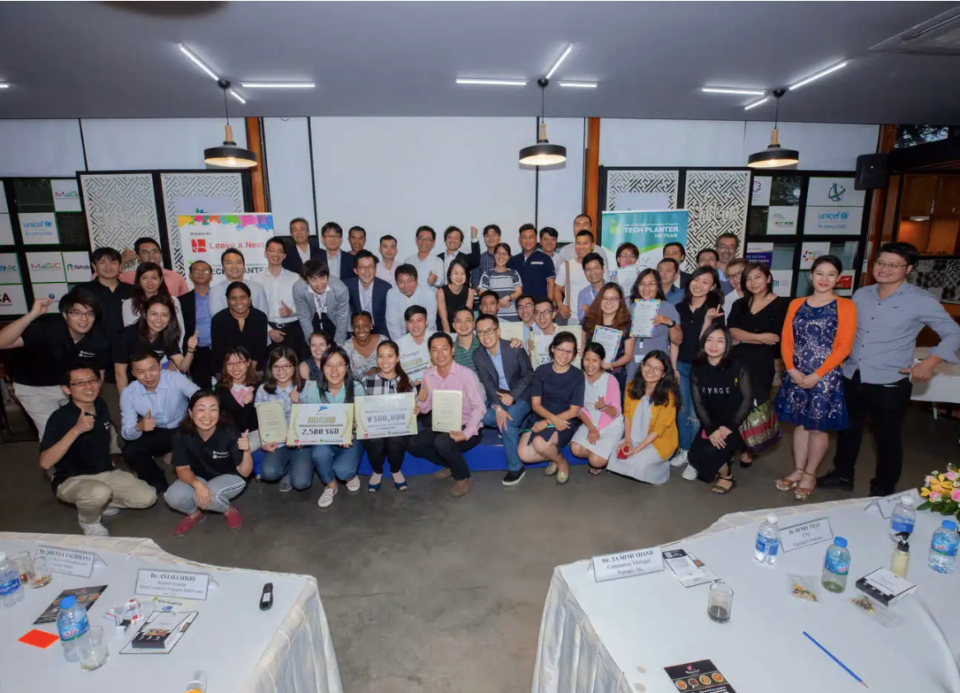 GaraSTEM has also participated in TECH PLANTER Global Conference in June 2020(https://global.lne.st/news/sg/2020/06/05/tpgc/) as one of the selected alumni. In January 2021, Leave a Nest invited Mr. Truong Vo Huu Thien, Representative Director of GaraSTEM in the online robotics workshop for Japanese high school students.
https://lne.st/2021/02/03/0123ws/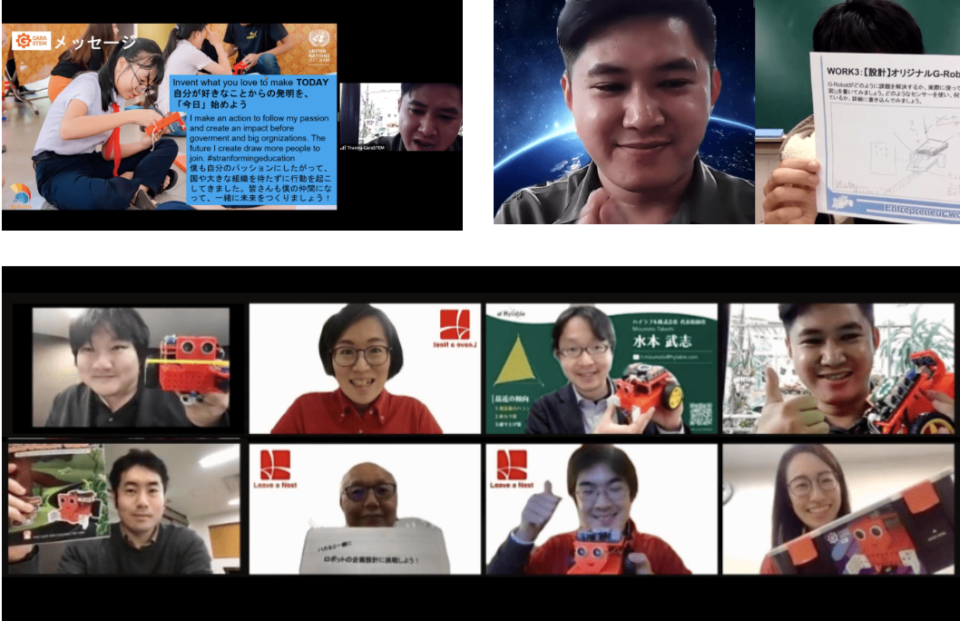 In this timing, Leave a Nest has completed the direct investment to a local Vietnamese startup for the first time. It is inspiring that the Representative Director Mr. Truong Vo Huu Thien established the company to strengthen the STEM education strategy in Vietnam, after he learned frontier engineering technology and education philosophy in Japan when he studied in a graduate school. From now on, as GaraSTEM has been creating a strong school network inside Vietnam and began to expand among Southeast Asia countries, Leave a Nest shares the same vision to establish an education platform by installing novel edu-tech products and services from startups. 
GaraSTEM Educational Technology Jsc.
Representative Director : Mr. Truong Vo Huu Thien
GaraSTEM is an ecosystem of STEAM education for learners and teachers built around high-quality, affordable technology tools and learning resources nurturing 21st-century skills in kids by encouraging them to learn electronics, robotics, and related high tech at an early age. Our products can help students assemble and program to create multiple creations with more than 26 different types of bricks and 30 types of sensors to enable them to create real-life applications such as smart homes, smart cities, etc. The company provides software and mobile applications with an online learning platform for kids to create, innovate and code at any time, anywhere.