Let's share your Ideas and passion to the world to realise your dreams!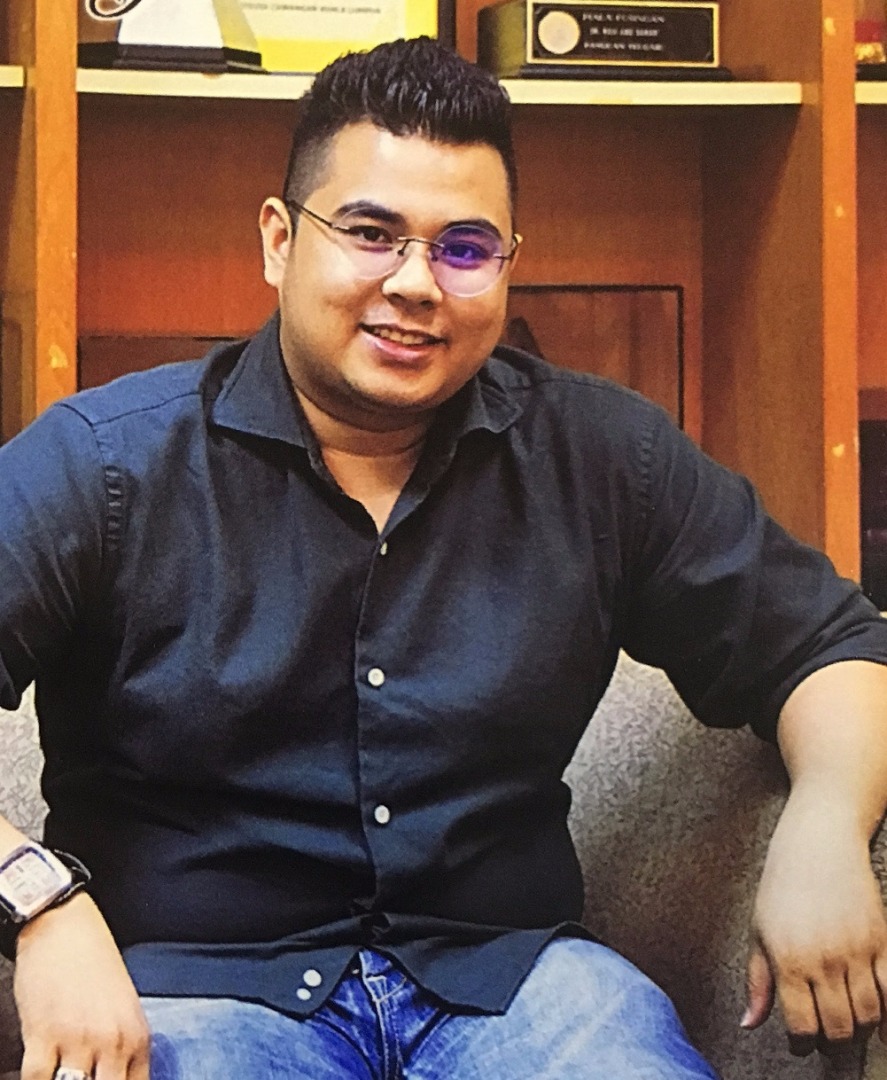 Taking ideation into a real mission that changes the world is not an easy task. In this article, we interviewed Mr. Darween Reza Sabri, the CEO of My Conceptual Robotics Sdn.Bhd. (MyCRO), the runner-up winner of TECH PLANTER in Malaysia 2015 to share his journey on how he utilised TECH PLANTER and Leave a Nest's knowledge platform to realise his dream.
TECH PLANTER as Stepping Stone To Share Innovative Idea and Passion
It was in 2015, when Darween was first introduced by his lecturer to participate in TECH PLAN GRAND PRIX Malaysia 2015 (Currently known as TECH PLANTER in Malaysia). Together with his friends, they proposed their final year project, a SLS Laser Sintering Technology to participate in the program. They were selected as the runner up during the TECH PLAN Demo Day because of their great passion. From there, the university decided to sponsor them to travel to Japan to learn from Japan's manufacturing ecosystem or so called Super-Factories. Inspired by what they experienced in Japan, they took a bold action to establish My Conceptual Robotics Sdn.Bhd in 2016. This journey started because they took an action of joining the competition looking for feedback on the project.
 Growing Together with Leave a Nest To Enhance STEM Education.
With  the vision to become locally proud "Super-factory" and enhancing STEM education in Malaysia, they started their business starting with robotics education and manufactured one of the first local 3D Printers, called RP Maker which caters for education purposes. Not only that, they also support prototyping services for researchers students that require it. When Leave a Nest Malaysia introduced education platforms such as Science Castle Malaysia, MyCRO took the opportunity to join as one of the partners and was able to engage with potential clients and partners from schools and corporations. Another significant collaboration was in 2019, MyCRO and Leave a Nest signed an MoU together with SBPI Gombak to  support the STEM Education for the school.
Next stage of Collaboration.
Moving forward,  Leave a Nest decided to put seed investment in MyCRO to support the company to accelerate their business, especially in education. Working together, MyCRO and Leave a Nest hope to create more meaningful educational programs and platforms to nurture young technopreneurs talents in local and regional areas. 
MyCRO's Website : https://mycro.com.my/
Read also Press Release on Investment from Leave a Nest to MyCRO HERE.