Leave a Nest Malaysia Announced Investment in Engineering Education Based Startup, My Conceptual Robotics Sdn. Bhd. (MyCRO)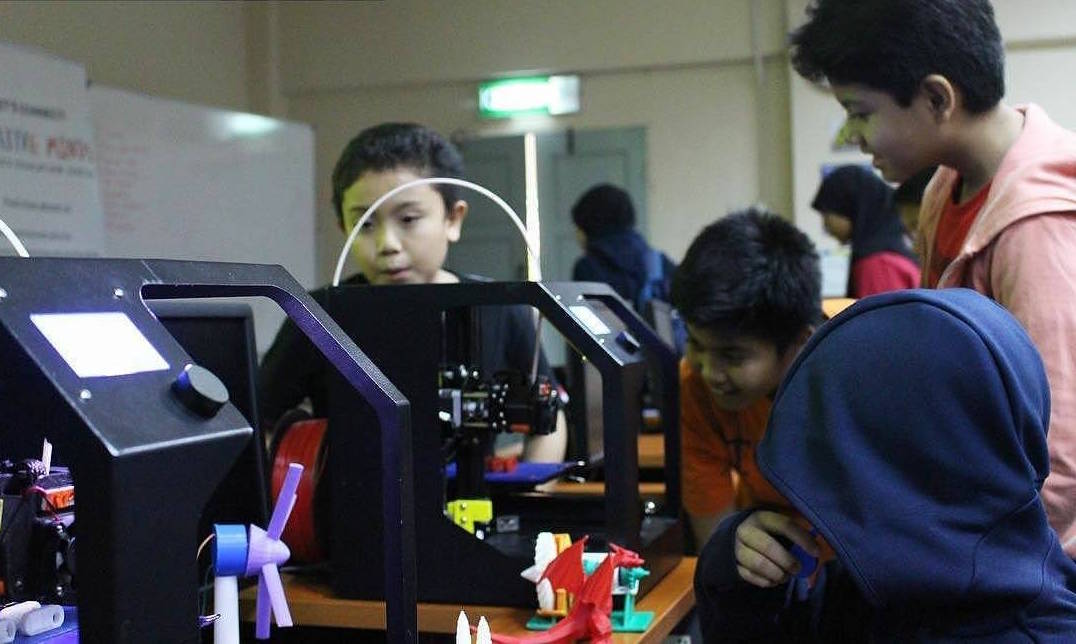 Leave a Nest Malaysia Sdn. Bhd, a knowledge-based platform company nurturing the next generation real-tech entrepreneurs headquartered in Tokyo announced its investment and partnership with Engineering Education Startup, My Conceptual Robotics Sdn. Bhd. (MyCRO).
This investment and partnership is part of the strategy to strengthen and innovate the NEST Education Platform in Malaysia and ASEAN. 
Since 2015, Leave a Nest Malaysia has started Real-Tech Seed Acceleration Program, TECH PLANTER in Malaysia and MyCRO was fortunate to become the runner-up winner of the 1st TECH PLAN DEMO DAY in 2015. Soon after in 2016, My Conceptual Robotics Sdn. Bhd. or MyCRO was founded by Mr. Darween Reza Sabri. 
Since its inception, MyCRO has been growing rapidly especially in delivering their flagship product, 3D Printers caters for educational purposes. Not only manufacturing the 3D Printer, MyCRO also actively conducting 3D Printing workshops and Engineering based workshops in various schools in Malaysia. They also owned a makers cafe called Sandbox Cafe at University of Malaya, Kuala Lumpur where students can learn about 3D Printing and Laser Cutting while their parents have  good coffee there.
Talking about the investment, Mr. Abdul Hakim, Managing Director of Leave a Nest Malaysia Sdn. Bhd.  said, " We have been working together with MyCRO for a long time and it is the time for us to collaborate further to bring innovation into engineering education in Malaysia and ASEAN. It has always been my vision to bring various STEM education providers together with us and create a meaningful ecosystem for students to learn and become technopreneurs in future."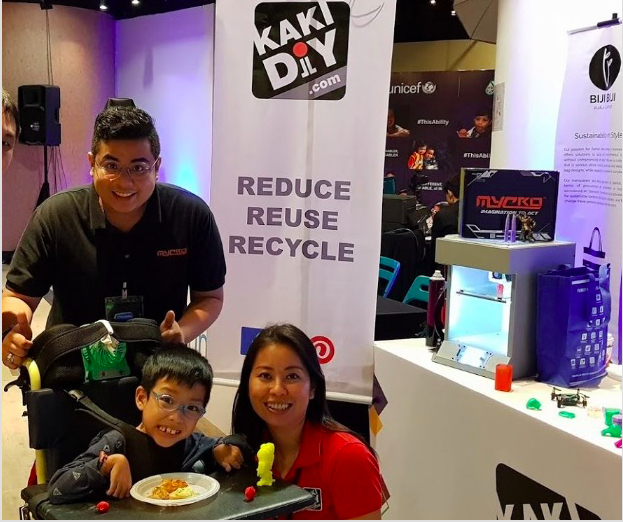 "With the new investment by Leave a Nest, we look forward to launch new robotic education products which will benefit not only Malaysian kids but for those in other Southeast Asia countries as well. This particular investment will open up a new door of opportunities looking at potential of shared economy among the ASEAN nation " said Mr. Darwin Reza, Founder and CEO of My Conceptual Robotics Sdn. Bhd.
Last year, Leave a Nest and MyCRO signed an MoU together with SBPI Gombak to support the school in  creating and executing extra-curricular programs for the development of school students to become future global leaders in Science and Technology field.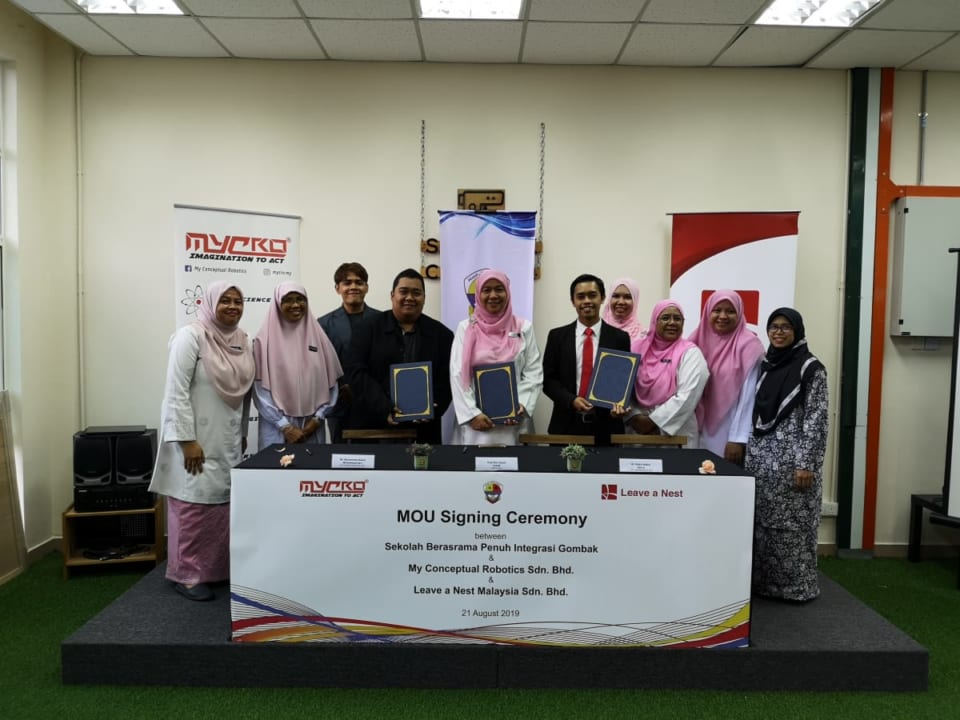 Besides that, Leave a Nest already worked with MyCRO on several education activities such as in Science Castle in Malaysia 2019 and Design Challenge 2019 : Smart Green City.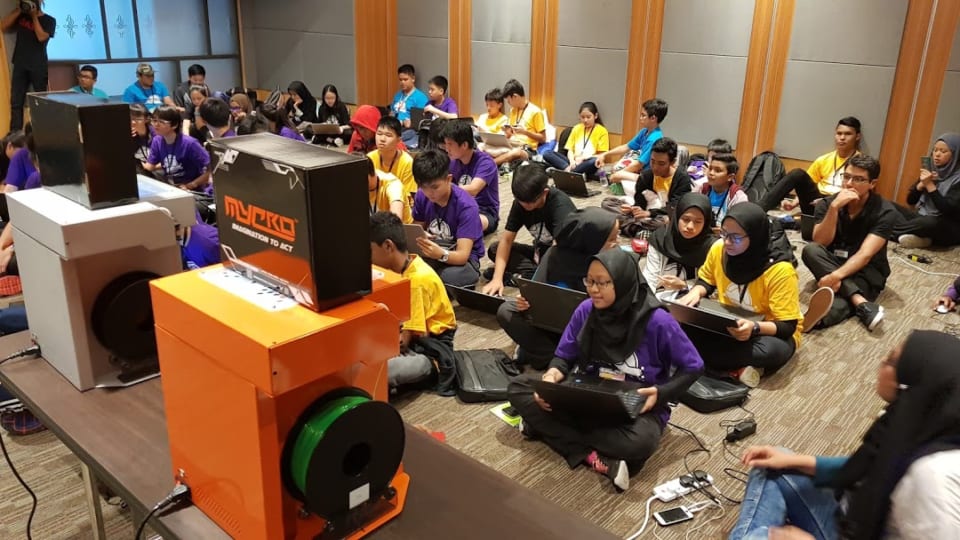 Moving forward, Leave a Nest hopes to create more exciting engineering education  projects in ASEAN with MyCRO as well as with other education startups.
Read also Interview Article with Mr. Darween Reza Sabri, Founder of My Conceptual Robotics Sdn.Bhd. HERE
Leave a Nest also would like to invite more startups to participate in our TECH PLANTER in MALAYSIA 2020.
Application is open until 29th May 2020.
REGISTER HERE.
<About My Conceptual Robotics Sdn. Bhd.(MyCRO)>
MyCRO is an engineering research company based in Selangor, Malaysia focusing on improving people's lives through meaningful innovation in the areas of education, safety and security, robotics and automation. MyCRO offers several services and products major in four different industries which are manufacturing, services, retails and food and beverage (F&B) businesses. MyCRO is one of the local manufacturers that produce their own products mainly on 3D printer, robotics and automation in Malaysia. Instead of depending on overseas technology, with an aim to produce local made product with a similar and better quality compare to the existing product which is affordable and easily accessible in term of service and maintenance, MyCRO enters engineering market to compete with other overseas product. Nowadays, MyCRO is one of the local manufacturer for 3D printer and explosive ordnance disposal (EOD) robot.
Website: https://mycro.com.my/
<Contact us>
For more details, do contact us at: [email protected] 
Abdul Hakim Sahidi,
Managing Director,
Leave a Nest Malaysia Sdn.Bhd.
+60182233230