Comprehensive partnership between Leave a Nest Singapore and Yusarn Audrey to provide IP strategy support to startups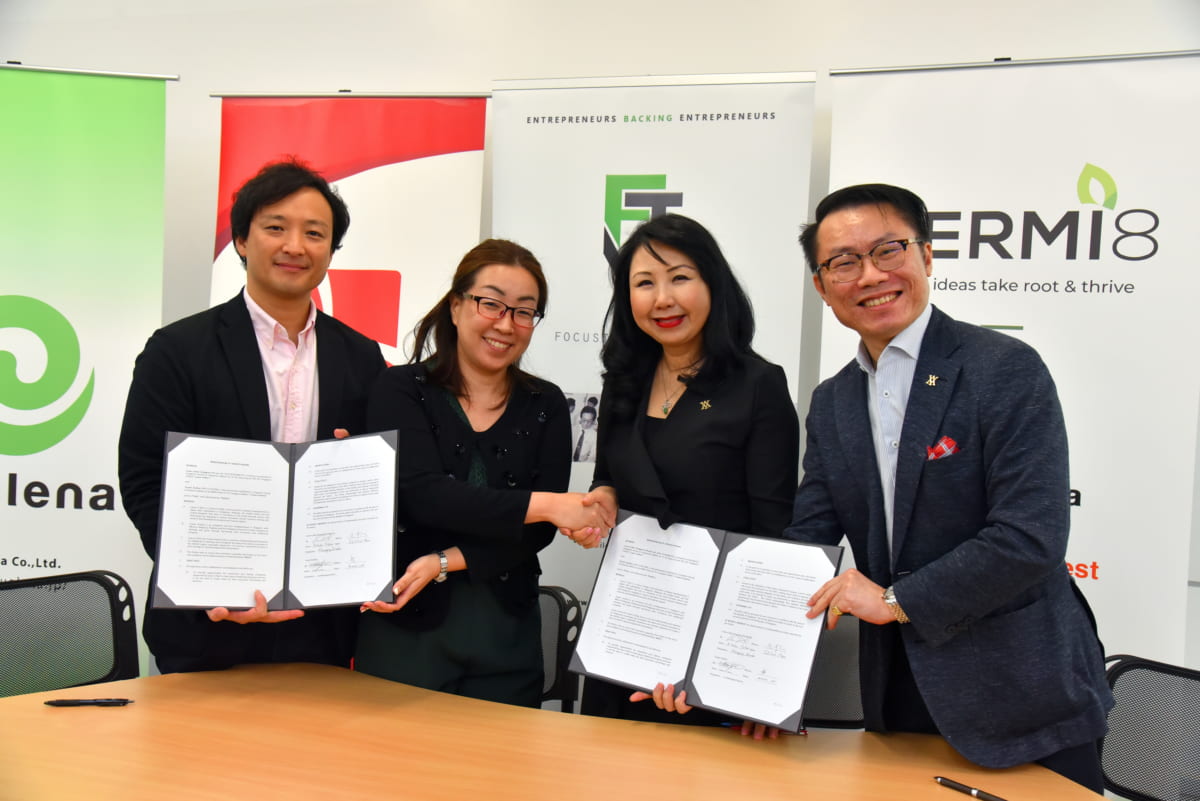 On 29th August 2019, Leave a Nest Singapore Pte. Ltd. (Representative: Dr. Kihoko Tokue) signed a Memorandum of Understanding with Yusarn Audrey (Representative: Mr. Chiew Yu Sarn). This MOU formalised the partnership between the two parties to support ASEAN startups from the perspective of Intellectual property strategy.

Intellectual property (or IP) is especially important for startups as IP is one of the key factors allowing startups to attract with potential partners or investors. Through nurturing 568 startup teams in TECH PLANTER, a seed acceleration program to support deep tech startup across ASEAN region since 2014, we have found that many startups lack or face difficulties in the field of IP.
In collaboration with Yusarn Audrey we will provide IP education opportunities for deep tech startups by conducting IP strategy and management seminars; and also work together to create a scheme tosupport startups to develop and implement IP strategies designed for them.
Leave a Nest and Yusarn Audrey are already working on actual cases from Thailand and the Philippines to support startups from the IP application process to building business strategy after incorporation. Through this, Leave a Nest aims to nurture ASEAN startups so they may furtheraccelerate themselves using their IP in the future.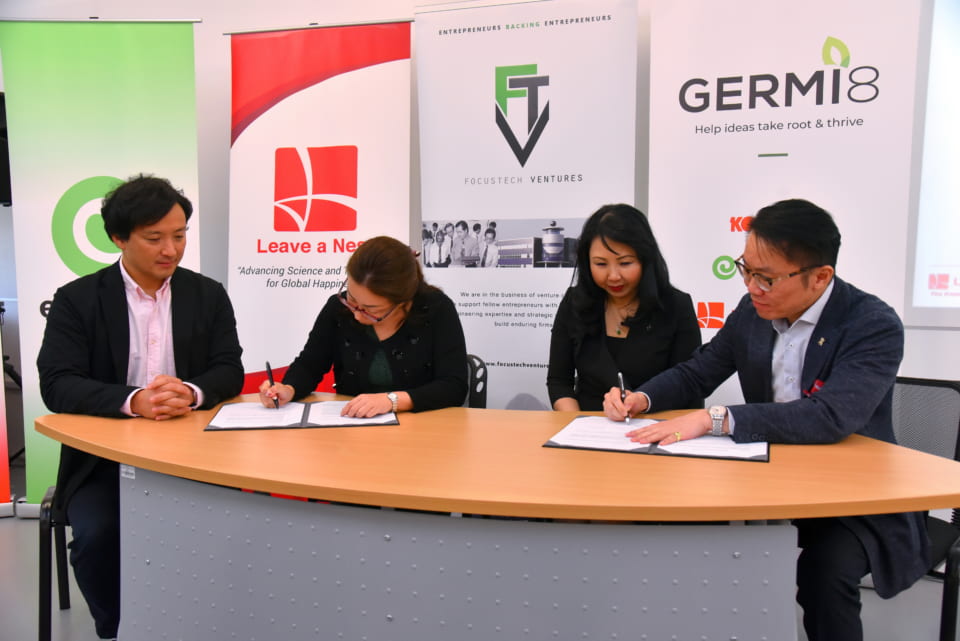 Signing of MOU
About Yusarn Audrey
Yusarn Audrey is an enterprise law firm with a special focus on using IP as a strategic tool to help businesses grow. Founded in 1999 in Singapore, Yusarn Audrey has since expanded to Malaysia, Thailand and the Philippines, with collaboration partners in Europe. The firm focuses on serving entrepreneurial growth businesses, including startups, in furthering their mission "to educate and empower clients to use IP strategically, so they canignite possibilities for their business".
http://www.yusarn.com/
Contact us 
[email protected]
Michael Shohei Maekawa, Director, Leave a Nest Singapore Pte. Ltd.